The Zen Dog Den has been honored with the title of #1 Dog Trainer in Lancaster, as recognized by Lancaster Newspaper Online's 2023 Reader's Choice Awards. 
This recognition fills us with immense pride and gratitude.
A Journey Fueled by Passion
At the core of our journey are the incredible dogs and their devoted owners. To embark on a career in dog training, one must be driven by an unwavering passion. Each member of our dedicated team started their journey as dog owners seeking solutions to their pets' challenging behaviors. They fell in love with a unique training approach that yielded results.
Our trainers are passionate about helping clients navigate the complexities of dog ownership because we've been in their shoes. We've faced the challenges, the moments of frustration, and the heartwarming triumphs. That's why we treat every dog we encounter as if they were our own. The thought of their training journeys keeps us awake at night, and the joy of witnessing their transformation is what motivates us every day.
Dedication Beyond Measure
We're committed to providing nothing but the best for you and your beloved canine companions. We understand the unique bond between humans and dogs and the profound impact a well-trained dog can have on your life. Rest assured, we will go to great lengths to help you nurture this bond and create a harmonious relationship.
Our proudest moments are when we witness the remarkable transformations that occur through training. We have seen anxious dogs gain confidence, reactive dogs pass triggers without reacting, dominant dogs become followers, and puppies grow into well-rounded adults. 
There is no better feeling than seeing a client who was exhausted by their dog at the beginning of their program, fall back in love with their four-legged friend and gain the confidence to be their leader. We are your teammates on this journey.
Join Us on the Journey Ahead
As we reflect on our accomplishments, we can't help but feel excitement for the road ahead. The Zen Dog Pack is dedicated to continually enhancing the lives of dogs and their owners in Lancaster and beyond. We're eager to share our expertise, insights, and passion with you as we move forward. Whether you're seeking training, advice, or simply want to connect with fellow dog lovers, we invite you to reach out. 
We extend our deepest gratitude to all our clients, friends, and supporters. Your trust, loyalty, and unwavering belief in us have brought us to where we are today. As we celebrate this milestone, we look forward to many more years of providing dogs and their owners with the skills, knowledge, and love they need to thrive together.
Thank you for being a part of the Zen Dog Den family and for allowing us the privilege of sharing in your story. Here's to an exciting future filled with wagging tails, happy hearts, and stronger bonds between you and your furry companions.
Learn more about our services here.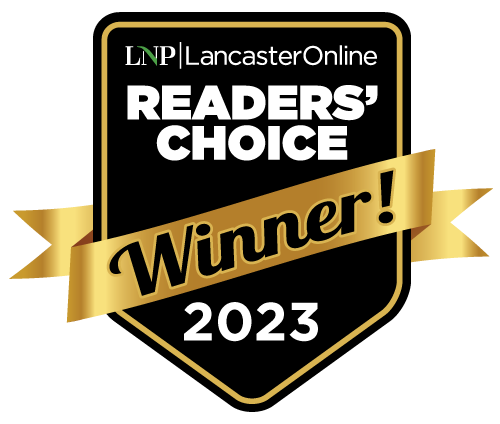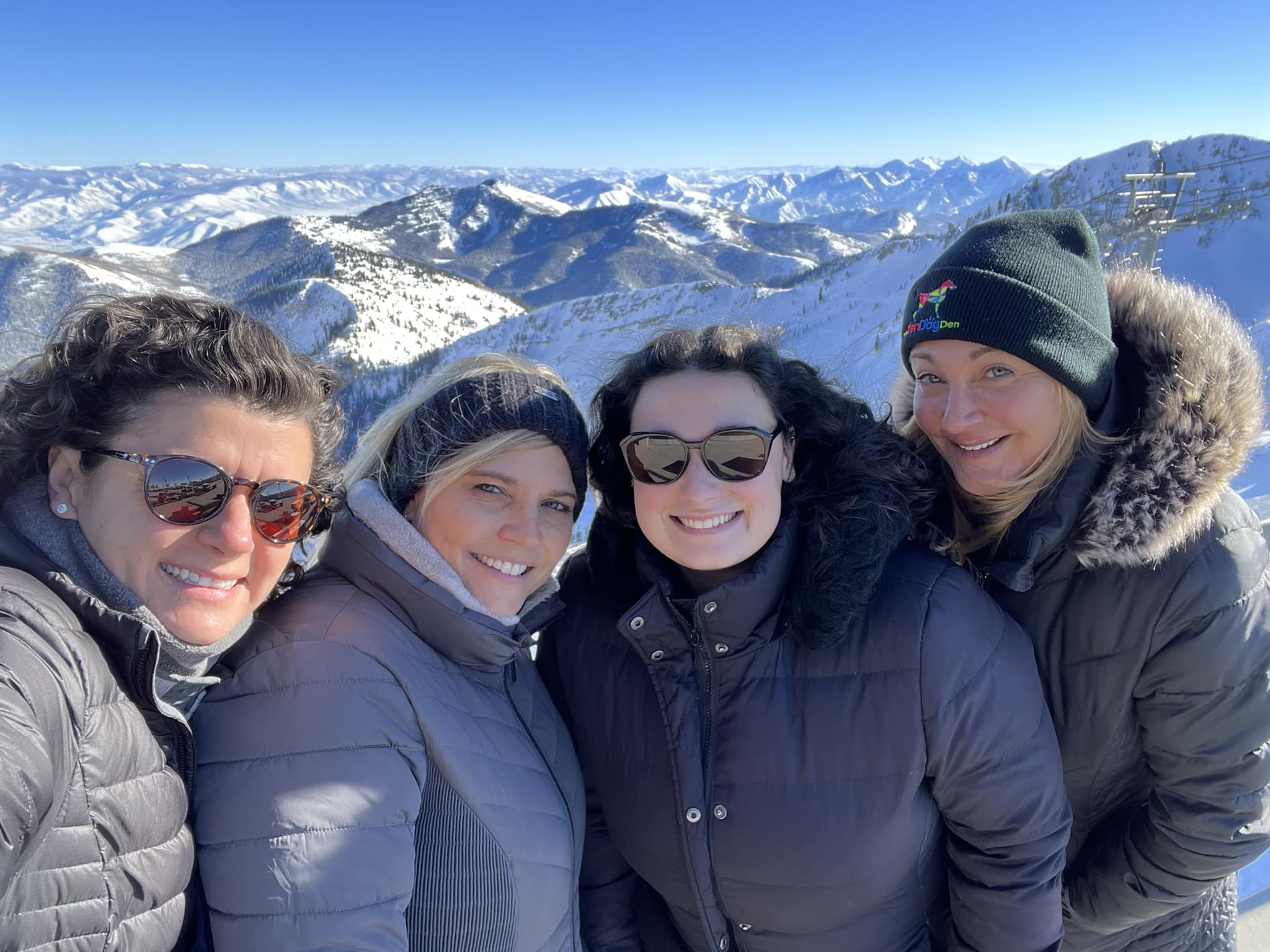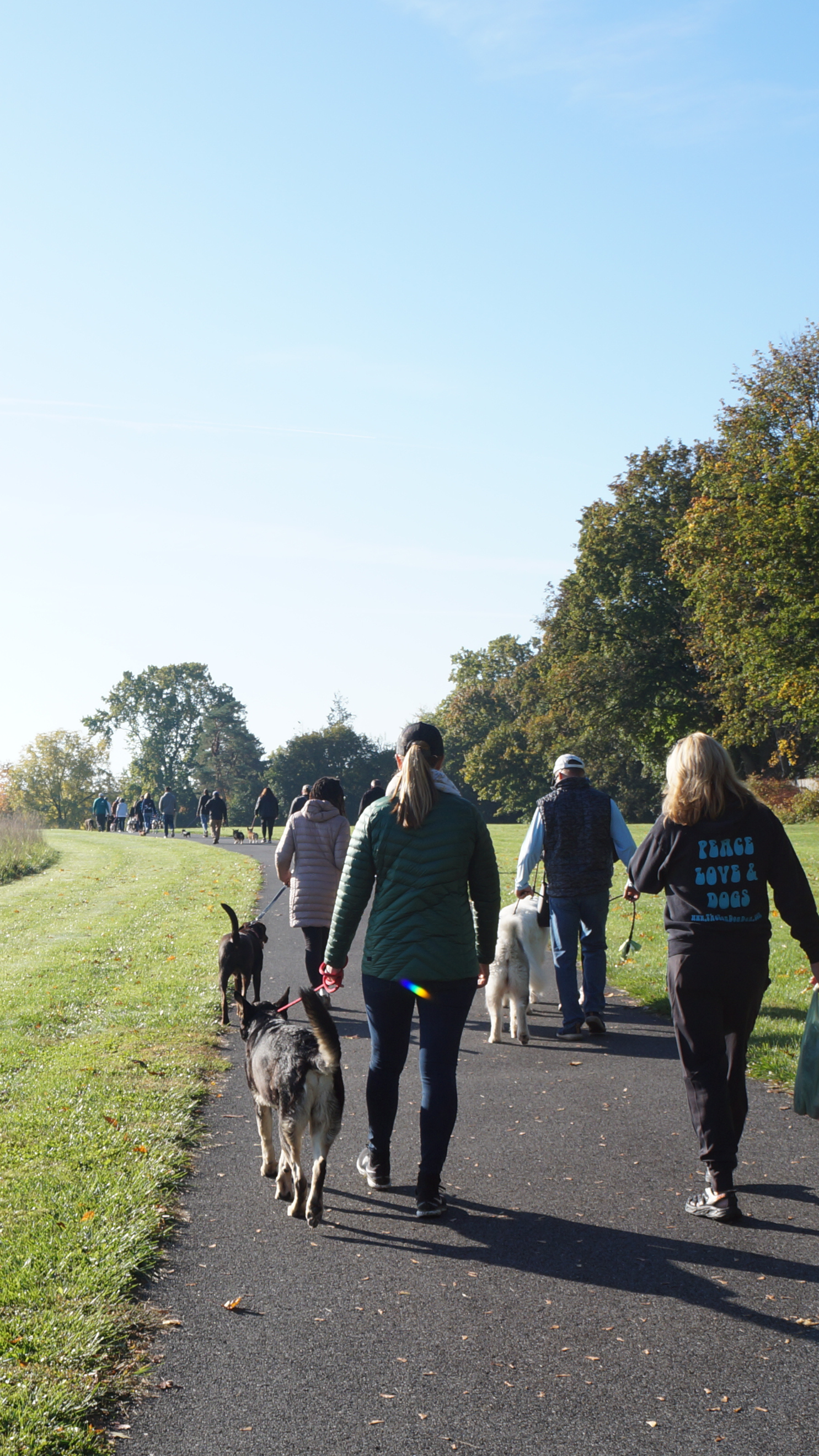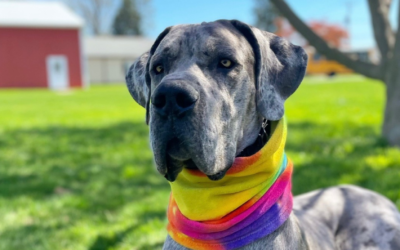 3 Essential Considerations When Getting a DogBringing a dog into your life can be a rewarding and fulfilling experience. However, it is crucial to consider several factors before making the...
read more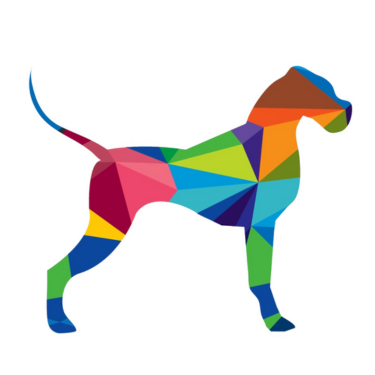 Unleash The Possibilities:
Your

dog's

Journey Starts Here
Join the Zen Dog Den Community for support,
behavior training, and lasting connections.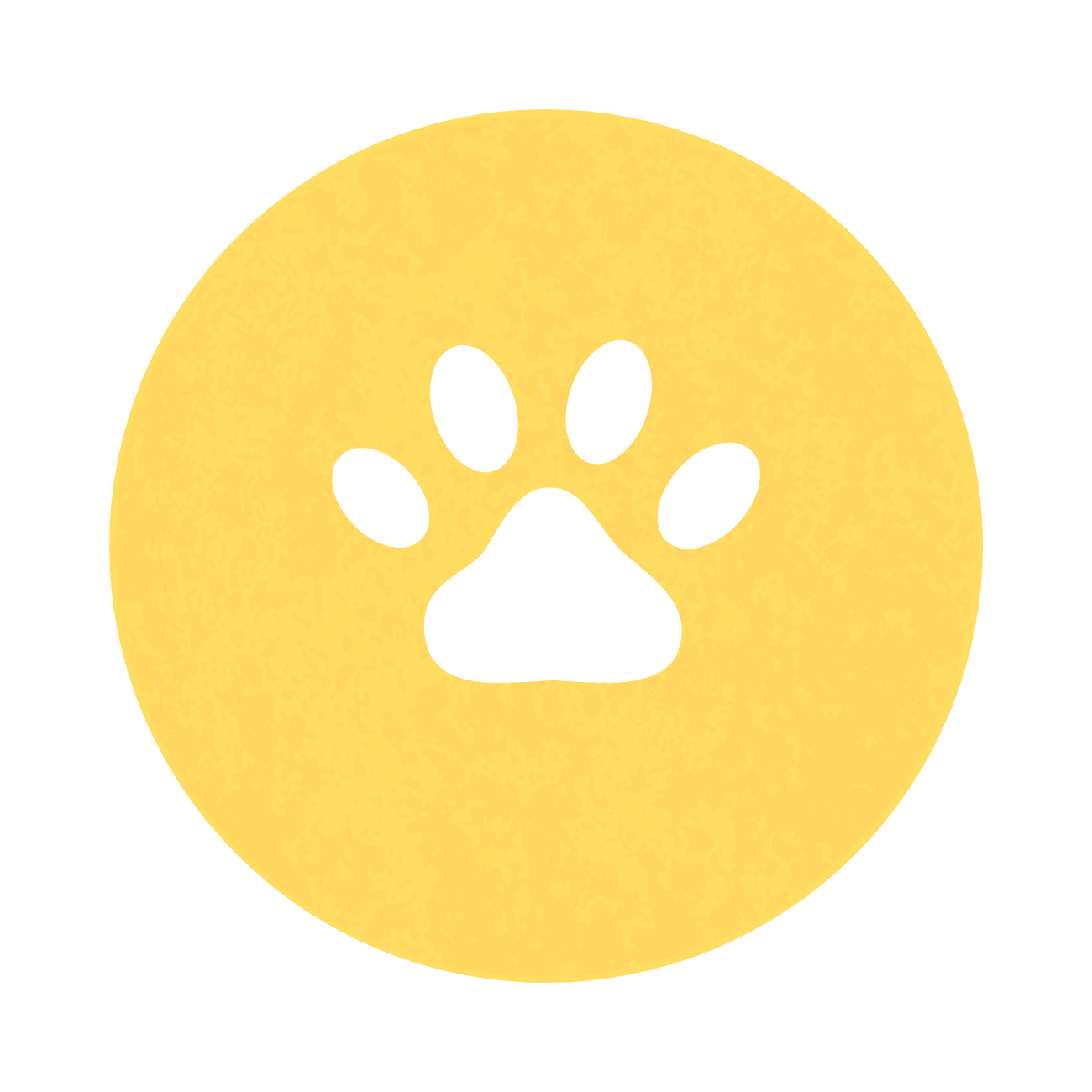 Looking for the perfect match?
Our team is here to guide you.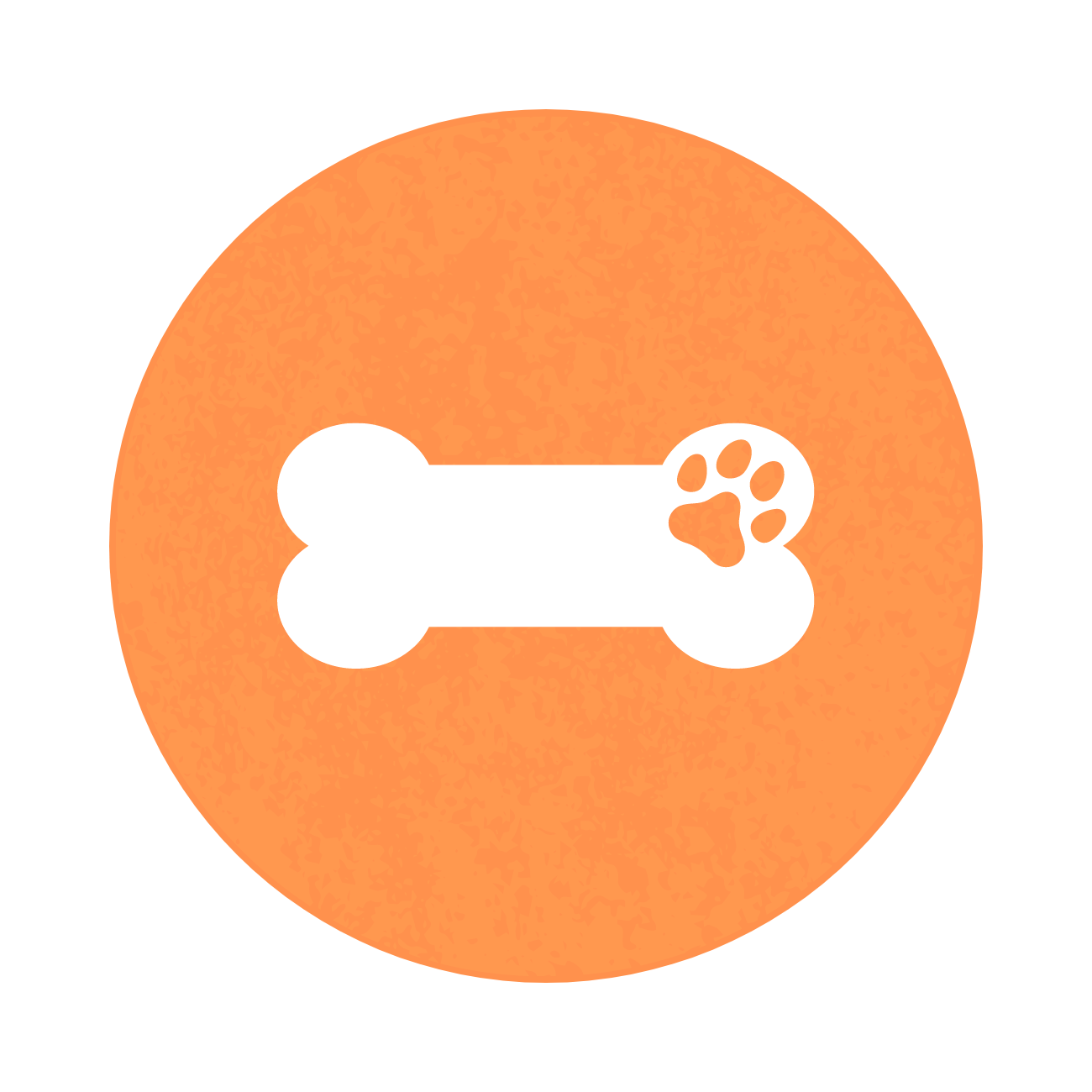 Just got a puppy and need support? We got you!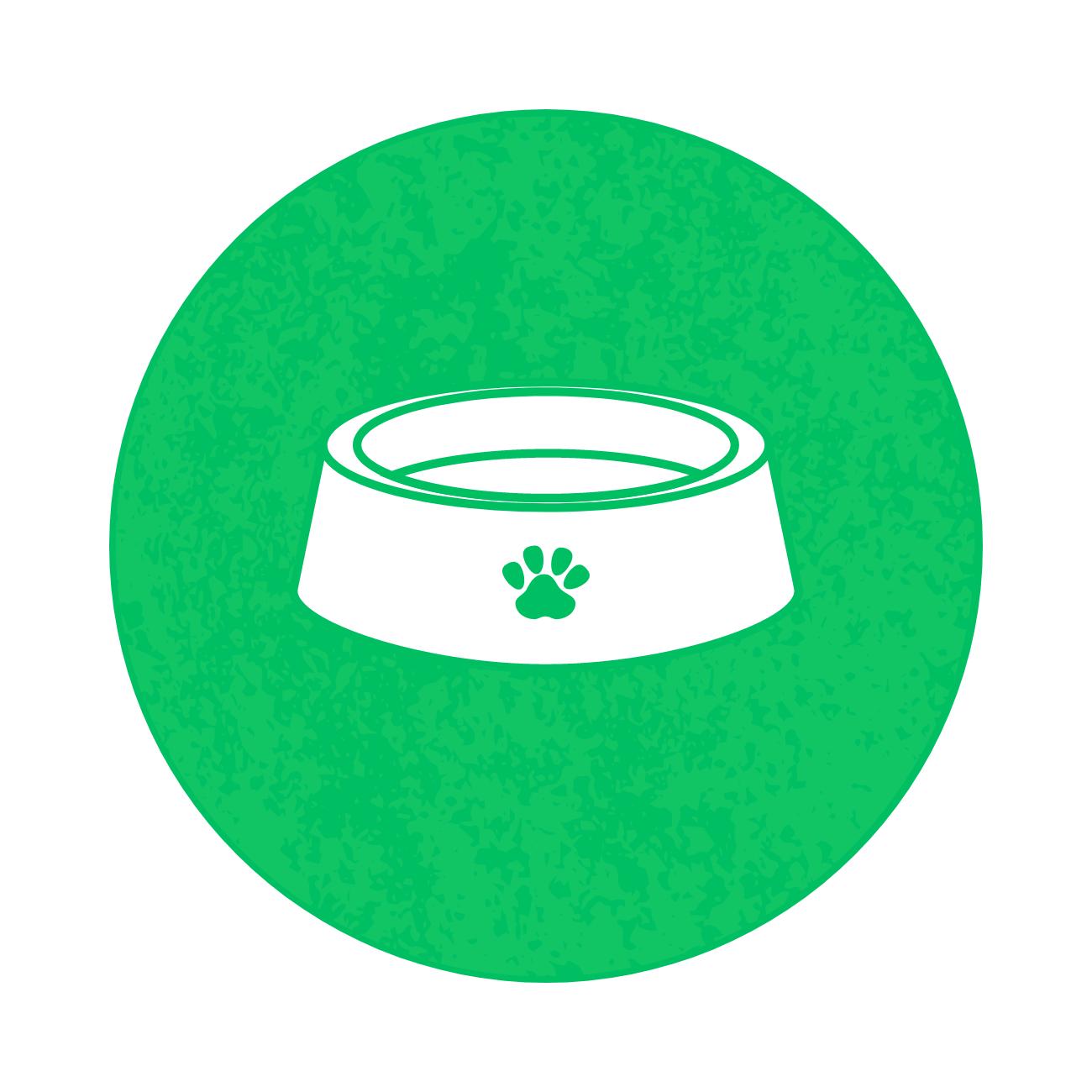 Bad habits getting you down?
We can help!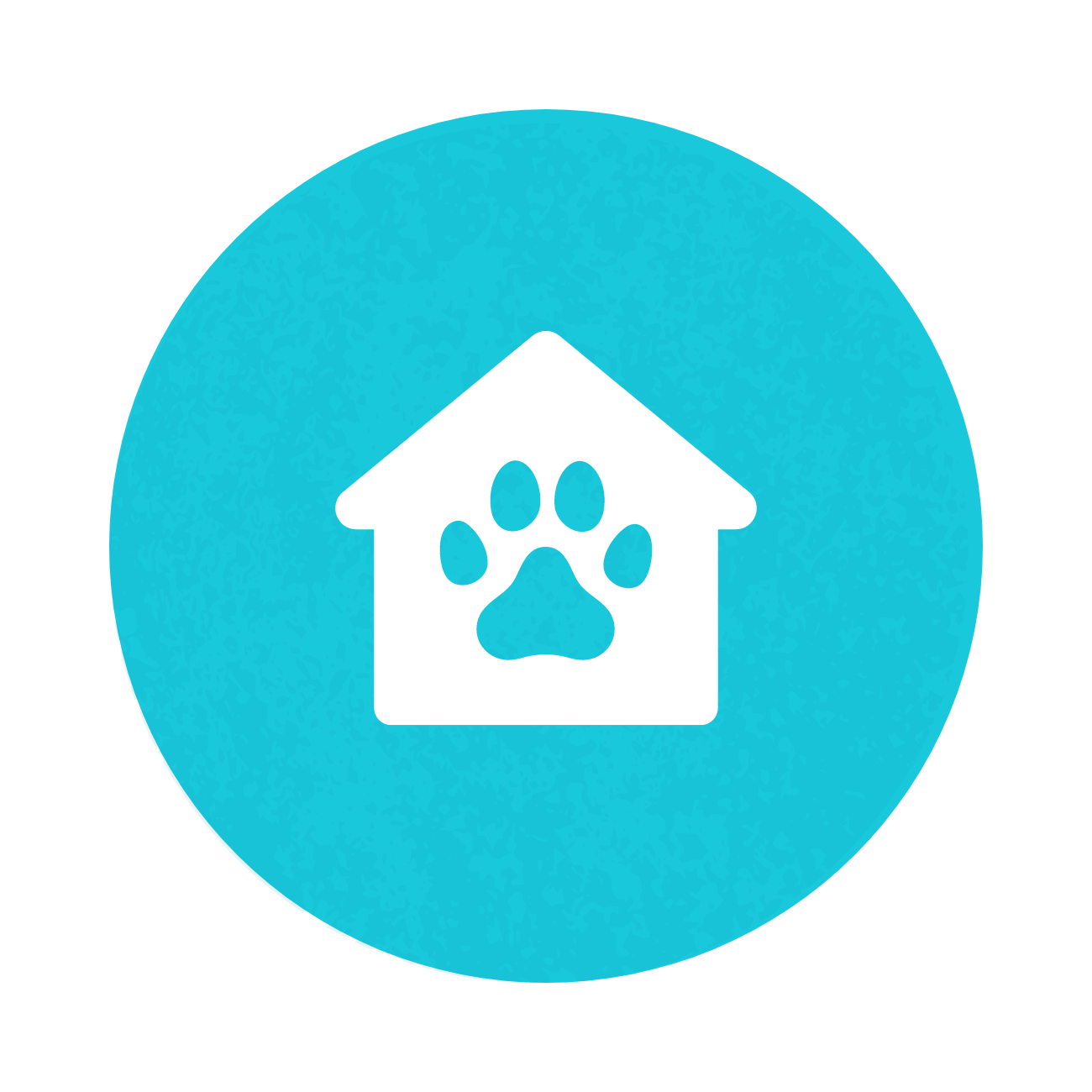 Dealing with troubling behaviors? You aren't alone.
Phone: 1 (877) ZEN-DOGG 
Email: info@thezendogden.com
Cherisse, Kelcy, Sarah & Shawn are all
Certified Dog Trainers and Behavioral Experts
as well as Members of the
International Association of Canine Professionals