Contact Us
Set your dog up for success,
call us today!
To get in touch, fill out our contact form below. We will follow-up with you within 1 business day. If for some reason you don't hear from us, or you want to reach us directly, call us at 1 (877) ZEN-DOGG.
We are excited to hear about your goals for your dog!
Ready to get started?

Fill out our form below, and someone will be in touch!
The Zen Dog Den's Trainers look forward to getting to know you and your dog(s) or puppy(s)!
Prior to your first training session, we ask that you complete the following two forms so that we better understand your unique needs and how we can best help you and your canine family member(s). Both forms are fillable PDFs that can be completed on your computer and emailed to us at info@thezendogden.com.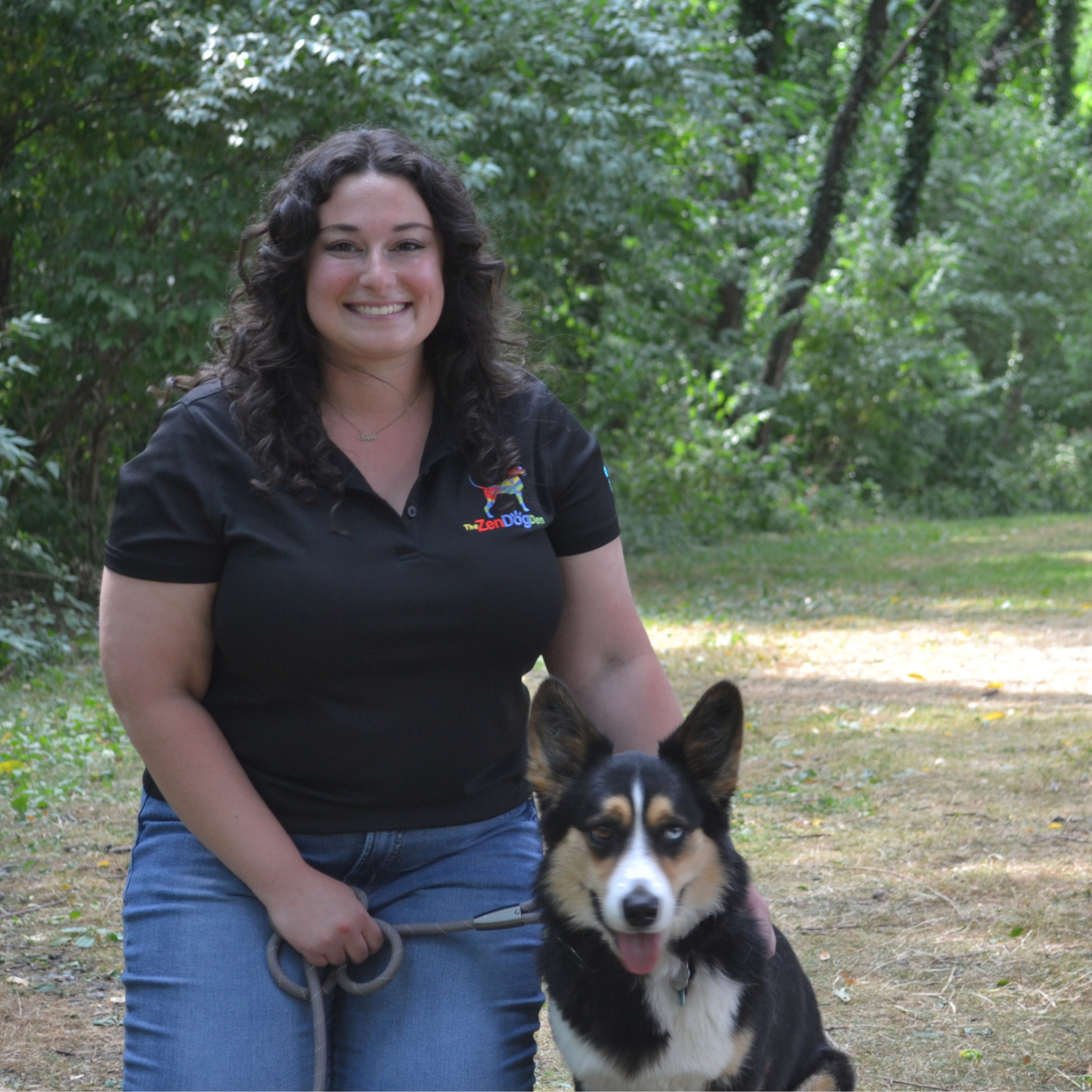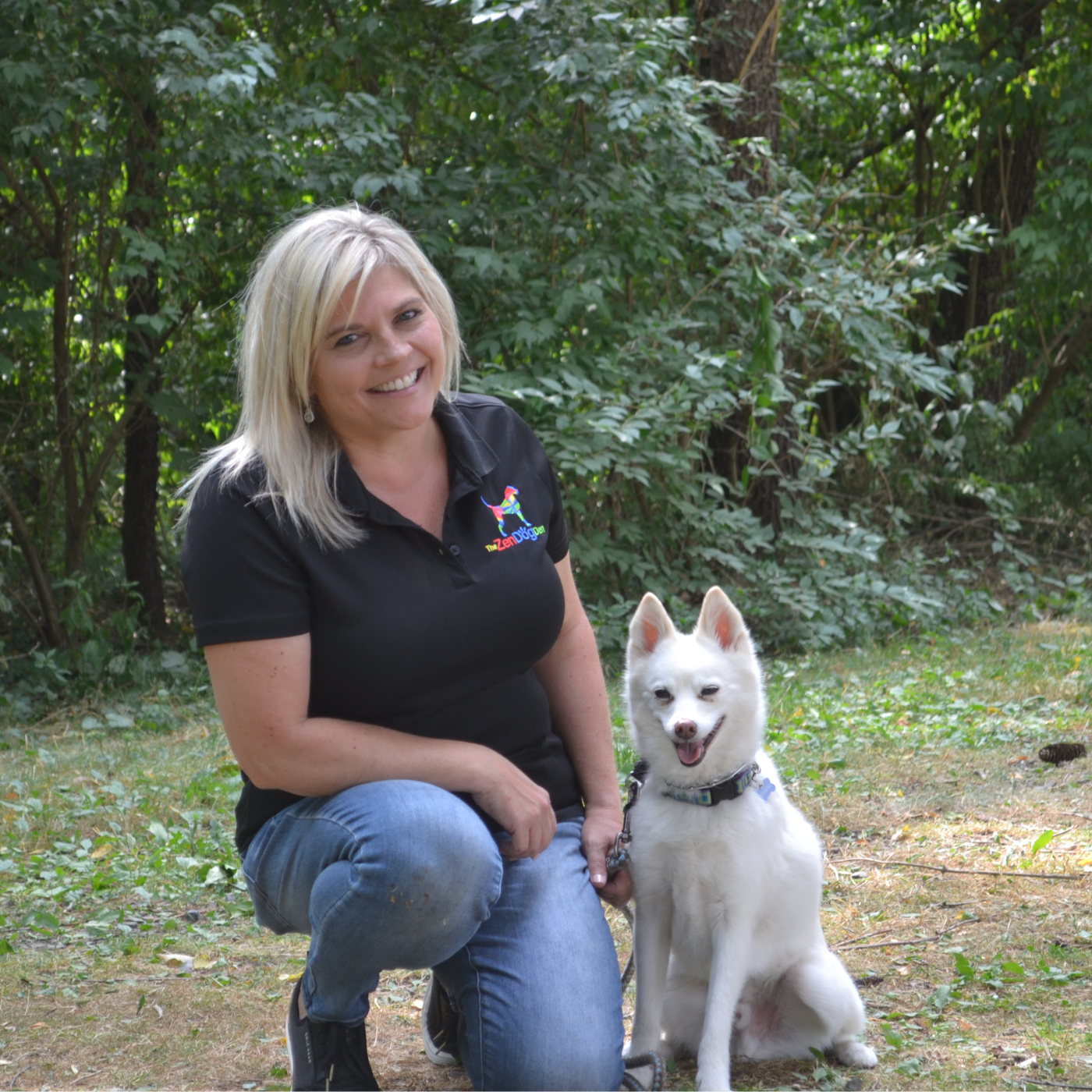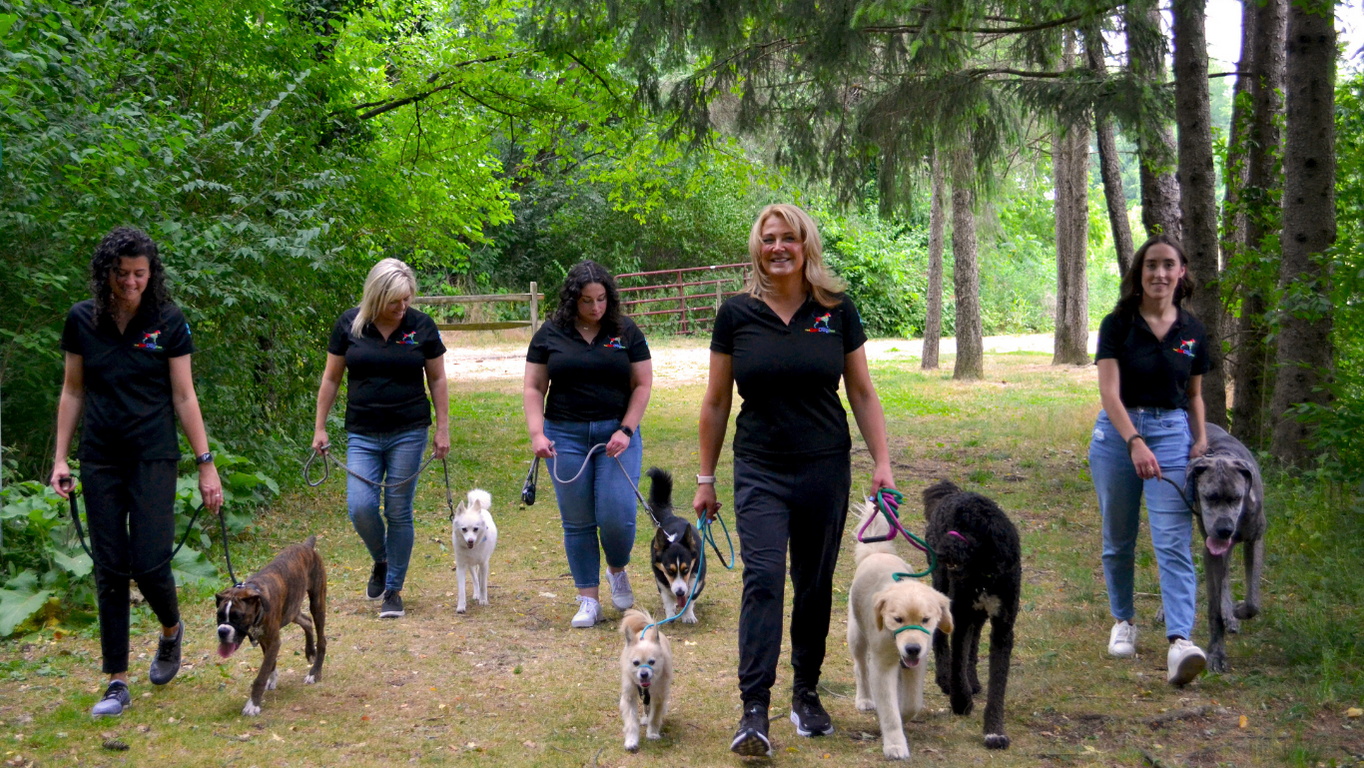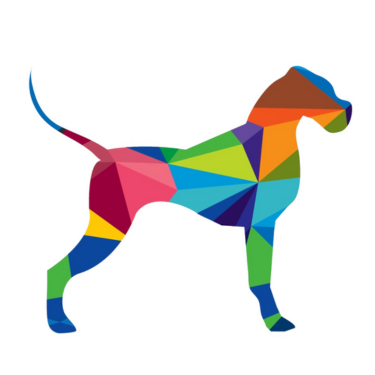 Unleash The Possibilities:
Your dog's

journey

starts here!
Join The Zen Dog Den Community for support,
behavior training, and lasting connections.

"As first time dog owners the program was invaluable not just for training our dog but for training us."
~ Bryan & Tara (with Fezzik)
"So positive, I tell everyone that notices the very positive changes with my walks with Boomer, it's all attributable to the Zen training."
~ Ron (with Boomer)
I could not recommend The Zen Dog Den and their in-home training program more – the best investment we've made for both ourselves and Gryff."
~ Jordyn (with Gryff)
"This program has been life-changing for us." 
~ Michele (with Chloe and Lexi)
"Kelcy was amazing. She understood our situation, our dog, our intentions, and our goals. She helped us with steps and tips to achieve them all. I am confident that if we stay diligent with the training program we will see continued growth and success. And Kye loves her :)"
~ Matt & Megan (with Kye)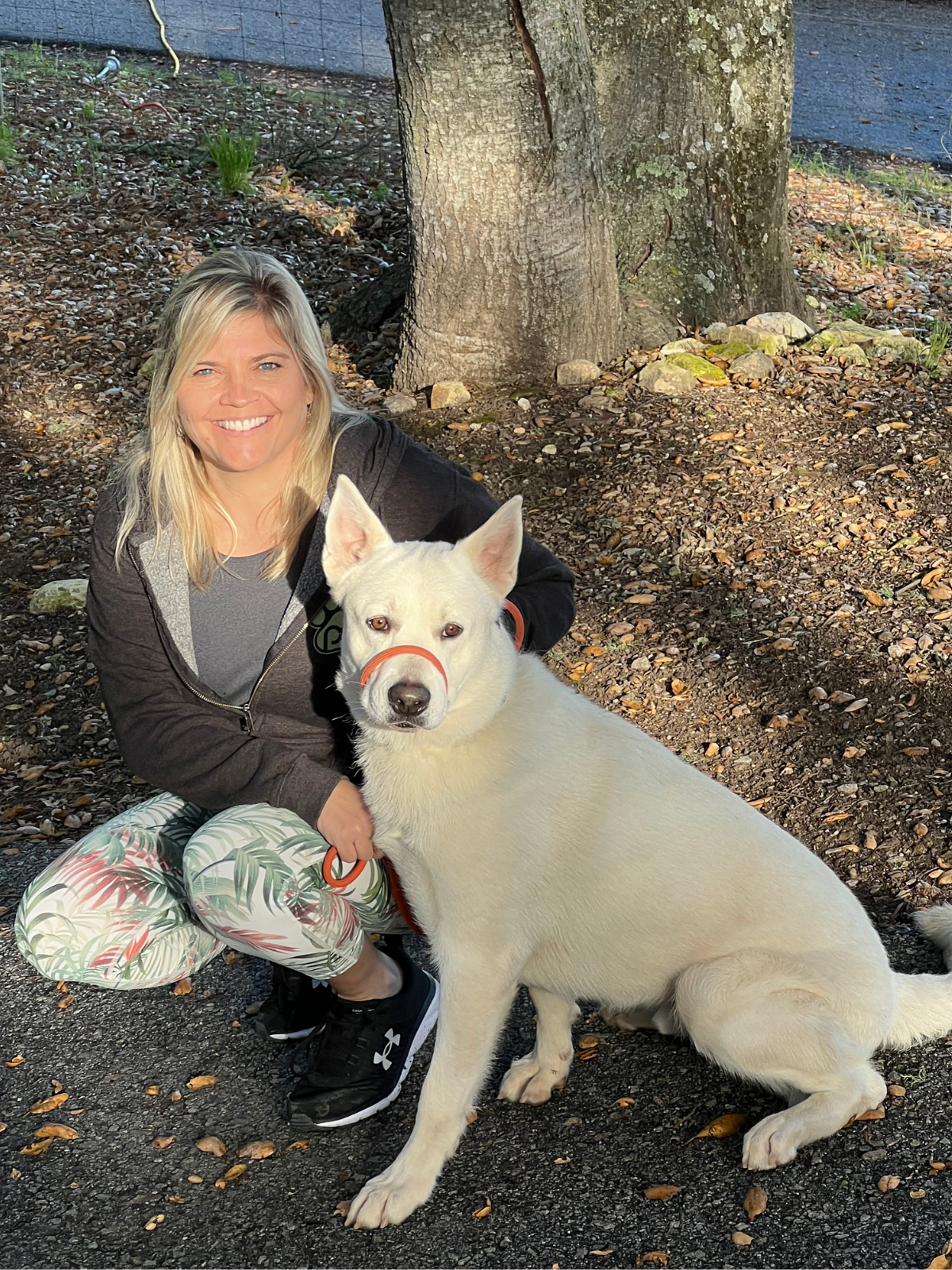 The Pack
Tips, tricks, events,
and updates from our team!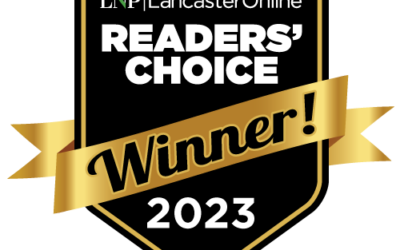 The Zen Dog Den has been honored with the title of #1 Dog Trainer in Lancaster, as recognized by Lancaster Newspaper Online's 2023 Reader's Choice Awards. This recognition fills us with immense pride and gratitude. A Journey Fueled by Passion At the core of our...
read more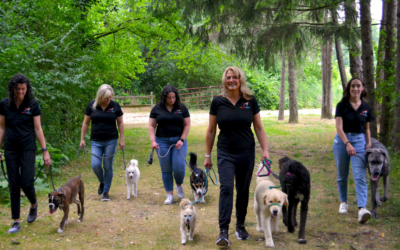 Unleashing the Power of Understanding: Cherisse Feddock's Journey to Canine Behavior ExpertiseIn the world of dog training, there are those who simply teach the basics, and then there are those who delve deep into dog psychology, understanding their instincts and...
read more
pack walks
Join the coolest pack around!
Check out our free weekly group
classes for clients and their pups.
Phone: 1 (877) ZEN-DOGG 
Email: info@thezendogden.com
Cherisse, Kelcy, Sarah & Shawn are all
Certified Dog Trainers and Behavioral Experts
as well as Members of the
International Association of Canine Professionals