The Pack
Tips, tricks, and event
updates from our team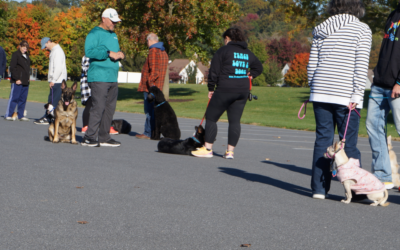 3 Reasons Why We Do Pack WalkWhen you work with The Zen Dog Den, you receive a standing invitation to attend our free weekly Pack Walks for the rest of your dog's life. We spend Saturday mornings at a local park practicing together and our training team is there to...
read more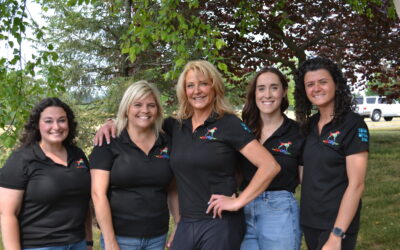 Discover Harmony and Balance: Unveiling the Essence of The Zen Dog DenWelcome to the world of Zen Dog Den, where dogs and their owners find harmony and balance in their lives. As a group of dedicated Behavioral Experts and Certified Dog Trainers, our mission is to...
read more
Pack Walk Dates
We invite all of our clients, past and present, to join us for our free weekly Pack Walks. These group classes help our dogs learn how to be calm on a leash around distraction.
Pack Walks are incredibly beneficial for all dogs (including puppies) and are specifically designed with reactive dogs in mind. If your dog struggles on the leash, Pack Walk is a safe and structured way for them to work through their triggers.
You will be in the company of like-minded dog owners who want to see you and your pup succeed. We are there to lift each other up and make progress with our dogs!

August


12th, 19th, and 26th
September


2nd, 9th, 16th and 23rd
Ready to get started?

Contact us for details.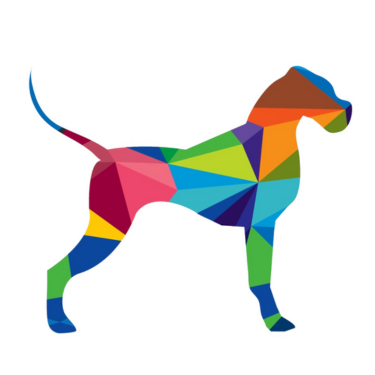 Unleash The Possibilities:
Your dog's

journey

starts here!
Join The Zen Dog Den Community for support,
behavior training, and lasting connections.

"We cannot say enough about Zen Dog Den! Cherisse turned our world around for the better, as we were at wits end. Our little Clarice had been found abandoned outside and when we adopted her in February 2022, she had a great deal of anxiety and fear aggression…so much so that our neighbors were quite upset and made comments to us at Clarice's aggressive loud barking and zig zagging all over the place whenever we walked her in our normally friendly neighborhood. Also, we were hesitant to have visitors to our home because we were not sure whether Clarice would bite.
By following the training Cherisse taught us during the five-week personalized program at our home, we are seeing a calmer and more well-behaved dog! Even our neighbors are commenting on Clarice's changed behavior. As an additional benefit, since we went through the program, we have an open invitation to join the Zen Dog Den Saturday pack walks at a local park so that Clarice can continue to become more comfortable around other dogs and the trainers are there to guide us along. In addition, we have the complete support of Cherisse and her team for the rest of Clarice's life…thank you so much Zen Dog Den for giving us a peaceful, happy dog and home!"
~ Diane and Dave (with Clarice)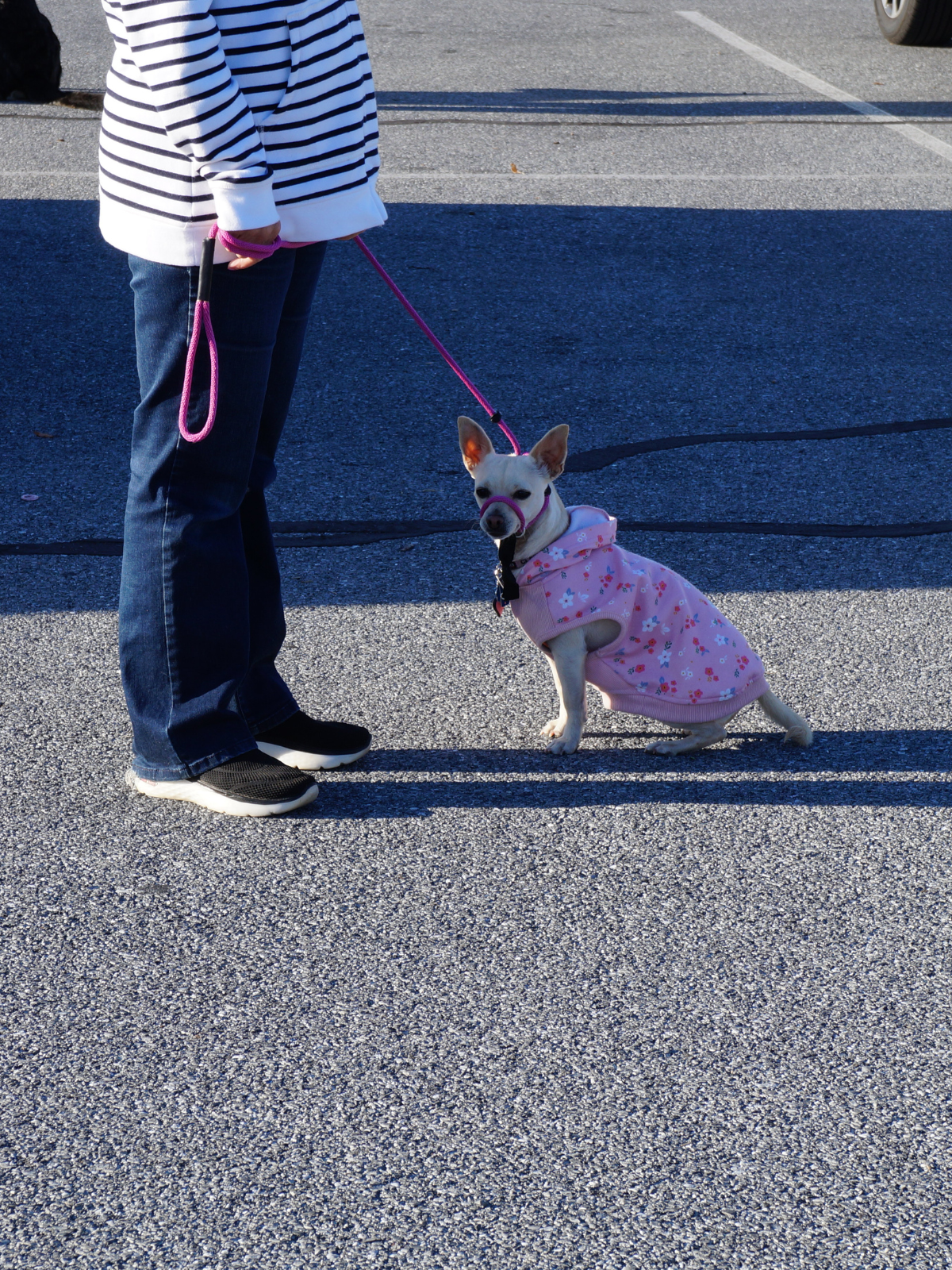 Phone: 1 (877) ZEN-DOGG 
Email: info@thezendogden.com
Cherisse, Kelcy, Sarah & Shawn are all
Certified Dog Trainers and Behavioral Experts
as well as Members of the
International Association of Canine Professionals