Ready to get started?

Contact us for details.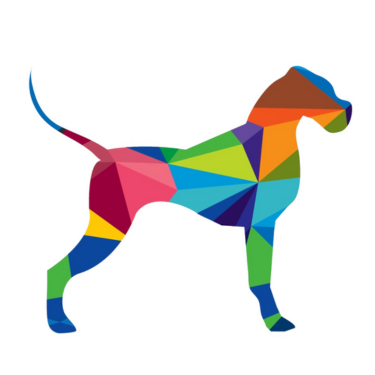 Unleash The Possibilities:
Your dog's

journey

starts here!
Join The Zen Dog Den Community for support,
behavior training, and lasting connections.
The Zen Dog DEN
The Zen Dog Den, LLC is a group of Behavioral Experts and Certified Dog Trainers determined to help you and your dog live a calm, balanced life together through a relationship based approach to training. Our goal is not to teach your dog what to do, but instead, how to be. 
Whether you have a brand new puppy, a goofy adult dog, or a dog struggling with anxiety or reactivity, The Zen Dog Den is here for you. Because our approach to training uses dog psychology and appeals to dogs' natural instincts, we are able to help dogs at all life stages become the calm companion dog you hoped for.
SERVICES + APPROACH
Everyone wants a dog that can go with them to the coffee shop, tag along to the hardware store, or relax peacefully with them at the park. While some dogs can do this naturally, most dogs need help to reach this level of calm. They need a leader who can help them navigate the world around them. We will teach you how to be that leader. 
Our program is designed to create and reward calm in a dog's brain. Because our goal is to create calm, our techniques are also calm. We communicate with dogs in a way that they instinctively understand.
At The Zen Dog Den, we offer two types of training focused on your pup: In-Home Behavioral Training and Stay & Train programs. Whether we come to your home or your pup comes to us, our programs are designed to make training easier for you and help your dog make progress. We offer a variety of programs to help you meet your training goals.

"We were running out of options before we found Zen Den for our two anxious dogs. We are so glad we were able to go through the program and have noticed a huge change in our dogs behavior as well as how our relationship with them as improved. In just a few short weeks we have happier and more well behaved pups and we are so grateful for Zen Dog Den!"
~ Christina (with Cooper & Bean)
"We started this journey with a rescue dog who was fearful and reactive. Thanks to The Zen Dog Den's wonderful behavioral training concept and to the knowledgeable and patient guidance of our trainer, Shawn, our dog has made great progress. We are no longer intimidated by his struggles because we now have the tools we need to succeed and his current progress as proof to encourage us. We look forward to many enjoyable years with this sweet little dog."
~Sharon (with Angus)
"Kelcy was amazing. She understood our situation, our dog, our intentions, and our goals. She helped us with steps and tips to achieve them all. I am confident that if we stay diligent with the training program we will see continued growth and success. And Kye loves her :)"
~Matt & Megan (with Kye)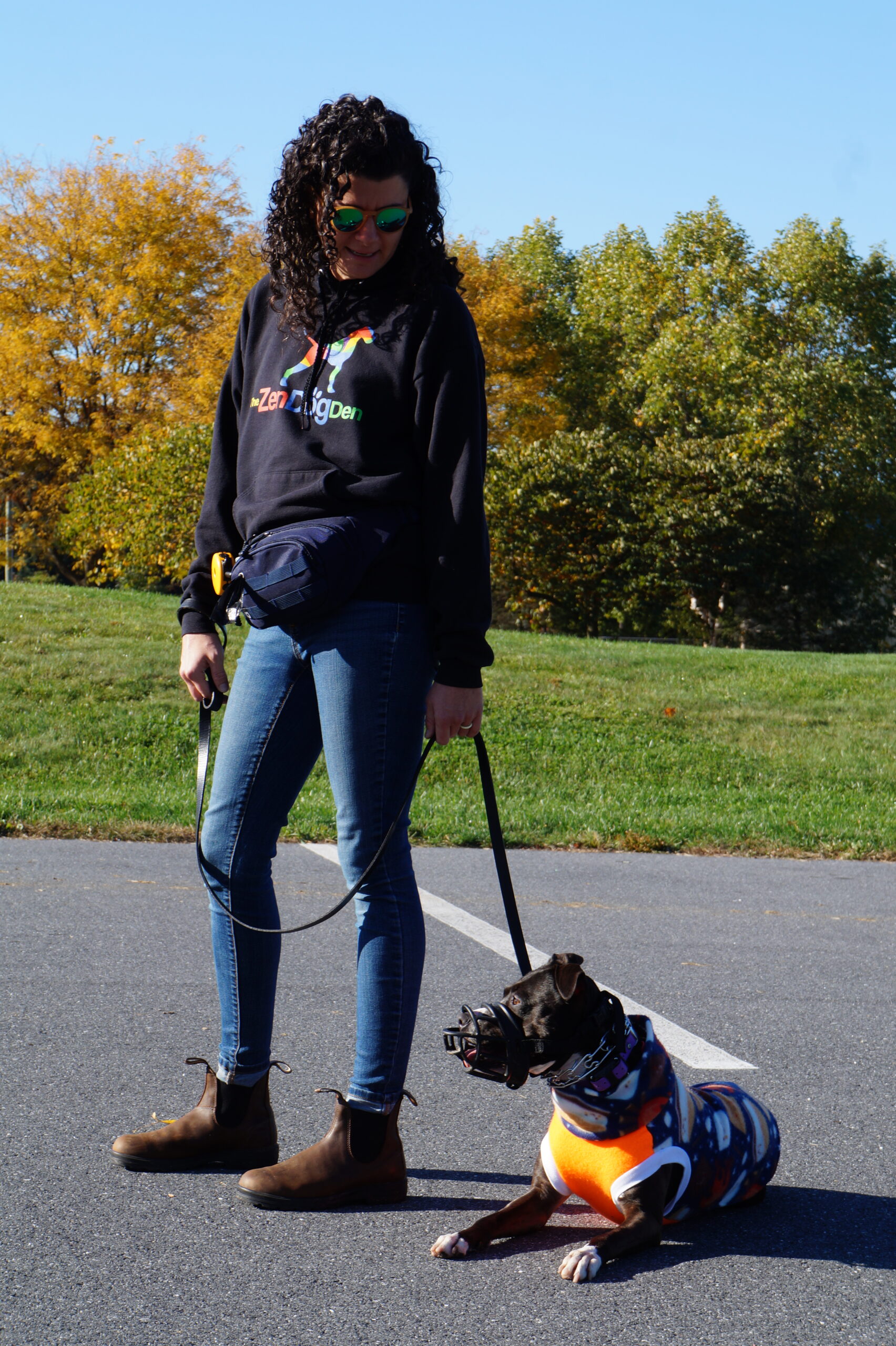 The Pack
Tips, tricks, events,
and updates from our team!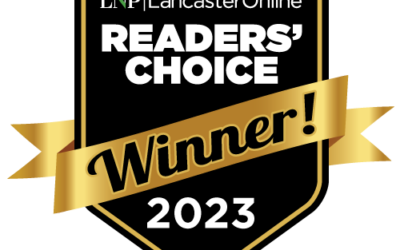 The Zen Dog Den has been honored with the title of #1 Dog Trainer in Lancaster, as recognized by Lancaster Newspaper Online's 2023 Reader's Choice Awards. This recognition fills us with immense pride and gratitude. A Journey Fueled by Passion At the core of our...
read more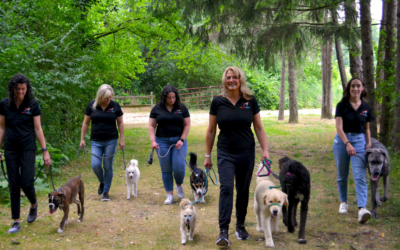 Unleashing the Power of Understanding: Cherisse Feddock's Journey to Canine Behavior ExpertiseIn the world of dog training, there are those who simply teach the basics, and then there are those who delve deep into dog psychology, understanding their instincts and...
read more
pack walks
Join the coolest pack around!
Check out our free weekly group classes
for clients and their pups.
Phone: 1 (877) ZEN-DOGG 
Email: info@thezendogden.com
Cherisse, Kelcy, Sarah & Shawn are all
Certified Dog Trainers and Behavioral Experts
as well as Members of the
International Association of Canine Professionals