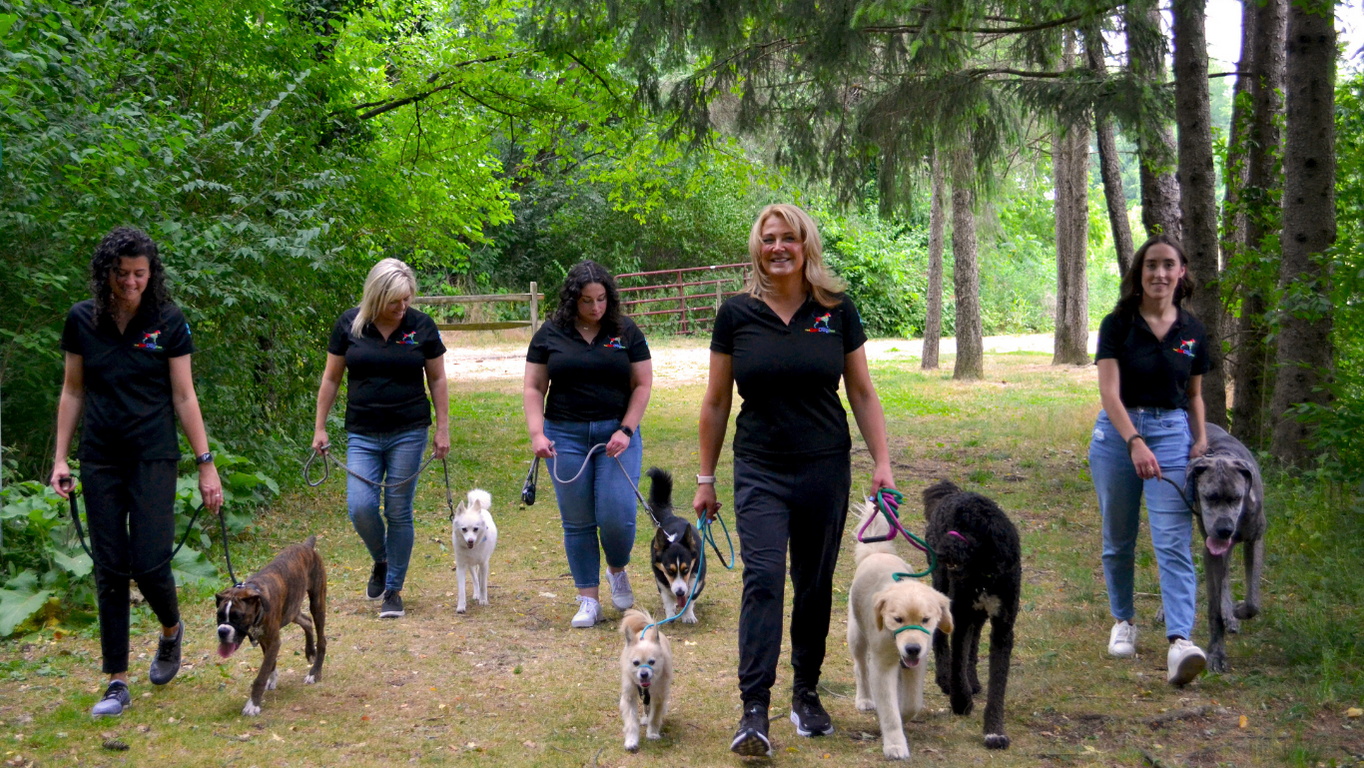 Unleashing the Power of Understanding: Cherisse Feddock's Journey to Canine Behavior Expertise
In the world of dog training, there are those who simply teach the basics, and then there are those who delve deep into dog psychology, understanding their instincts and behavior to bring out the best in them. Cherisse Feddock, the founder of The Zen Dog Den, LLC, belongs to the latter category. Her passion for dogs and commitment to understanding their behavioral challenges led her to become a Certified Dog Trainer with the International Association of Canine Professionals (IACP) and an AKC Canine Good Citizen Evaluator.
A Heart for Rescue
Cherisse's journey into the world of dog training began with a desire to help dogs in need. From 2009 to 2015, she volunteered at the Humane League of Lancaster (HLLC), where she fostered over 40 dogs. Her hands-on experience with dogs facing various behavioral challenges, such as food aggression, alarm barking, and anxiety, opened her eyes to the world of behavioral dog training.
The dogs she fostered were not just ordinary cases; many were survivors of puppy mills and hoarding situations, making them fearful and somewhat feral. Cherisse worked to nurture and rehabilitate these dogs, helping them overcome their traumas and become more adoptable. This period marked the turning point in her life, leading her to pursue a career in behavioral dog training.
A Journey to Excellence: Learning from the Best
To become an expert, one must learn from the best. Cherisse was driven to gain knowledge and expertise by training under some of the world's most renowned dog trainers. The list of mentors she studied under is impressive, including Cesar Millan, Heather Beck, The Monks of New Skete, Martin Deeley, Jason Vasconi, Marc Goldberg, Cheri Lucas, and Nelson Hodges. Each mentor offered unique insights and approaches, contributing to Cherisse's well-rounded understanding of canine behavior.
Discovering the Primal Connection: Wolf Sanctuary of Pennsylvania
To gain a deeper understanding of dogs' instincts and primal nature, Cherisse extended her learning beyond domestic dogs. From 2015 to 2020, she volunteered at the Wolf Sanctuary of Pennsylvania, immersing herself in the study of wolves and wolf/dog hybrids. This experience provided her with invaluable insights into dog psychology, helping her comprehend the primal instincts that still influence their behavior today.
The Zen Dog Den, LLC: A Haven for Dogs and Owners Alike
In 2015, Cherisse founded The Zen Dog Den, LLC, a solution for dog owners seeking effective behavioral training. Her dedication to learning from experts, combined with her hands-on experience with rescue dogs, sets her apart in the field of dog training and behavior modification. Whether it's addressing severe behavioral challenges or nurturing the bond between dogs and their owners, Cherisse brings a holistic and compassionate approach to her training methods.
Beyond the Leash: Cherisse's Personal Life
Despite her commitment to her profession, Cherisse also cherishes her personal life. She finds joy in spending quality time with her family, and whenever she can, she sets off on adventures with her three beloved dogs: Henry, Raleigh, and Ellie. Cherisse believes that the lessons she learns from her own pets enrich her understanding of canine behavior and strengthen the connection with her clients.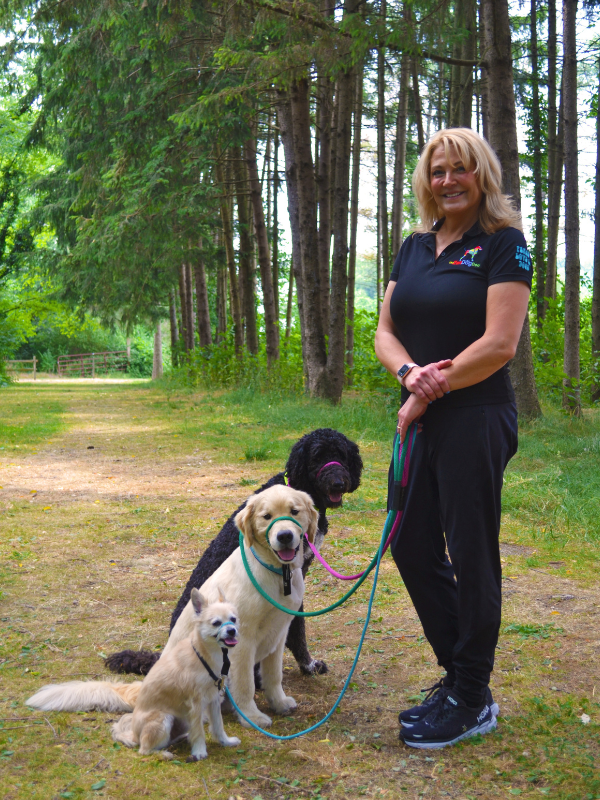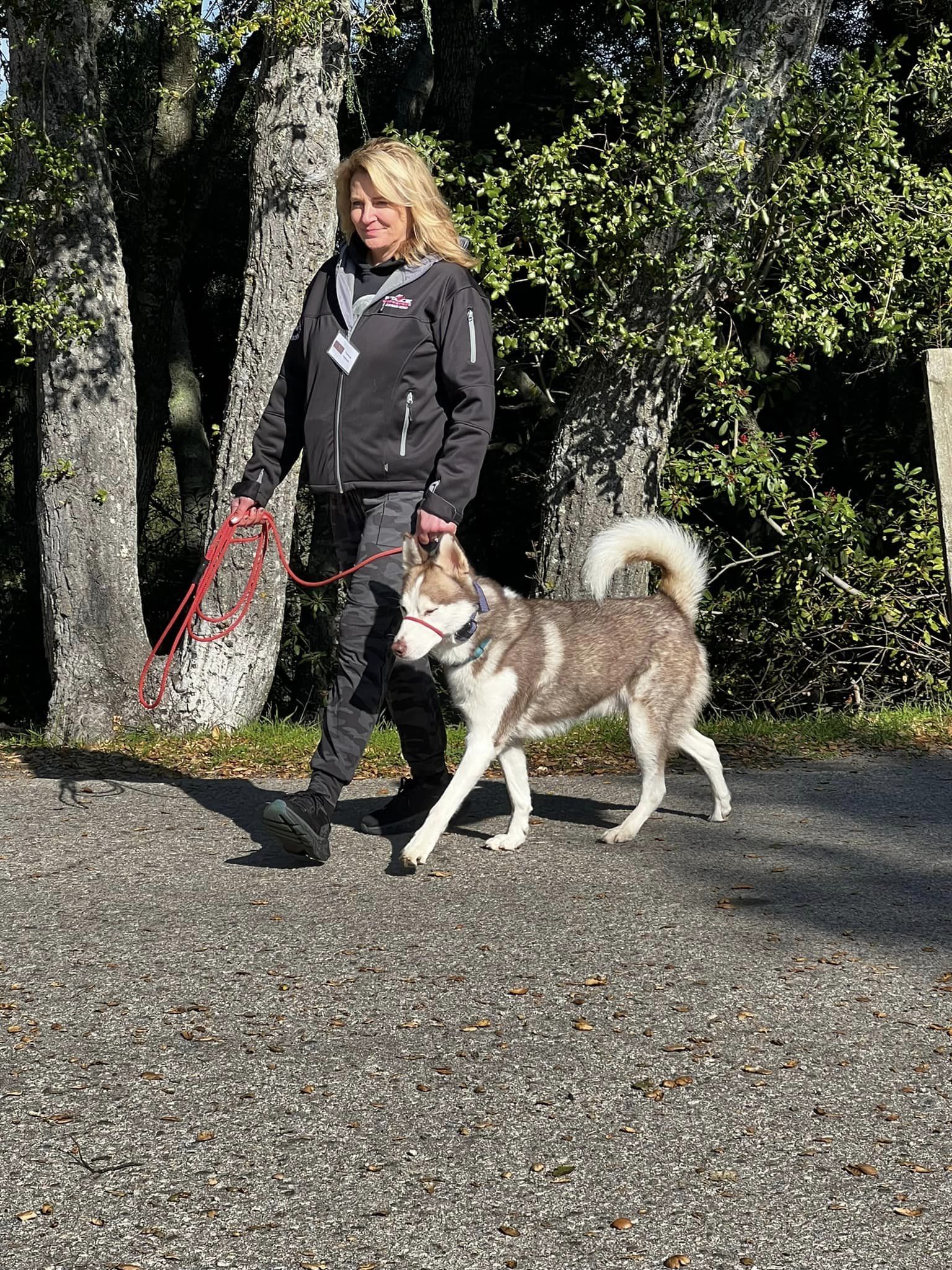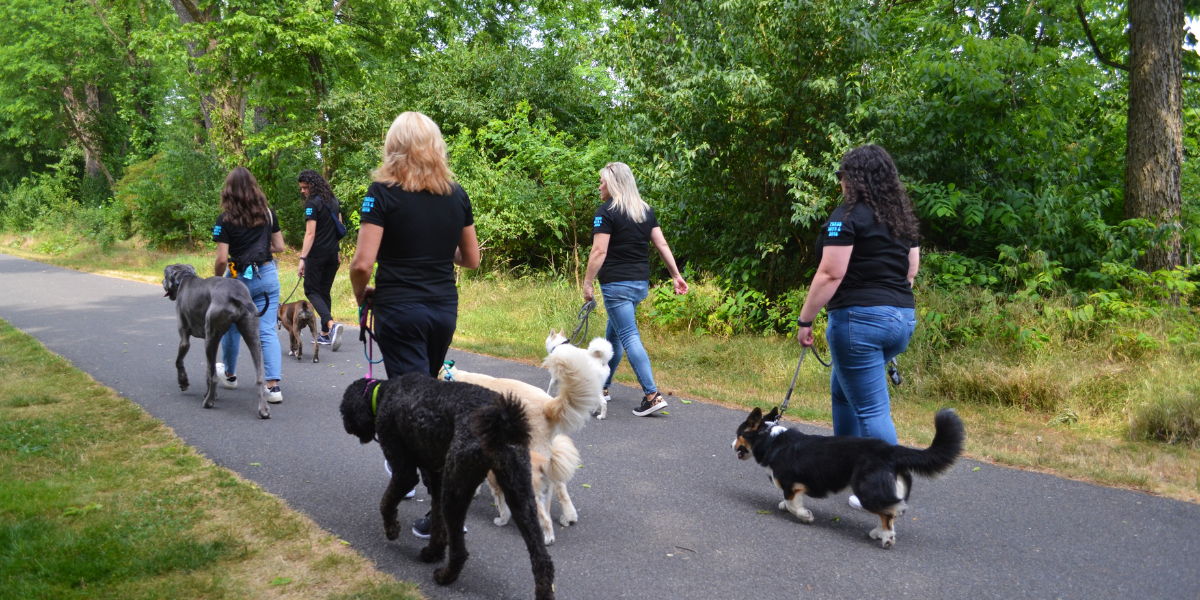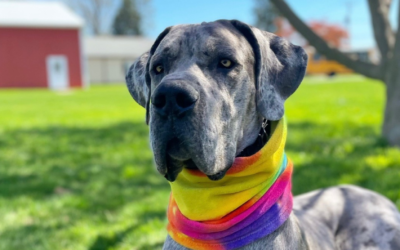 3 Essential Considerations When Getting a DogBringing a dog into your life can be a rewarding and fulfilling experience. However, it is crucial to consider several factors before making the...
read more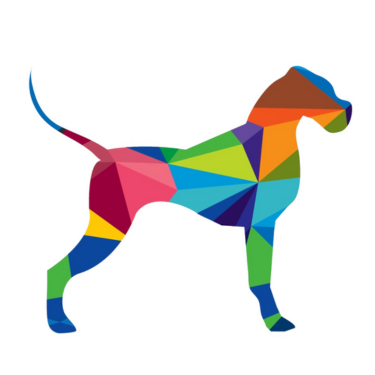 Unleash The Possibilities:
Your

dog's

Journey Starts Here
Join the Zen Dog Den Community for support,
behavior training, and lasting connections.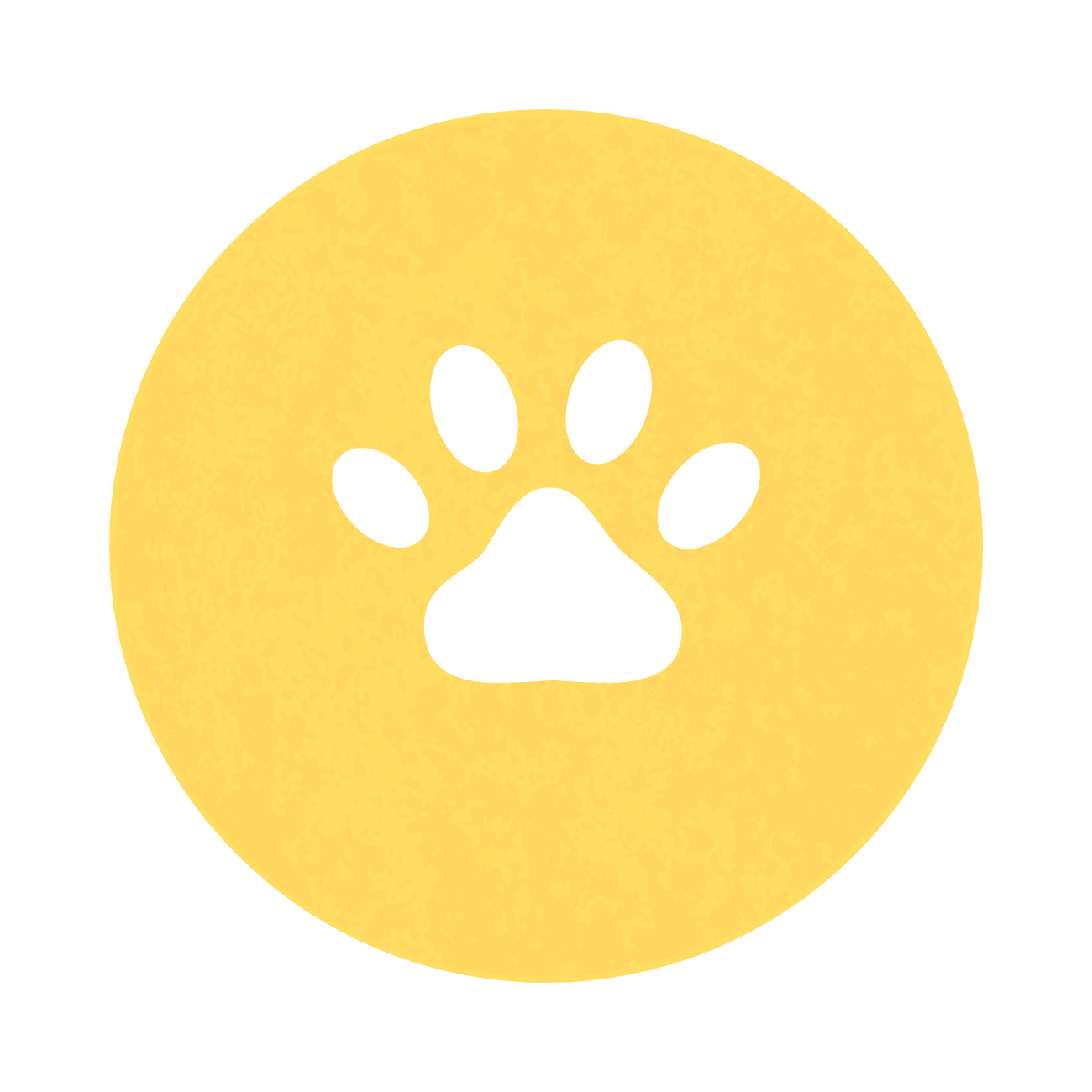 Looking for the perfect match?
Our team is here to guide you.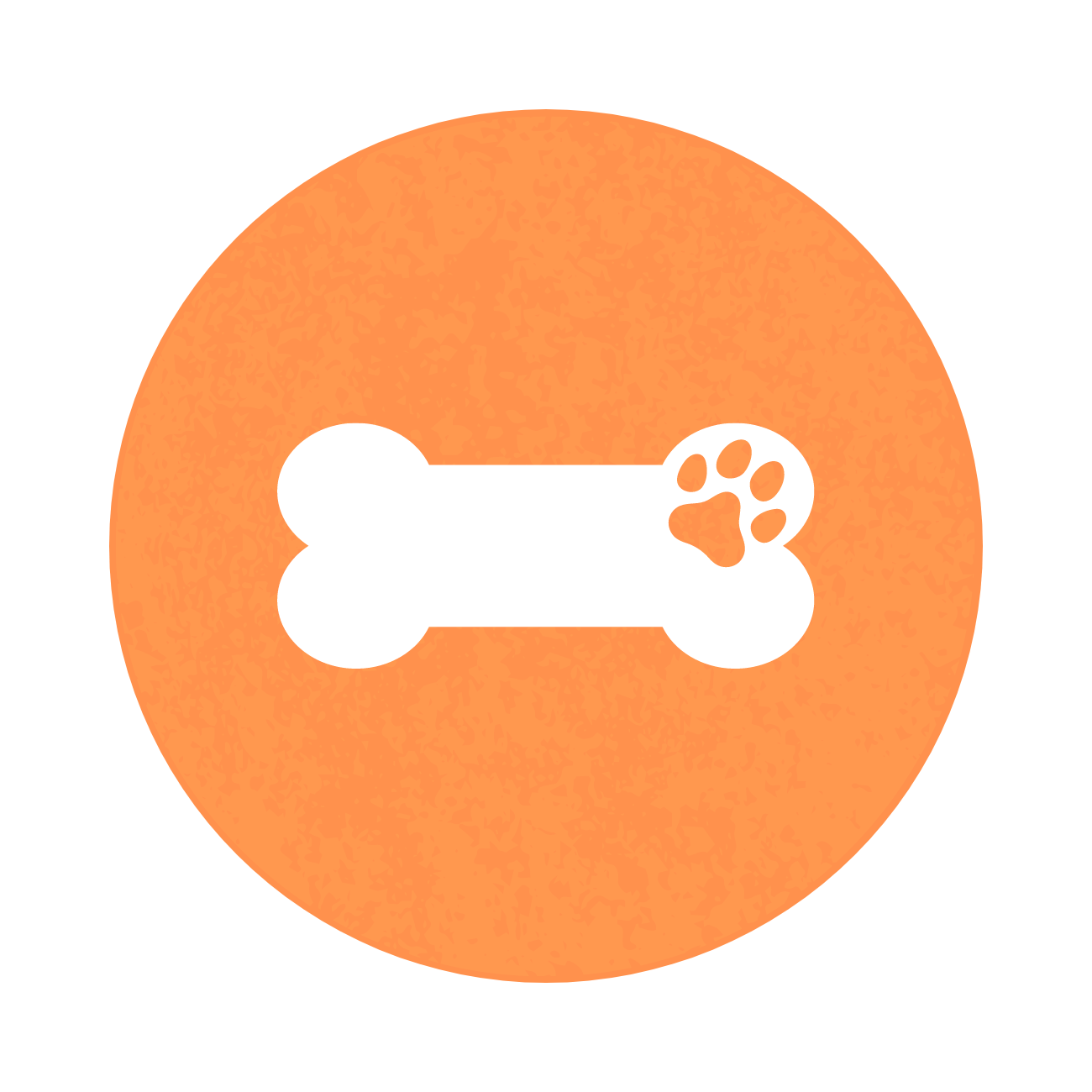 Just got a puppy and need support? We got you!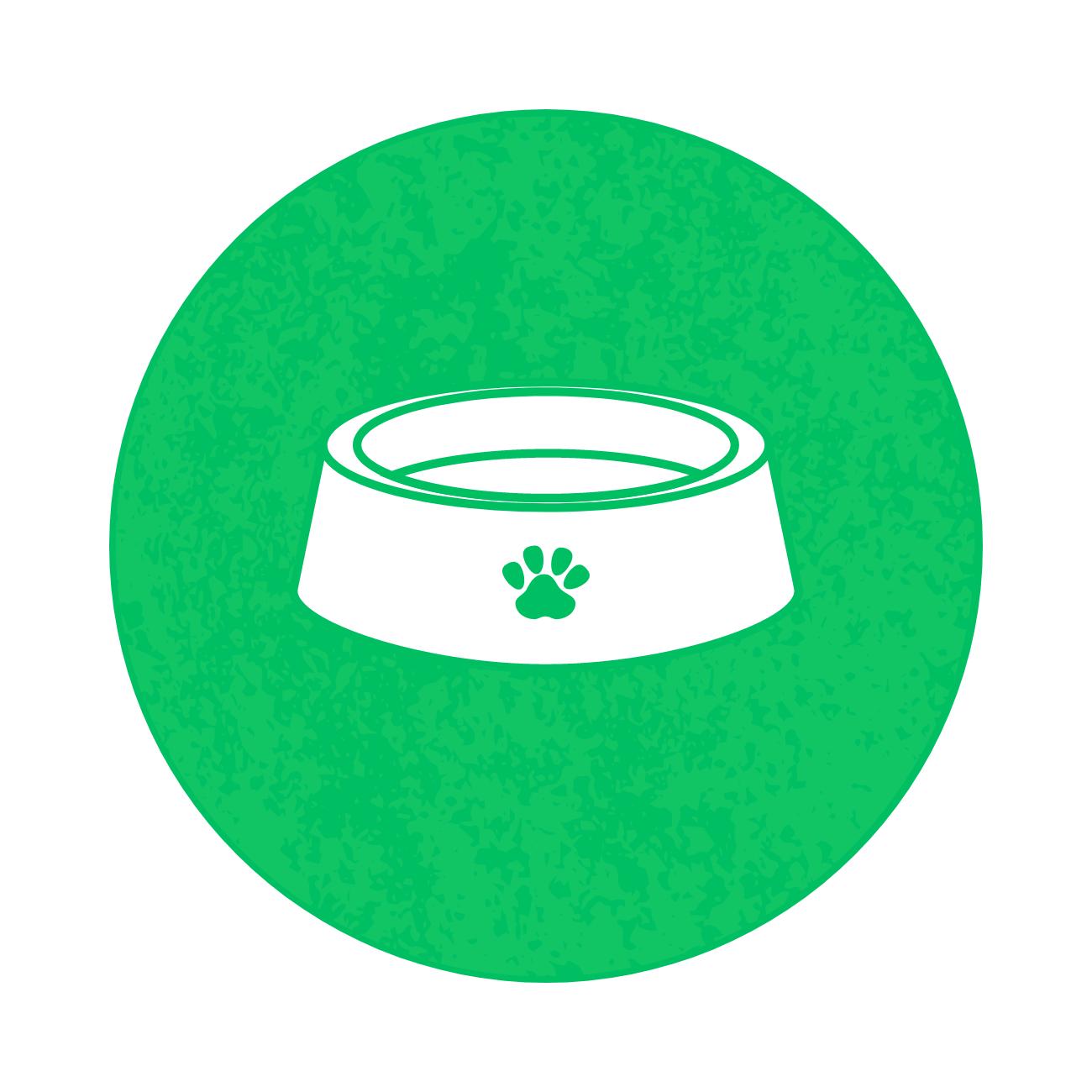 Bad habits getting you down?
We can help!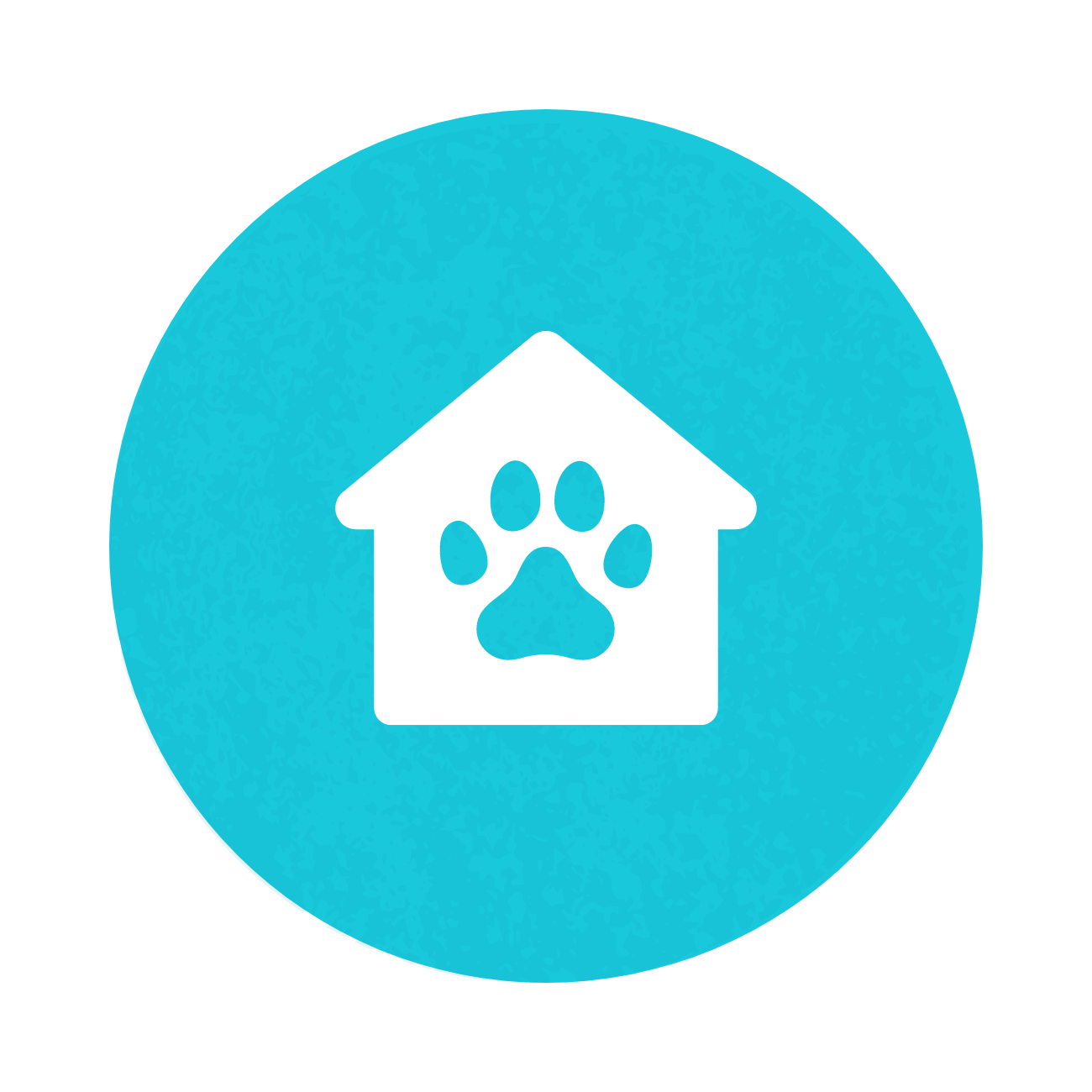 Dealing with troubling behaviors? You aren't alone.
Phone: 1 (877) ZEN-DOGG 
Email: info@thezendogden.com
Cherisse, Kelcy, Sarah & Shawn are all
Certified Dog Trainers and Behavioral Experts
as well as Members of the
International Association of Canine Professionals