3 Reasons Why We Do Pack Walk
When you work with The Zen Dog Den, you receive a standing invitation to attend our free weekly Pack Walks for the rest of your dog's life. We spend Saturday mornings at a local park practicing together and our training team is there to help you and answer questions. We generally have anywhere from 15-30 dogs at Pack Walk depending on the day. 
Would you rather sleep in on a Saturday morning instead? Do you have a reactive dog and the idea of that many dogs in one place sounds terrifying? Let me share why we do it, and why we hope you join us. 
Pack Walk is a great opportunity for both you and your dog to strengthen your relationship and your leash skills. 
It's a big accomplishment to teach your dog how to walk on a loose-leash in your neighborhood. However, it can be tough to maintain that level of calm when distractions (other dogs, cars, people, kids on bikes, etc) are thrown into the mix. At Pack Walk you have exposure to all of those distractions and you can help your dog work through them. 
Pack Walk is designed to mimic the scenarios you will encounter when walking your dog in the neighborhood. You will know how to handle your pup and your pup will learn that they can trust you as their leader. 
It creates a safe place for your dog to be social, but not in the way you might think.
When people think of dogs being social, they often think that that means they have to be running around and playing. While it is great for dogs to be able to play in a healthy way, that is not the only form of socialization. A piece that so often gets forgotten when it comes to socializing your dog is teaching them neutrality.
Pack Walk is all about getting your dog to a place of neutrality. You do not want your dog to be in fear of other dogs or to be wildly excited about seeing another dog on the walk, both are unhealthy states of mind. 
At Pack Walk we do not allow on-leash greetings and we advocate for each dog's space. This way, you know no one is going to let their dog run up to yours, or approach your dog and try to pet them. 
Whether your dog is overexcited, fearful, or somewhere in between, we are there to give them a safe space to observe distractions, and learn to choose a calm state of mind.
We are a community. Come as you are. 
We care deeply about our clients and we hope that each one of them knows that our training team has their back. But the wonderful thing about our clients is that they extend that support to one another. 
We get so excited on Saturdays because we see faces both familiar and new. Whether you are a Pack Walk regular or a brand new client coming for the first time, you will find a community of like-minded owners there to support you.
So many of our new clients worry about coming to Pack Walk because they are afraid their dog's behavior will be embarrassing or disruptive. The truth is, we have all been there, and not a single person is going to judge you if your dog is having a bad day. 
If you take advantage of Pack Walks, they become free group classes for your dog's entire life. Even if you haven't done Pack Walk in a year, or you skipped a few months, your invitation will still stand. We will be thrilled to have you whenever you come to join the pack, and your pup will thank you. 
Learn more about our services here.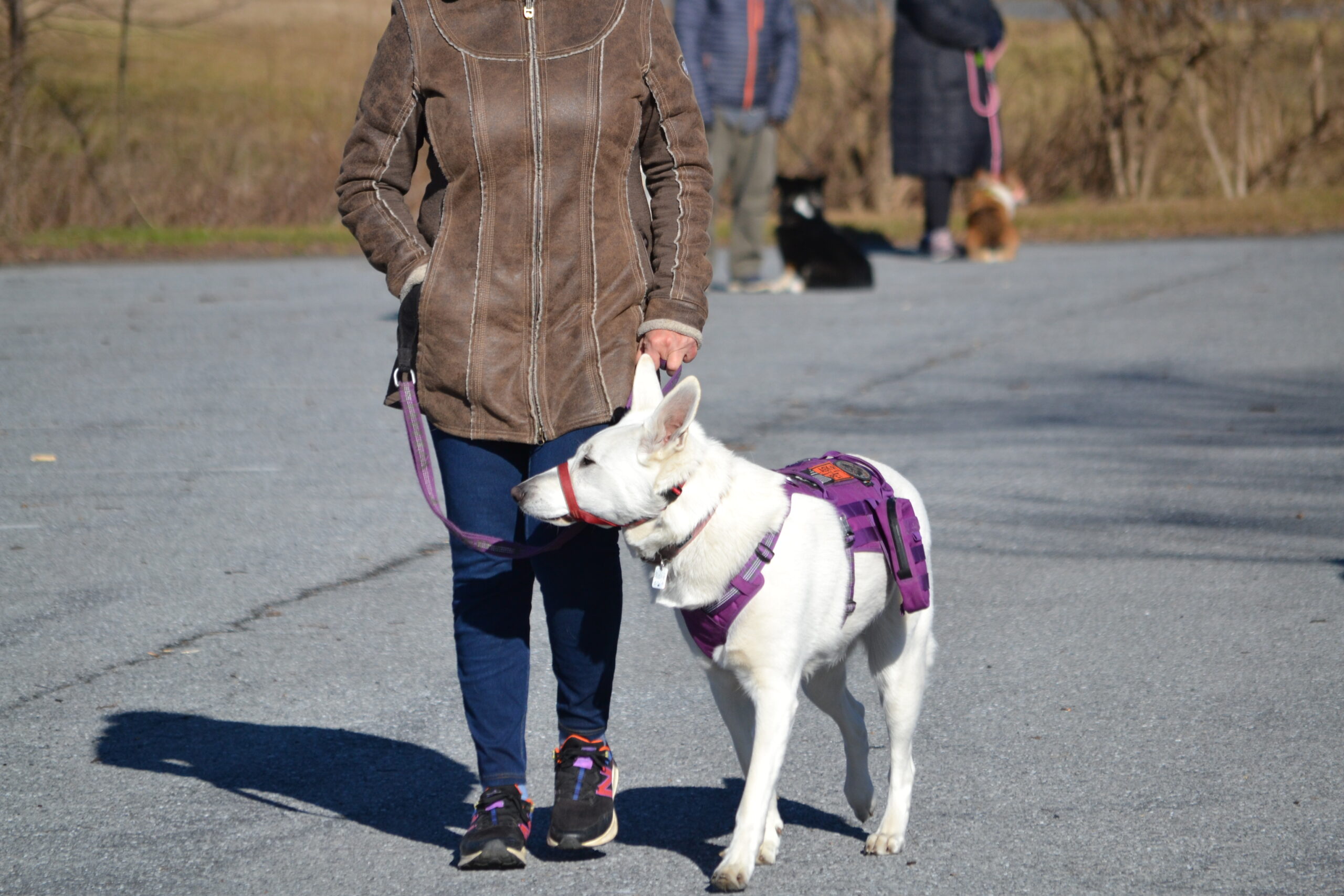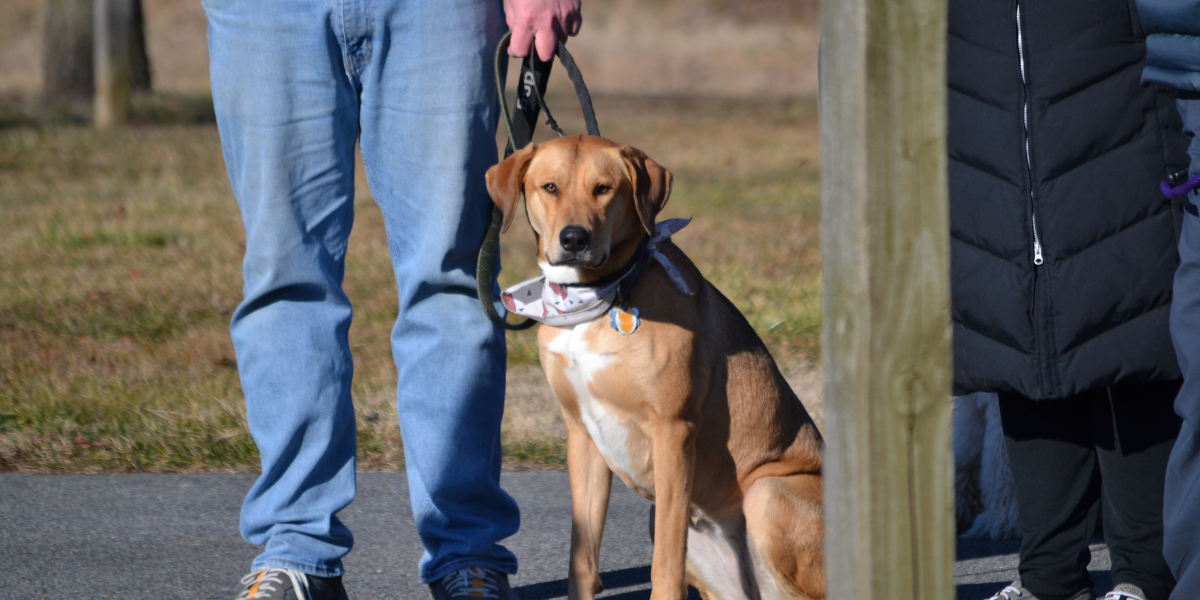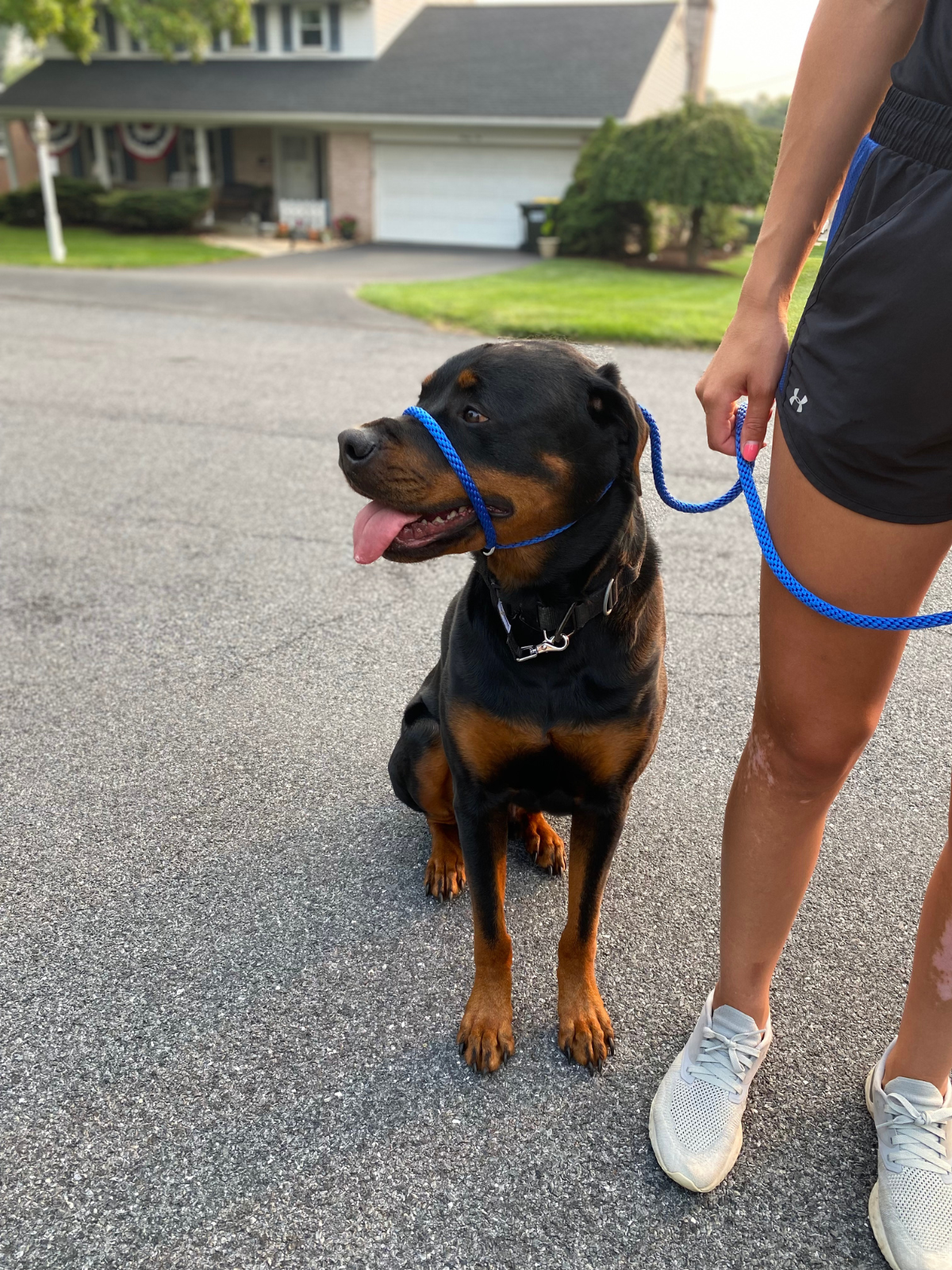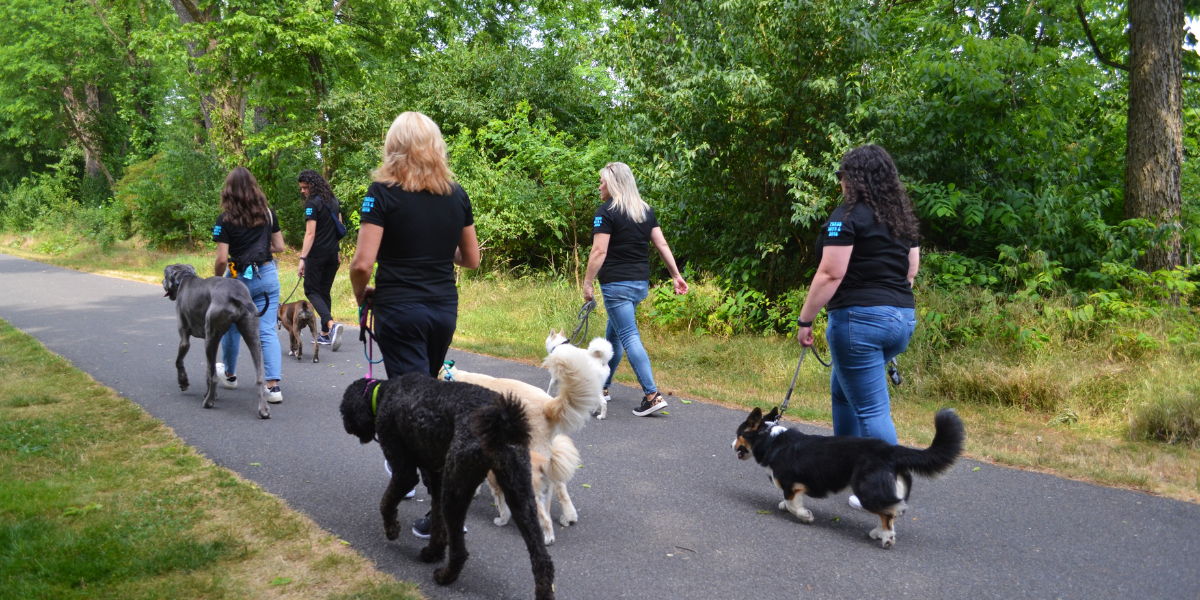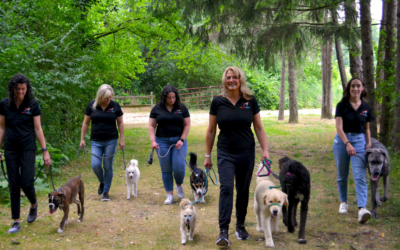 Unleashing the Power of Understanding: Cherisse Feddock's Journey to Canine Behavior ExpertiseIn the world of dog training, there are those who simply teach the basics, and then there are those who...
read more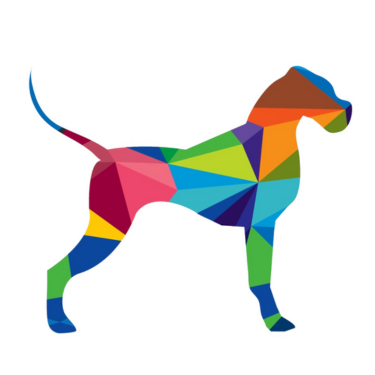 Unleash The Possibilities:
Your

dog's

Journey Starts Here
Join the Zen Dog Den Community for support,
behavior training, and lasting connections.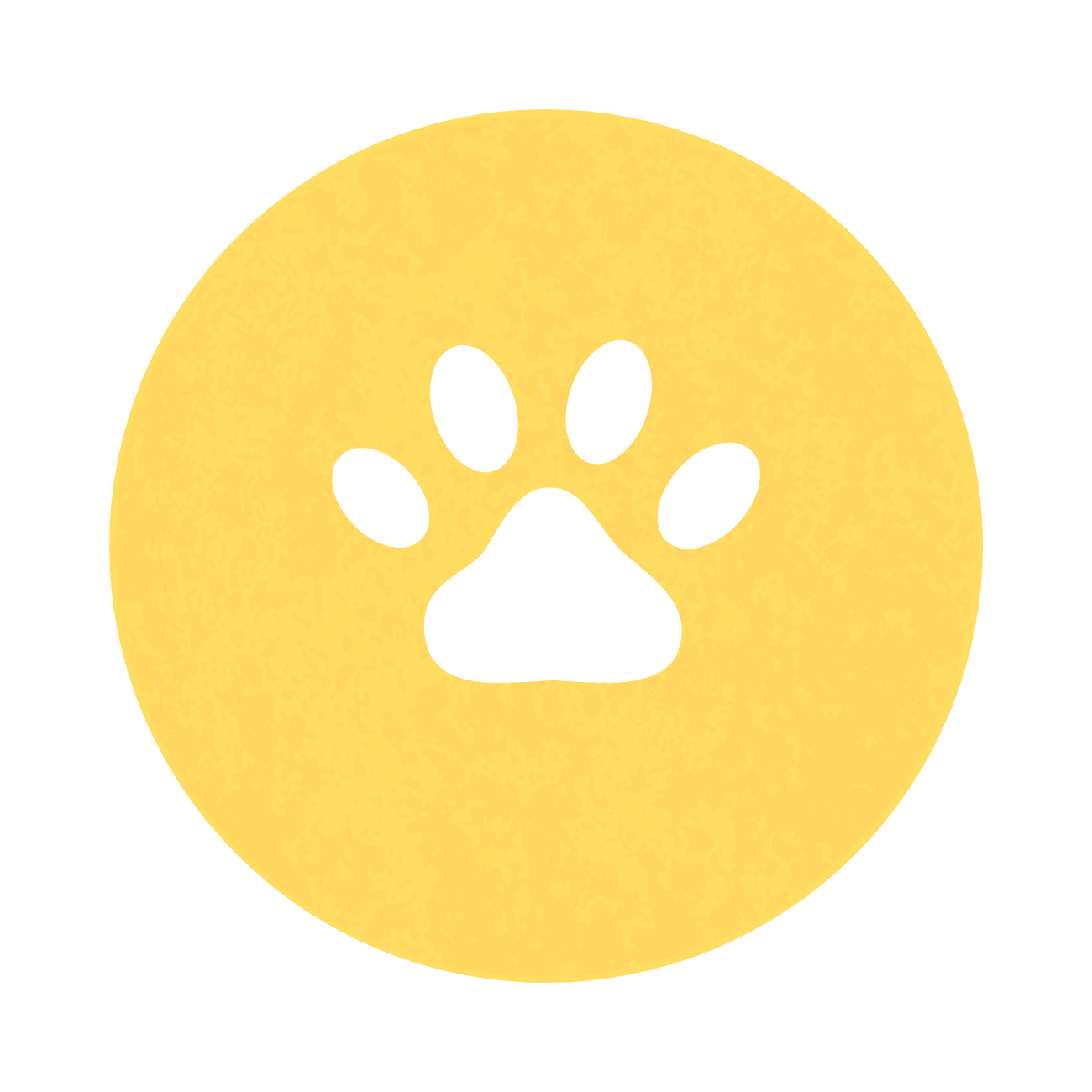 Looking for the perfect match?
Our team is here to guide you.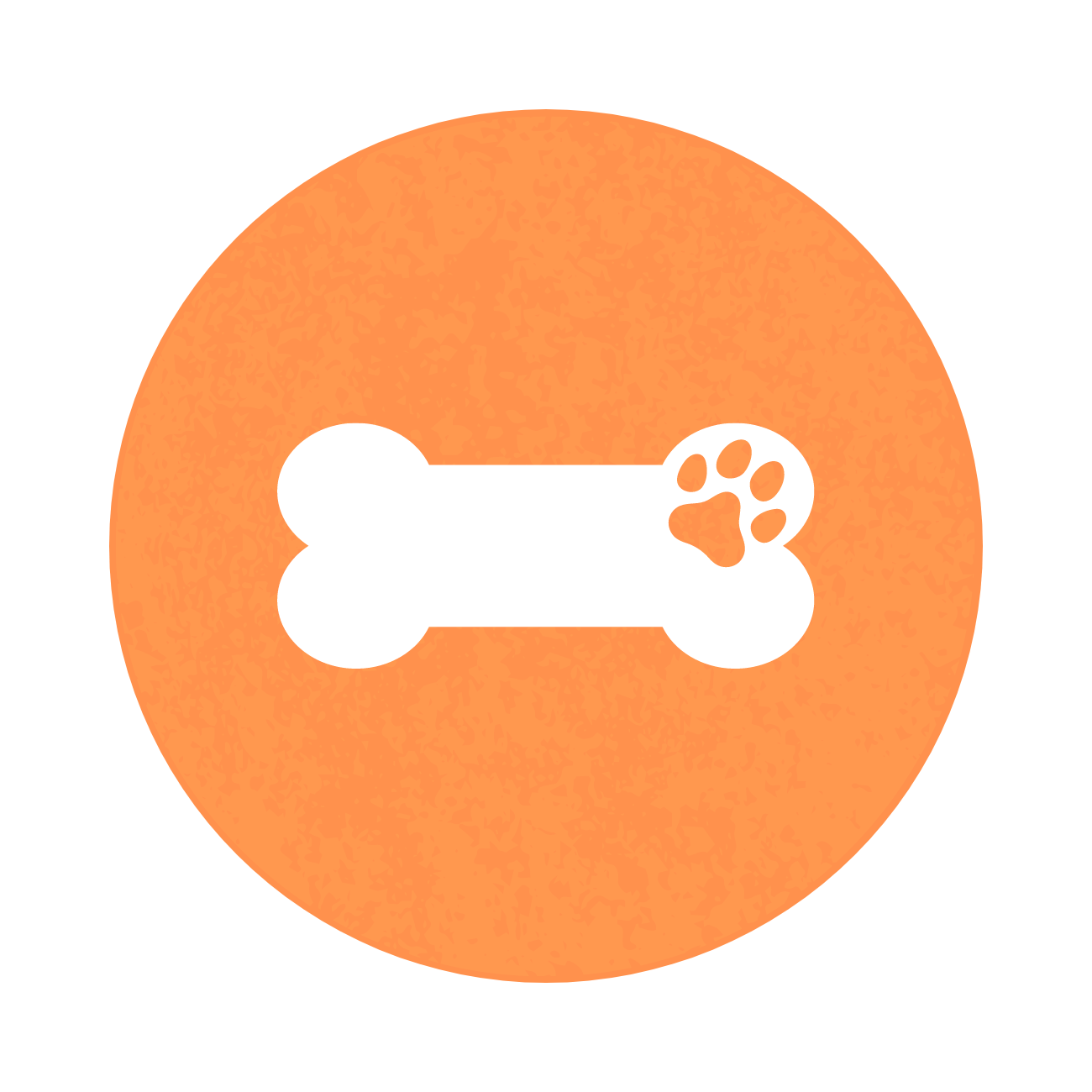 Just got a puppy and need support? We got you!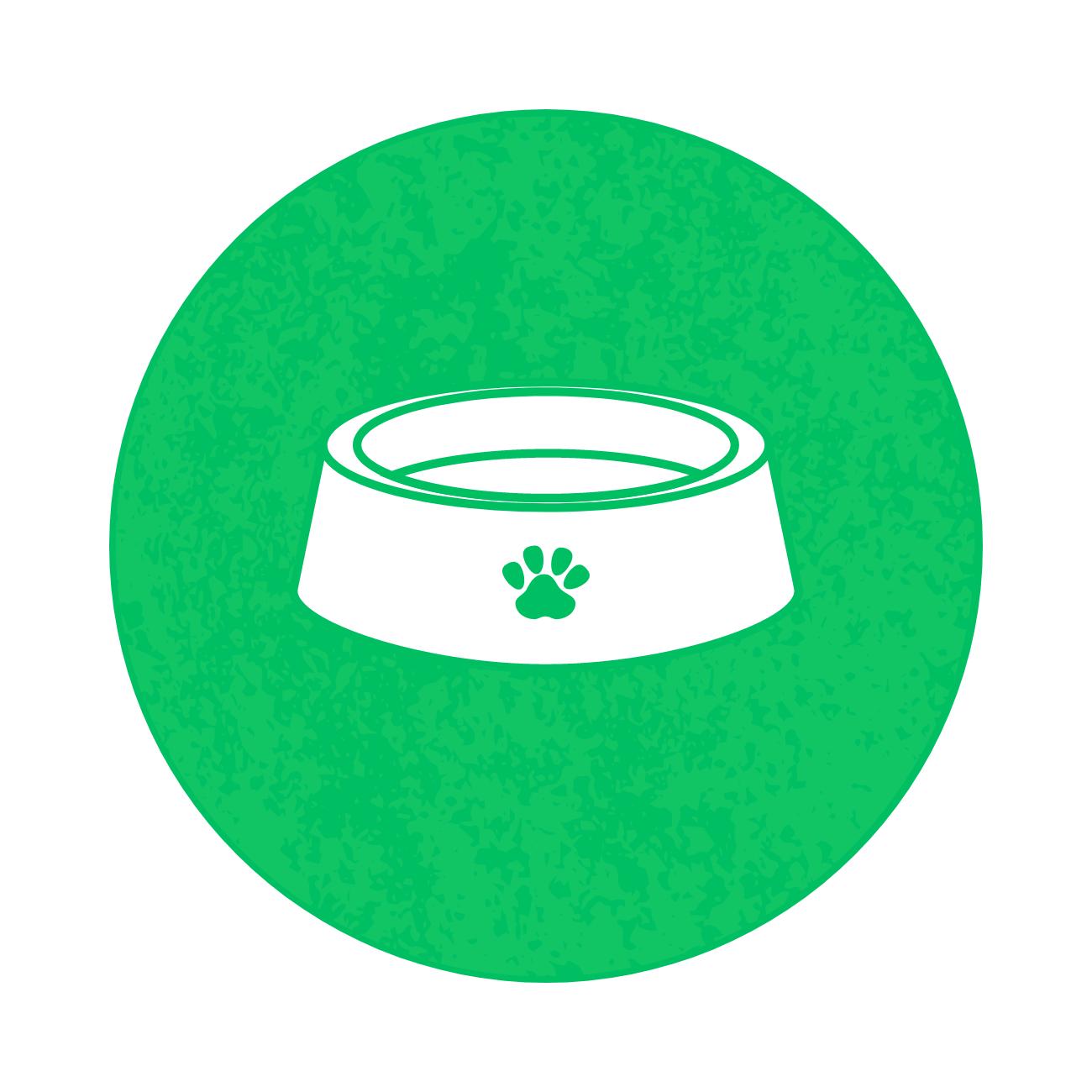 Bad habits getting you down?
We can help!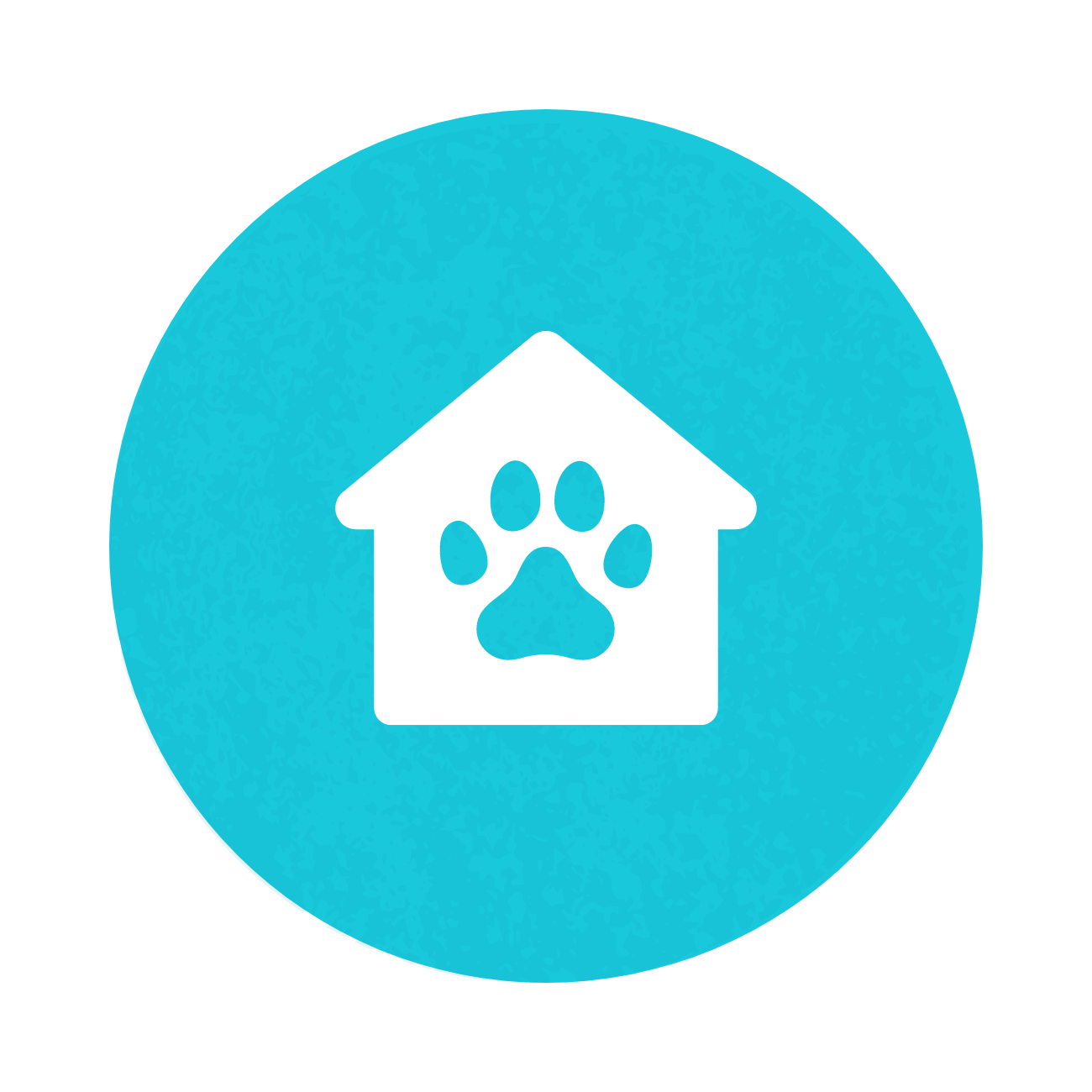 Dealing with troubling behaviors? You aren't alone.
Phone: 1 (877) ZEN-DOGG 
Email: info@thezendogden.com
Cherisse, Kelcy, Sarah & Shawn are all
Certified Dog Trainers and Behavioral Experts
as well as Members of the
International Association of Canine Professionals