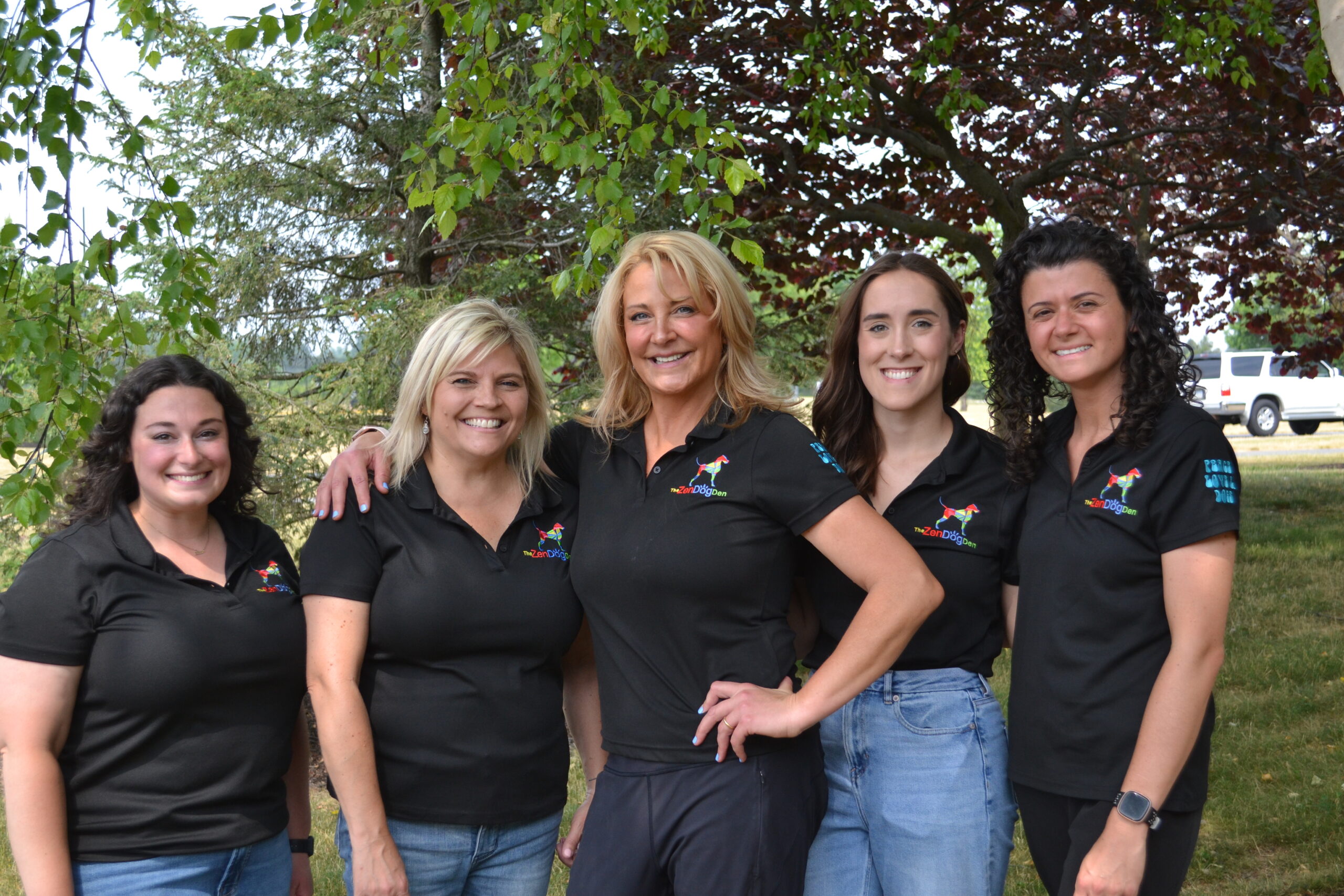 Discover Harmony and Balance: Unveiling the Essence of The Zen Dog Den
Welcome to the world of Zen Dog Den, where dogs and their owners find harmony and balance in their lives. As a group of dedicated Behavioral Experts and Certified Dog Trainers, our mission is to help you and your beloved canine companion navigate the path to a calm and fulfilling life together.
At Zen Dog Den, we believe in a relationship-based approach to training. Our focus is not just on teaching your dog specific commands, but rather on cultivating a deep understanding and connection between you and your furry friend. We strive to empower dogs to be their best selves, teaching them not only what to do but how to be in various situations.
No matter the age or background of your dog, we are here to assist you. Whether you have a playful puppy ready to embark on their training journey, a goofy adult dog in need of some guidance, or a dog struggling with anxiety or reactivity, Zen Dog Den has the expertise and experience to help.
Our approach to training is rooted in dog psychology and appeals to dogs' natural instincts. By understanding their needs and tapping into their innate abilities, we can guide them towards becoming the calm and balanced companion you've always envisioned. Through positive reinforcement, patience, and a deep respect for each dog's individuality, we create a nurturing environment where growth and transformation can take place.
When you join Zen Dog Den, you become part of a supportive community that shares a common goal: creating a peaceful and loving bond with our canine companions. We provide a range of services tailored to meet your specific needs, including puppy training, obedience training, behavior modification, and more.
So, whether you're just starting your journey with a new puppy or seeking help with a dog who needs a little extra guidance, Zen Dog Den is here to guide you every step of the way. Together, we'll unlock the true potential within your dog and create a lifelong partnership built on trust, understanding, and serenity.
Welcome to Zen Dog Den, where transformation begins and a world of harmony awaits you and your dog.
Learn more about our services here.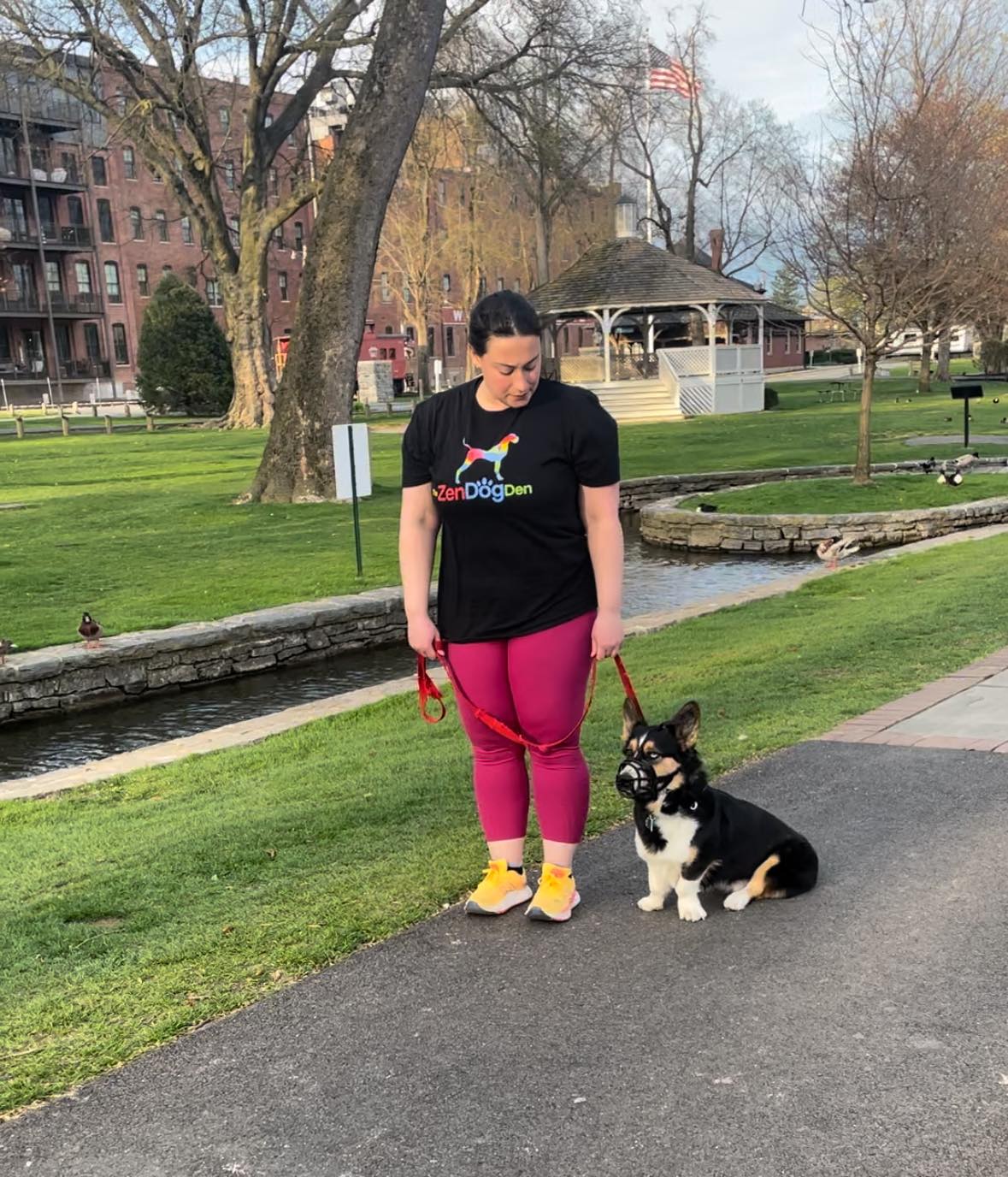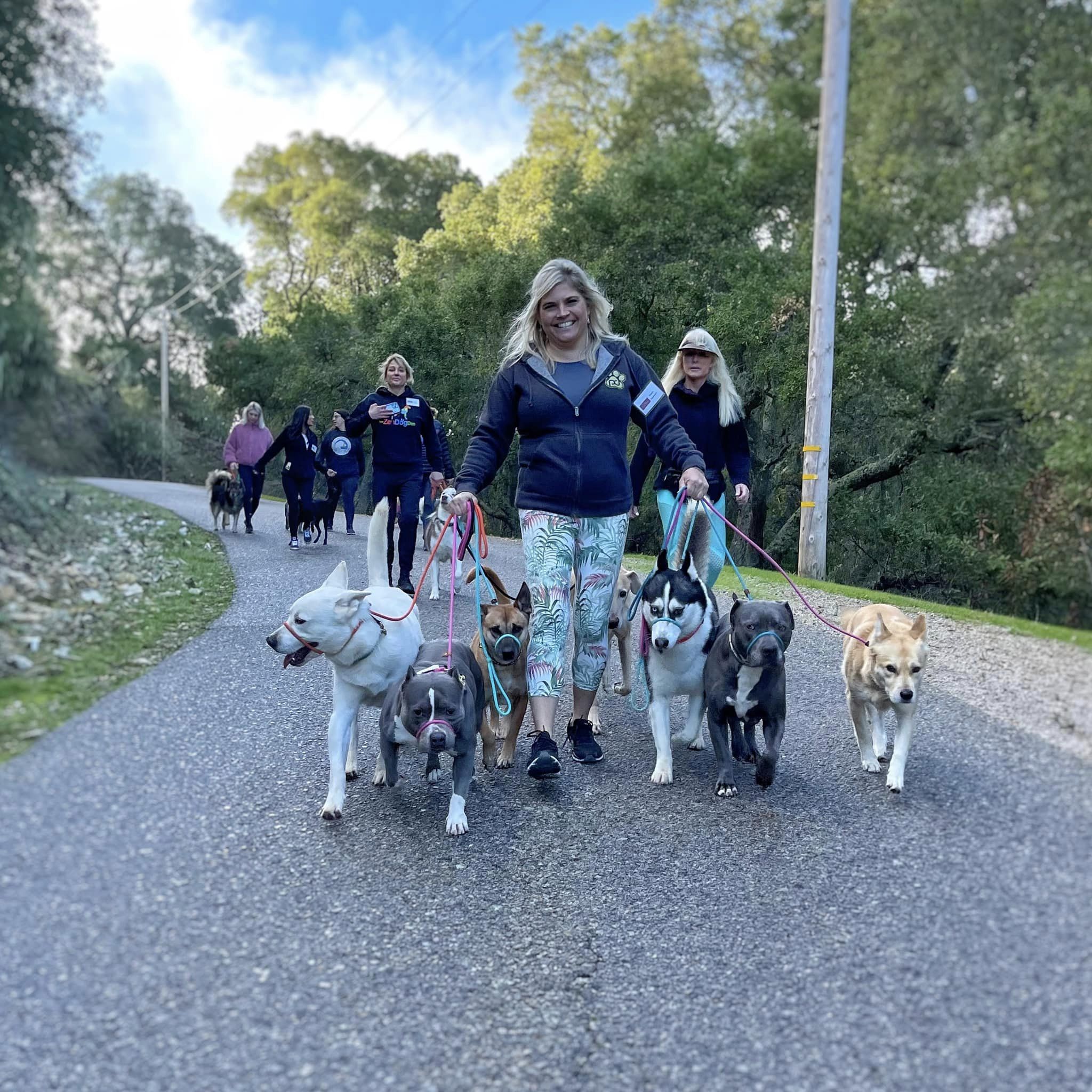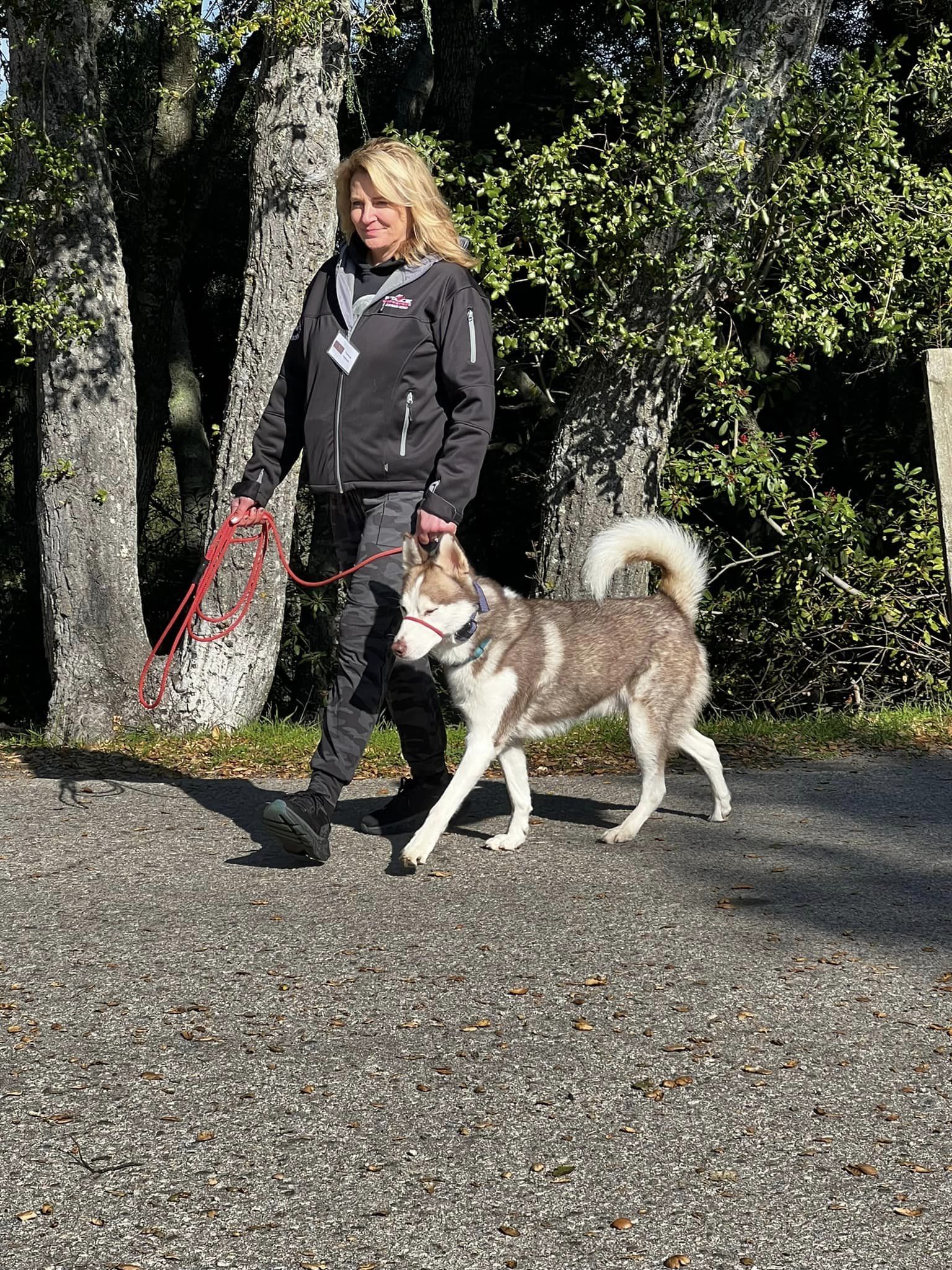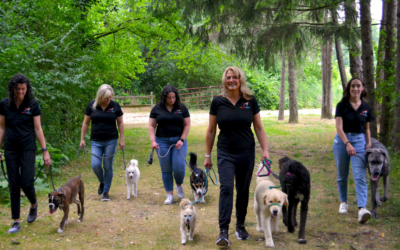 Unleashing the Power of Understanding: Cherisse Feddock's Journey to Canine Behavior ExpertiseIn the world of dog training, there are those who simply teach the basics, and then there are those who...
read more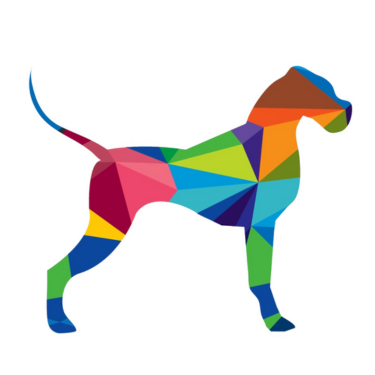 Unleash The Possibilities:
Your

dog's

Journey Starts Here
Join the Zen Dog Den Community for support,
behavior training, and lasting connections.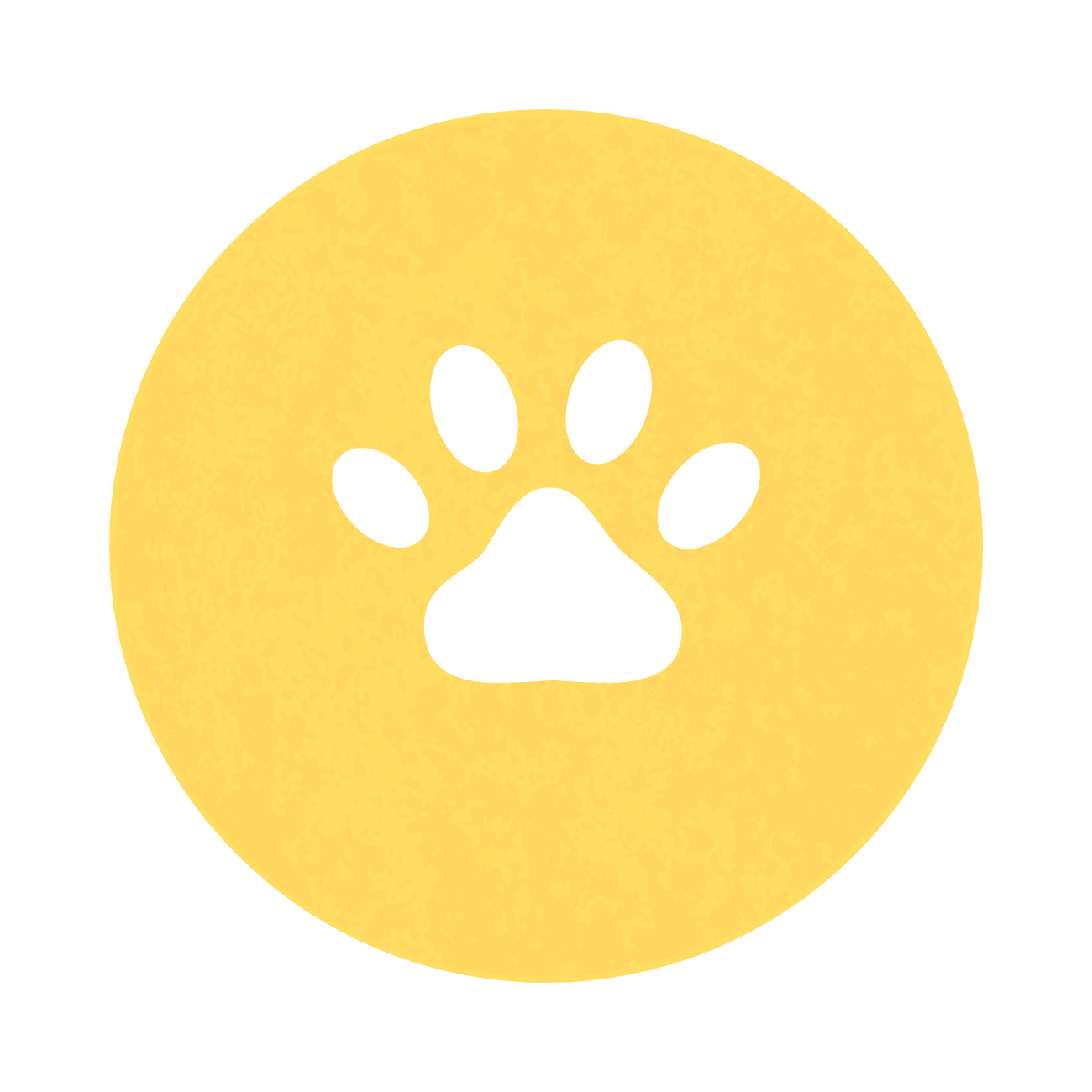 Looking for the perfect match?
Our team is here to guide you.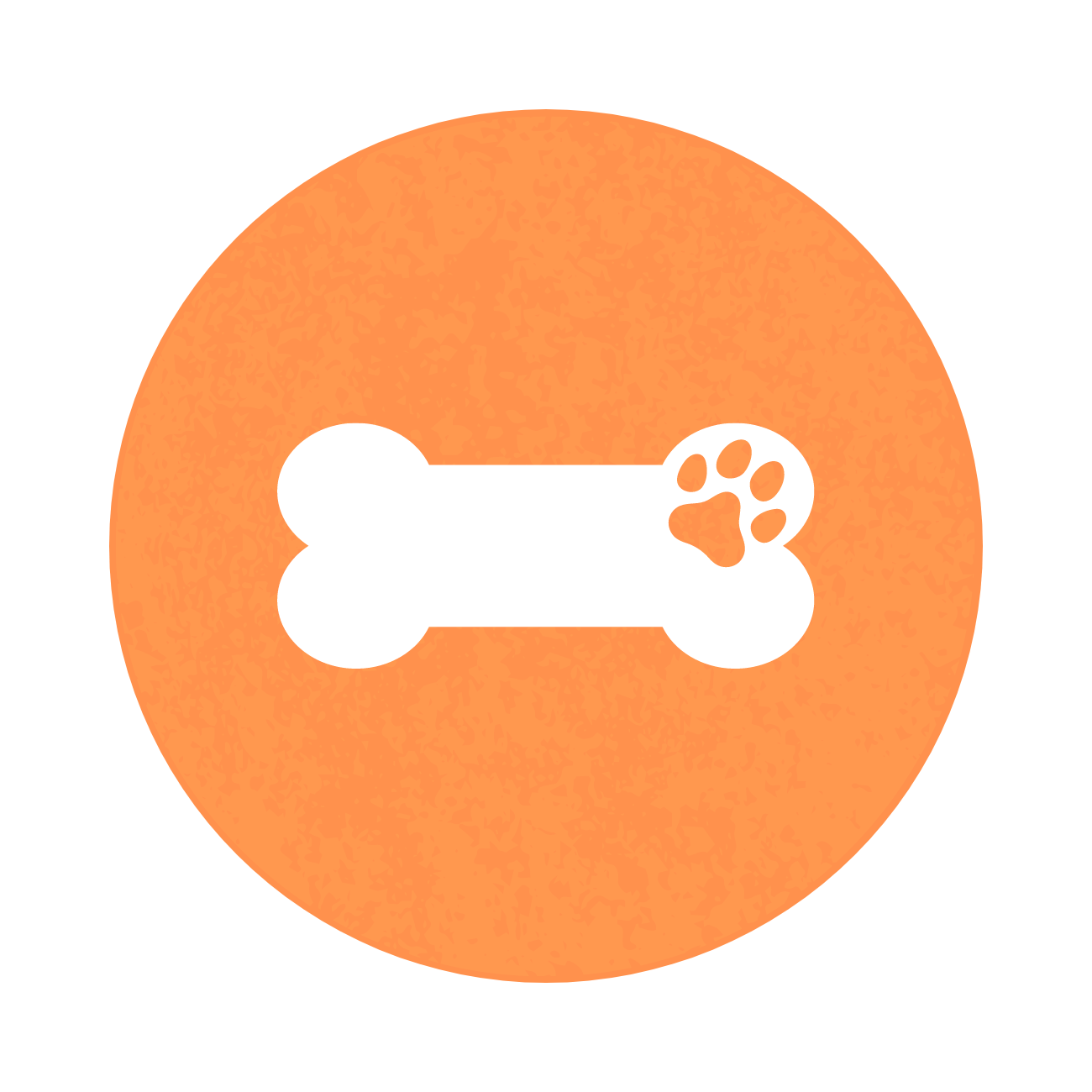 Just got a puppy and need support? We got you!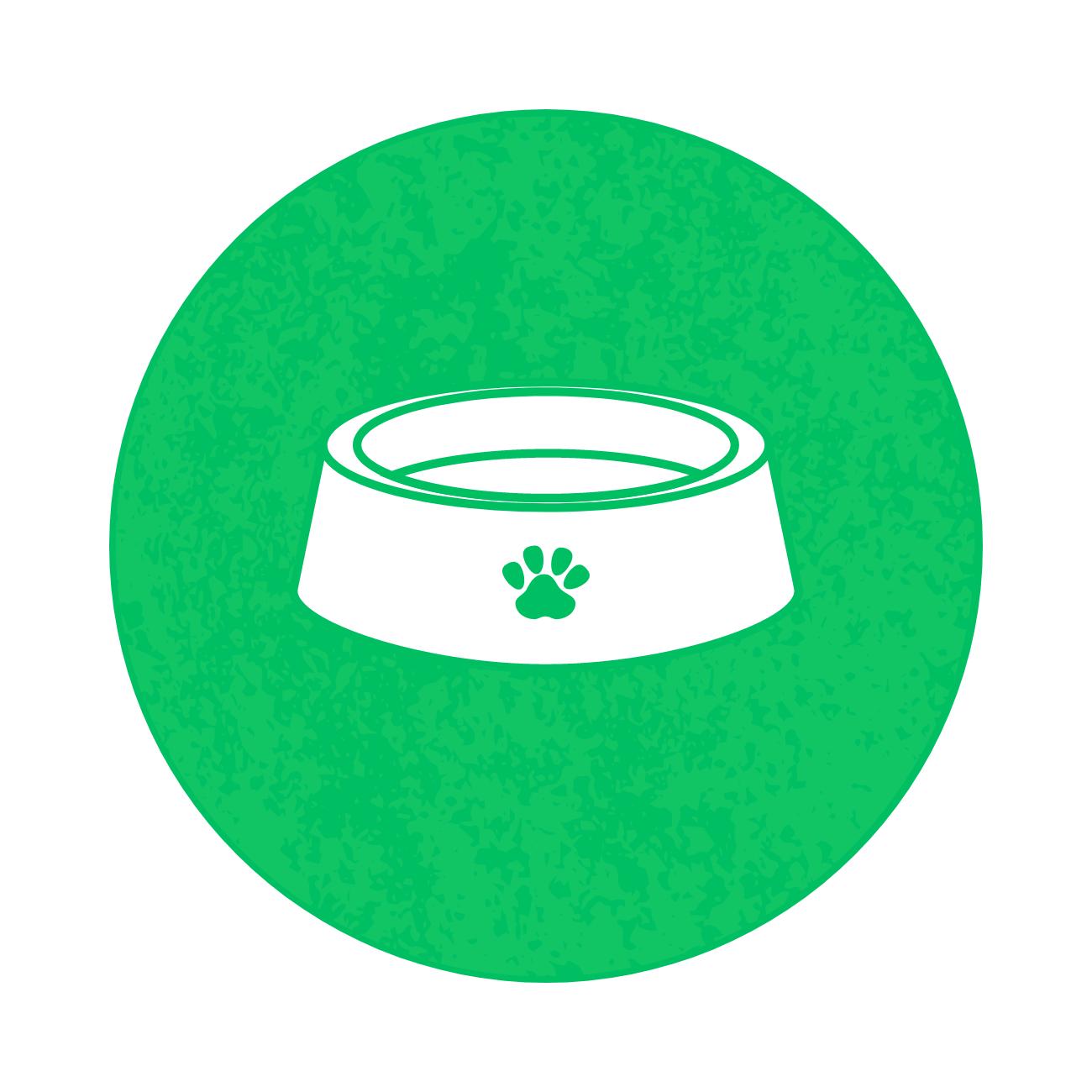 Bad habits getting you down?
We can help!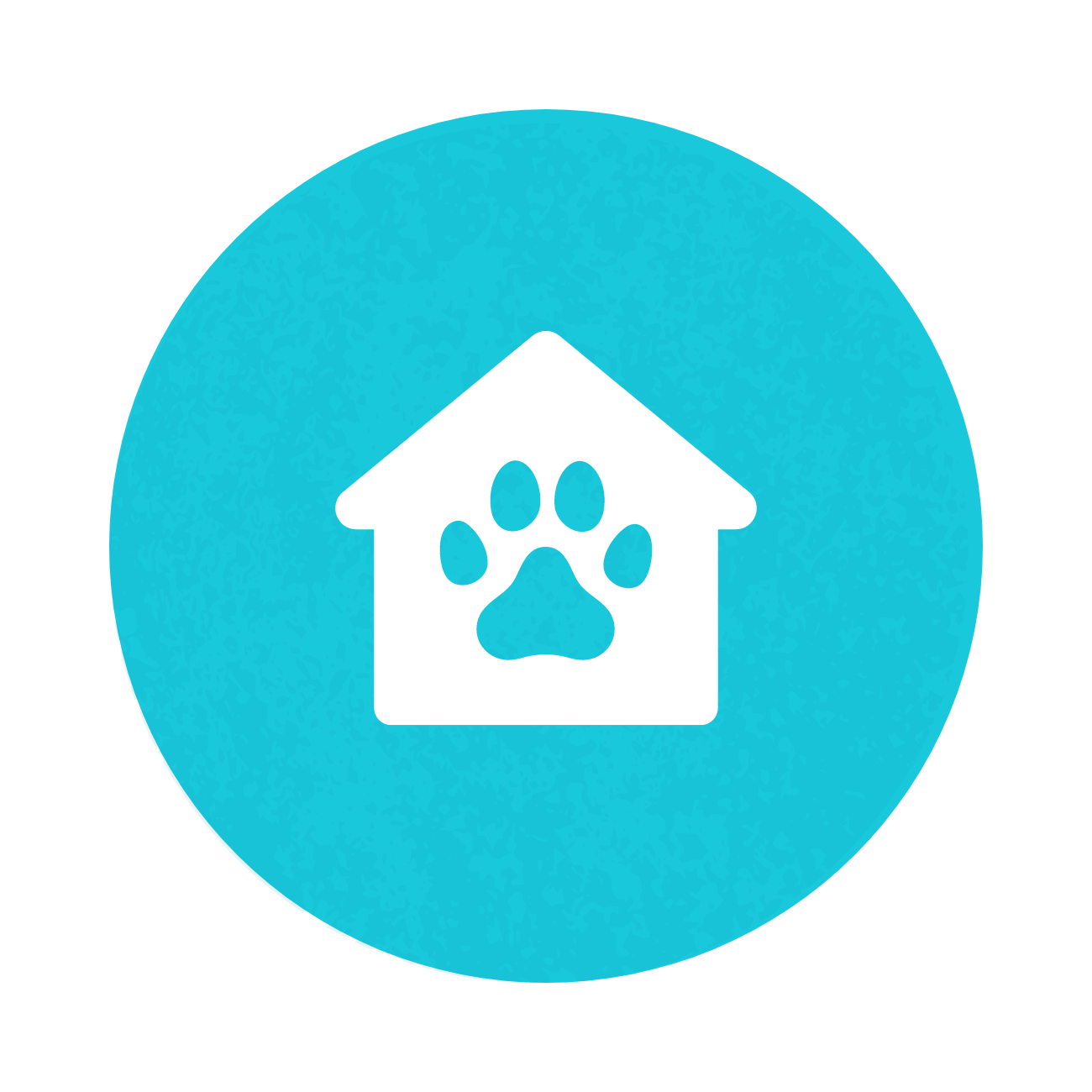 Dealing with troubling behaviors? You aren't alone.
Phone: 1 (877) ZEN-DOGG 
Email: info@thezendogden.com
Cherisse, Kelcy, Sarah & Shawn are all
Certified Dog Trainers and Behavioral Experts
as well as Members of the
International Association of Canine Professionals