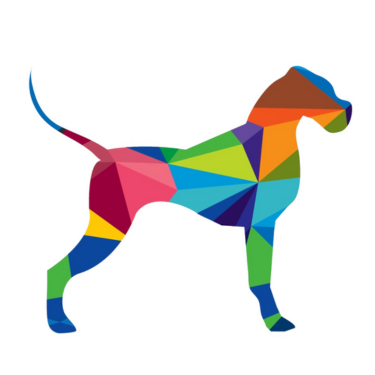 Unleash The Possibilities:
Your dog's

journey

starts here!
Join The Zen Dog Den Community for support,
behavior training, and lasting connections.
Get Started
When Looking for the perfect match?
Our team is here to guide you.
LOOKING
Do you want to welcome a new puppy or dog into your home?
Wondering where to start? We can help you!
Set up a phone or video consultation with one of our trainers, and they can:
Talk to you about finding a reputable breeder/rescue,

Help with integrating a dog into your existing pack,

Getting training started off on the right paw!
PUPPY
Congratulations on your new puppy! Puppyhood is such an exciting time, but it can also be an exhausting one. We have been there. 
Getting started with training early can help reduce your stress, and help set your puppy up for success as an adult. 
We recommend you check out our Puppy Preschool Stay & Train program where we take the stress of potty and crate training off your shoulders. If you'd like to learn alongside your pup, you can also check out our In-Home Training programs, all of which help to teach the calm that puppies need!
Get Started
Just got a puppy and need support?
We got you!
Get Started
Bad habits getting you down?
We can help!
ADULT
Do you wish your dog was calmer in the home and on the walk? What would you say if we told you it was possible with some lifestyle changes and a few minutes of training each day?
Check out our In-Home Training programs! We come to your home where problem behaviors happen and give you the tips and tools to make a change. We offer a variety of programs based on your goals for your dog. 
FEELING LOST
Dealing with problems like reactivity, resource guarding, aggression, or fighting amongst your pups? You aren't alone. We understand how challenging and disheartening these behaviors can be and we will be by your side. 
Regardless of which program you choose, we will give you guidance on how to address these behaviors. However, we recommend that you consider our Zen Enthusiast and Zen Expert In-Home Training programs. 
These two programs allow you to learn alongside your dog so you know what to do when troubling behaviors arise. These programs also allow for added time to work on complex issues and make space for additional socialization opportunities that can be beneficial for your dog. 
Call us. We want to help.
Get Started
Dealing with troubling behaviors?
You aren't alone.
Ready to get started?

Contact us for details.
The Zen Dog Den made an amazing difference with my dog from the very first visit. My dog Shalom was very anxious and fearful, and I struggled in helping her be calm, and even do basic training. My Zen Dog trainer equipped me with tools and methods for teaching calm to my dog and helping me find confidence to then train her properly. Shalom made incredible progress through the program and is much calmer and less anxious and fearful.
~ Donna (with Shalom)
The Zen Dog Den has been the best investment of our time and money to help us create a happy home for both our dog and our family with children. Our trainer Kelcy was so knowledgeable, caring, and professional. We saw such progress in our dog's ability to walk nicely, learning how to help shape positive behaviors in our home, and much more. We would highly recommend this training for anyone with a puppy, rescue dog, or older dog in need of guidance. 
~ Cole and Amanda (with Lucy)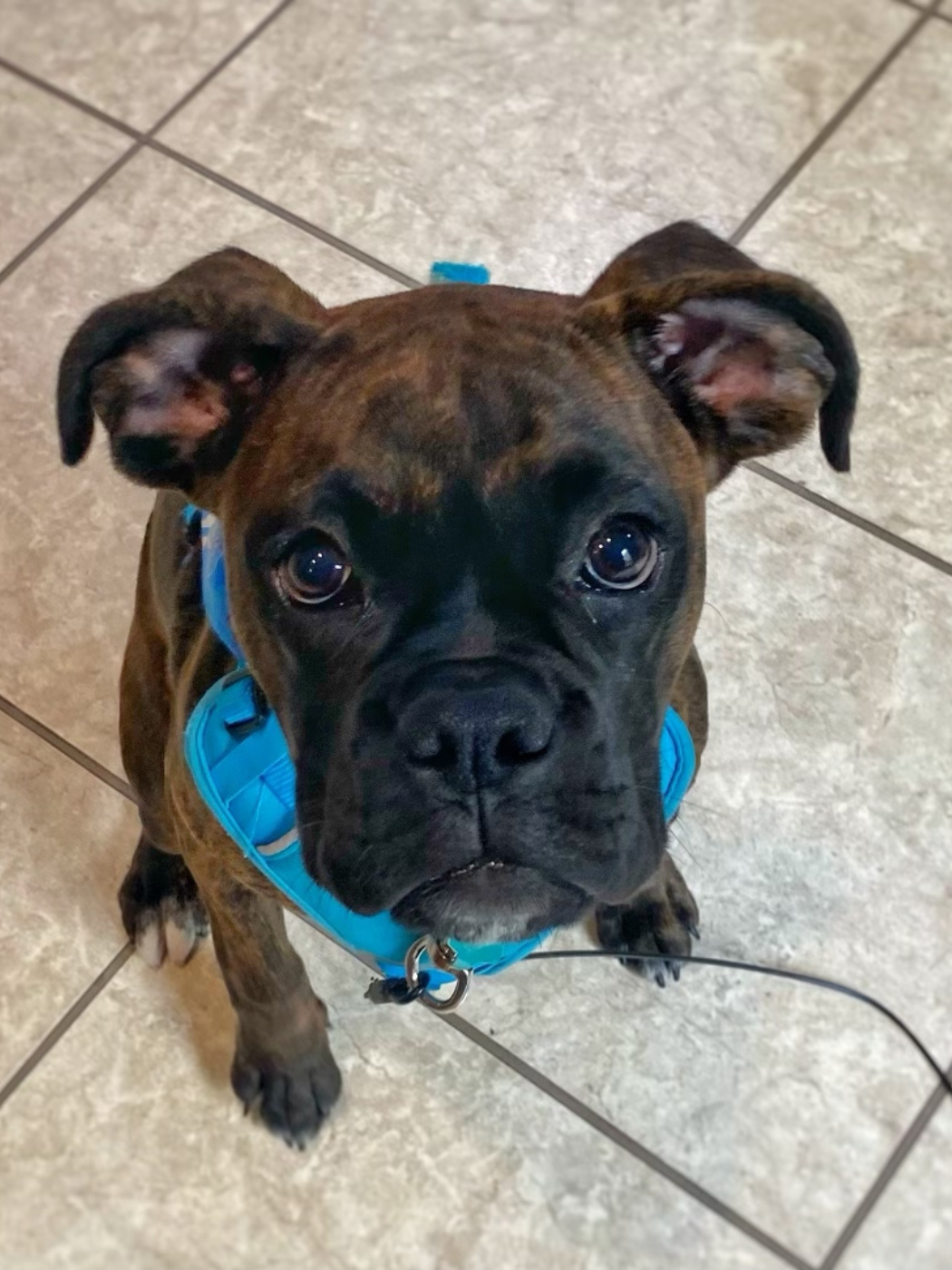 The Pack
Tips, tricks, events,
and updates from our team!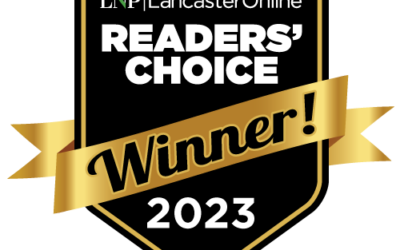 The Zen Dog Den has been honored with the title of #1 Dog Trainer in Lancaster, as recognized by Lancaster Newspaper Online's 2023 Reader's Choice Awards. This recognition fills us with immense pride and gratitude. A Journey Fueled by Passion At the core of our...
read more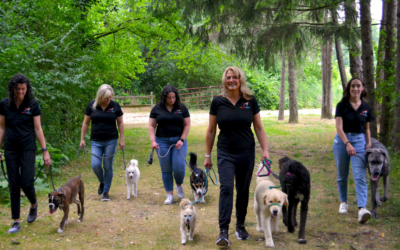 Unleashing the Power of Understanding: Cherisse Feddock's Journey to Canine Behavior ExpertiseIn the world of dog training, there are those who simply teach the basics, and then there are those who delve deep into dog psychology, understanding their instincts and...
read more
pack walks
Join the coolest pack around!
Check out our free weekly group classes
for clients and their pups.
Phone: 1 (877) ZEN-DOGG 
Email: info@thezendogden.com
Cherisse, Kelcy, Sarah & Shawn are all
Certified Dog Trainers and Behavioral Experts
as well as Members of the
International Association of Canine Professionals