EVENTS
Keep up with the Pack!
Here's what's happening. 
pack walks
Join the coolest pack around!
Check out our free weekly group
classes for clients and their pups.
Upcoming Walks:
August
September
November
The Pack
Tips, tricks, events,
and updates from our team!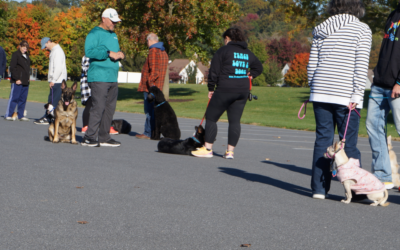 3 Reasons Why We Do Pack WalkWhen you work with The Zen Dog Den, you receive a standing invitation to attend our free weekly Pack Walks for the rest of your dog's life. We spend Saturday mornings at a local park practicing together and our training team is there to...
read more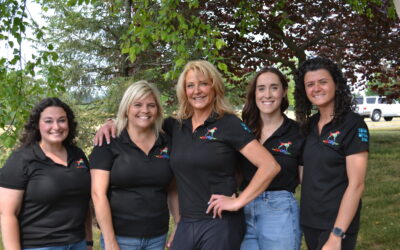 Discover Harmony and Balance: Unveiling the Essence of The Zen Dog DenWelcome to the world of Zen Dog Den, where dogs and their owners find harmony and balance in their lives. As a group of dedicated Behavioral Experts and Certified Dog Trainers, our mission is to...
read more
Everyone wants a dog that can go with them to the coffee shop, walk with them through the hardware store, or relax peacefully with them at the park. While some dogs can do this naturally, most dogs need help to reach this level of calm. They need a leader who can help them navigate the world around them. We will teach you how to be that leader. 
Because our goal is to create calm in a dog's mind, our techniques are also calm. Our program operates mostly without the use of treats and verbal commands because both of those things create excitement in a dog's brain. 
Our program relies on dog psychology, using pressure to teach and release of pressure to reward. Pressure may come in the form of gentle leash pressure, or communicating with body language and eye contact. These replicate the ways dogs communicate with one another. Without telling our dogs what to do, we give them the information they need to make the correct choices on their own. 
If you commit to training, you will no longer have to manage your dog's every movement, you will have established the expectations and implemented a lifestyle that will help you live a more balanced life with your dog.
Ready to get started?

Contact us for details.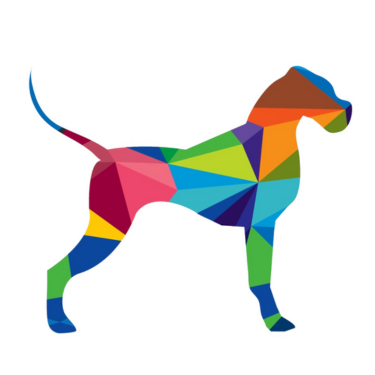 Unleash The Possibilities:
Your

dog's

Journey Starts Here
Join the Zen Dog Den Community for support,
behavior training, and lasting connections.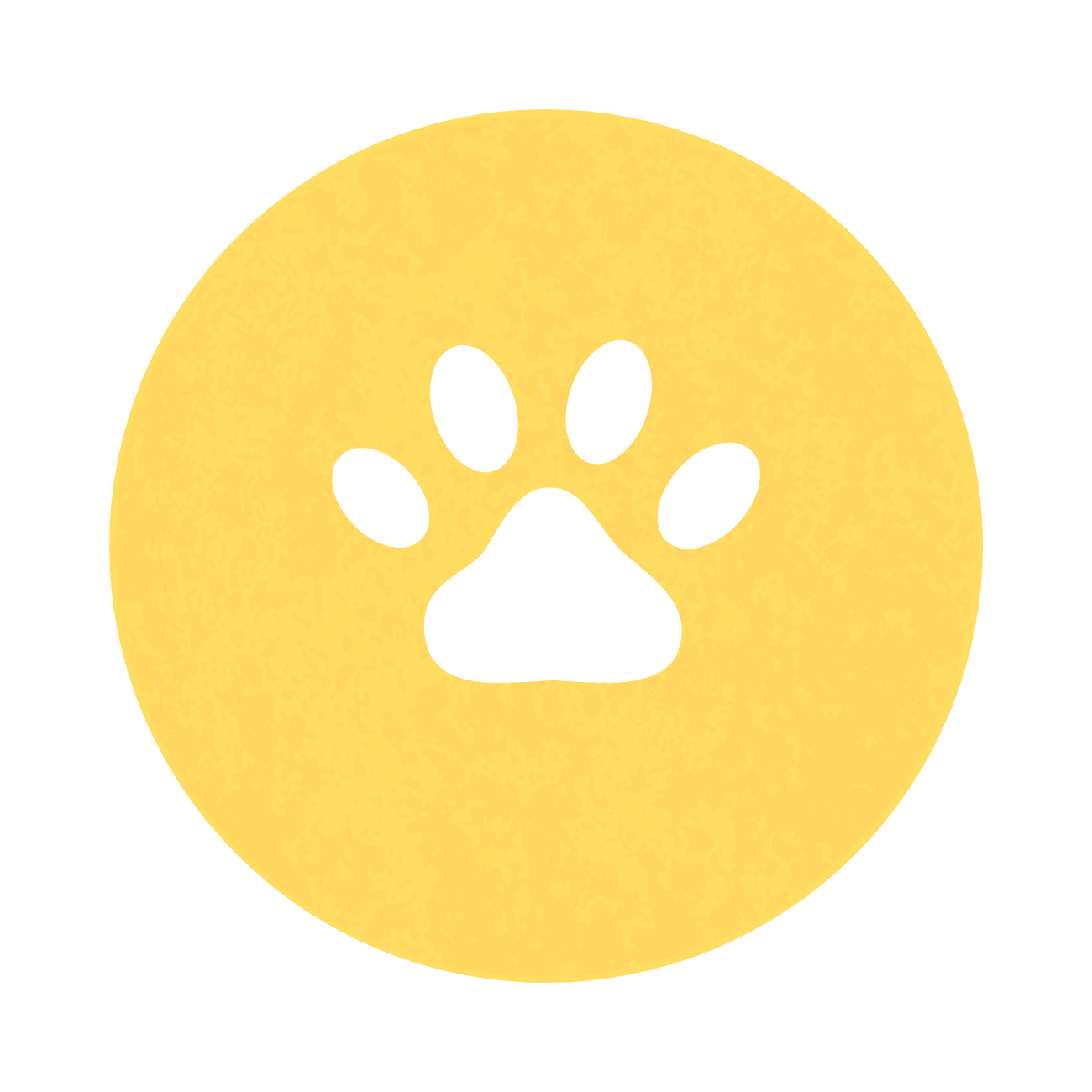 Looking for the perfect match?
Our team is here to guide you.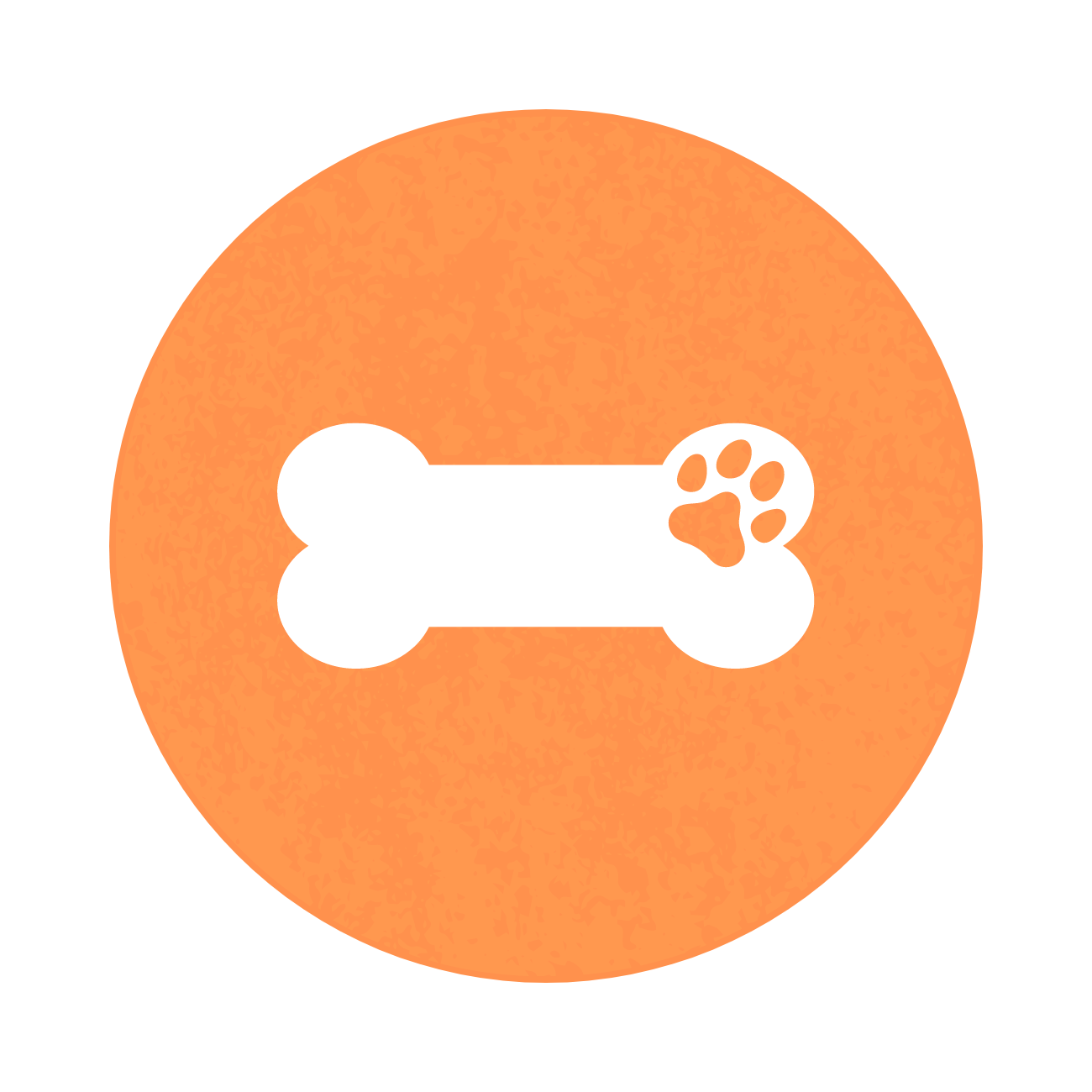 Just got a puppy and need support? We got you!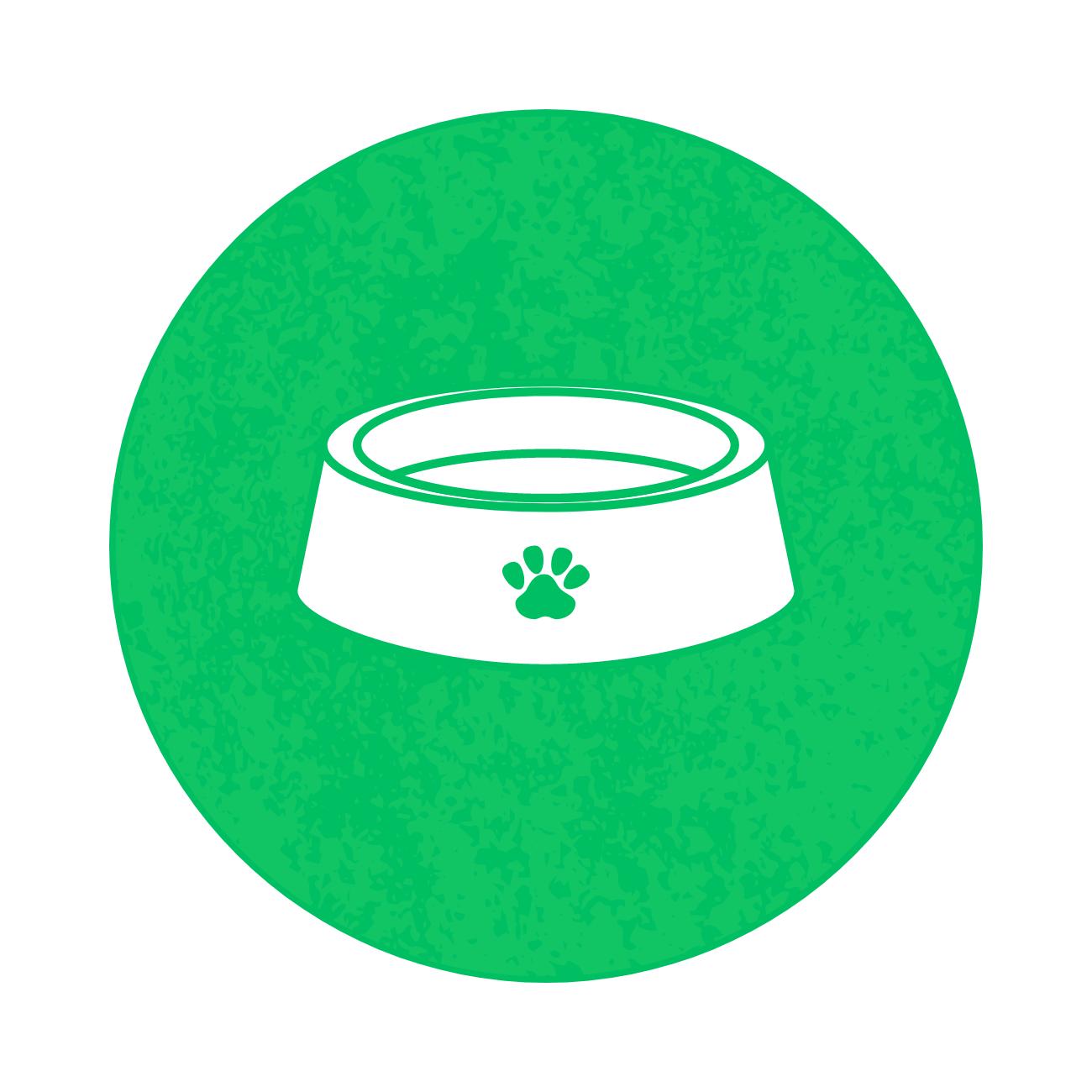 Bad habits getting you down?
We can help!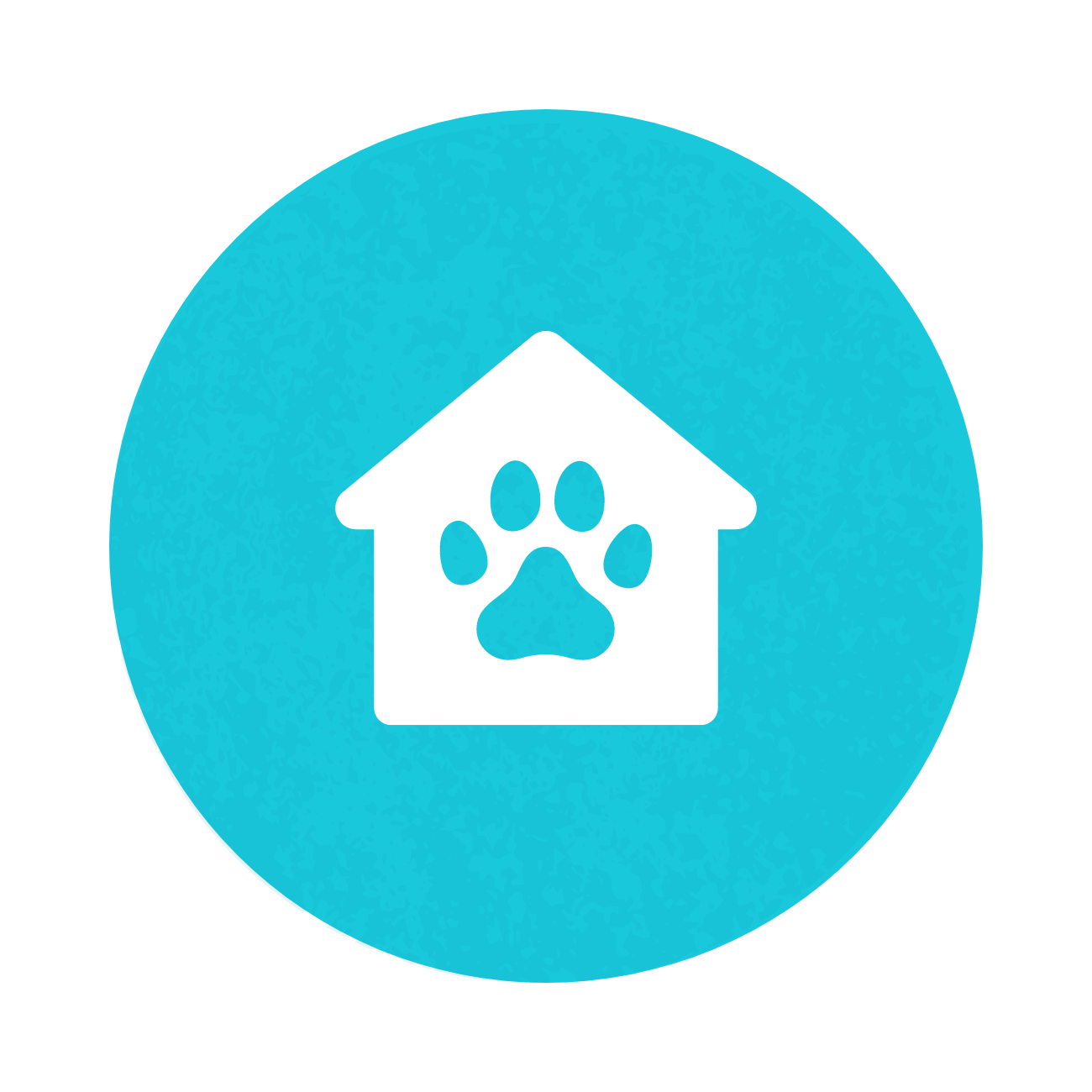 Dealing with troubling behaviors? You aren't alone.

"Zen Dog helped me so much with training my Springer Spaniel Margot. She is high energy puppy and had what I thought was an aggressive personality. Shawn helped me understand she lacked confidence. She gave me so many valuable training tools to work with Margot. We now have nice walks and she is becoming a more relaxed and calm girl. Margot is happier and so am I. Many thanks."
~ Anonymous
"We started this journey with a rescue dog who was fearful and reactive. Thanks to The Zen Dog Den's wonderful behavioral training concept and to the knowledgeable and patient guidance of our trainer, Shawn, our dog has made great progress. We are no longer intimidated by his struggles because we now have the tools we need to succeed and his current progress as proof to encourage us. We look forward to many enjoyable years with this sweet little dog."
~ Sharon (with Angus)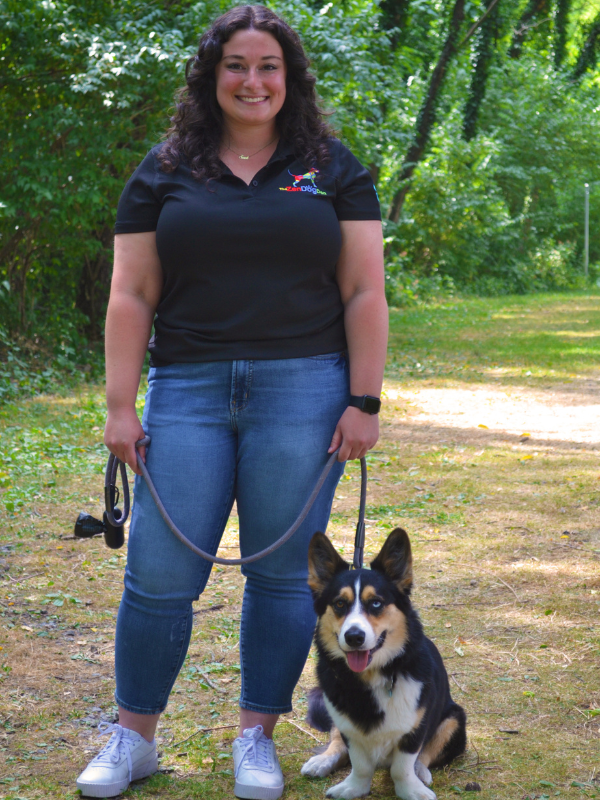 Phone: 1 (877) ZEN-DOGG 
Email: info@thezendogden.com
Cherisse, Kelcy, Sarah & Shawn are all
Certified Dog Trainers and Behavioral Experts
as well as Members of the
International Association of Canine Professionals