Our Approach
Teach your dog how to

be.
Not what to

do.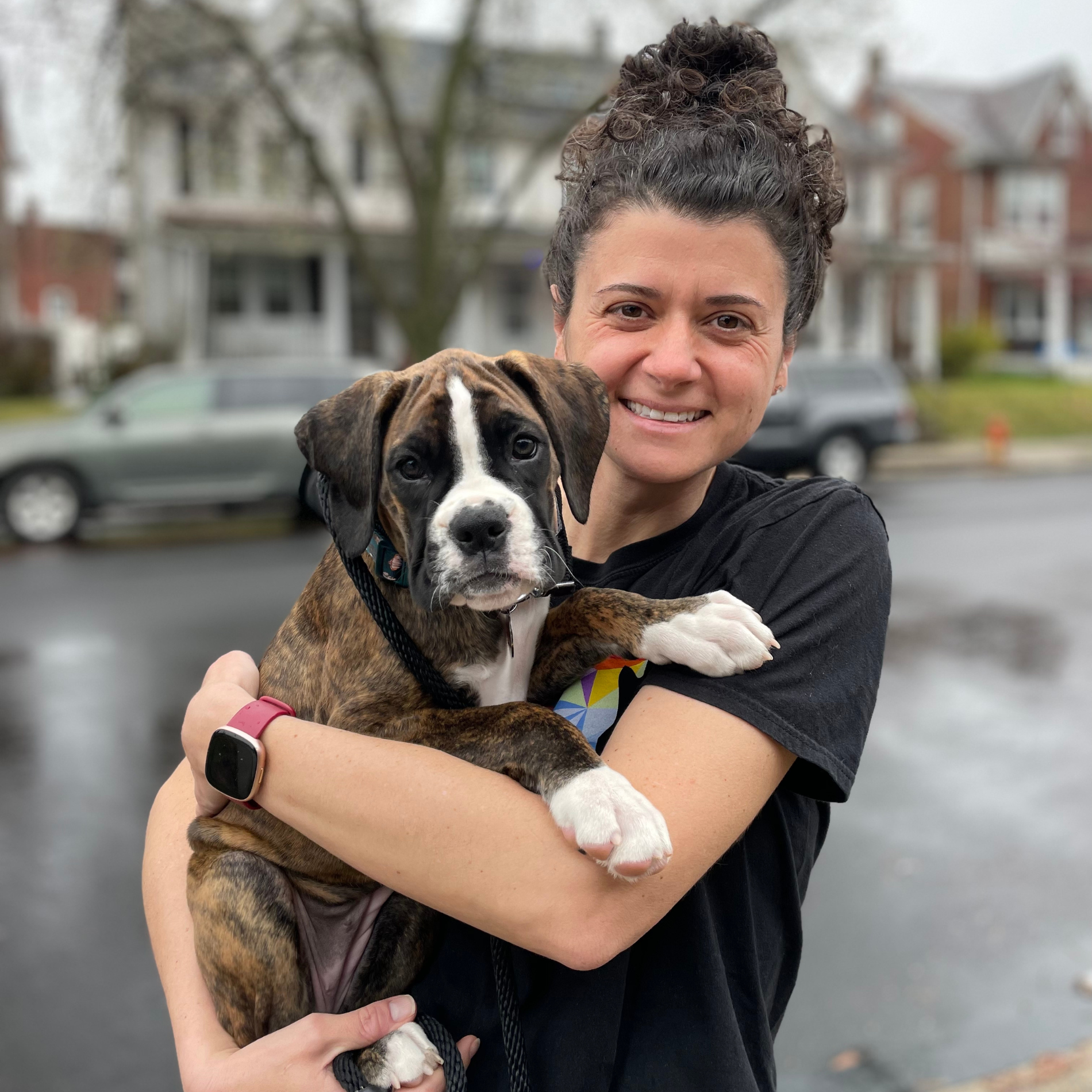 Have you ever felt frustrated by your dog's behavior? Have you ever said to yourself, "I wish I could enjoy walks with my dog"? Have you been embarrassed by how your dog acts when your guests come over? You're not alone. 
Many of the problem behaviors that dogs exhibit stem from overexcitement and a breakdown in communication between human and dog. That's not to say you aren't putting in the work to train your dog, it may just be that you haven't found a common language. 
We are here to help you find it. 
The goal of our programs is to create calm in a dog's mind. For that reason, our techniques are also calm. Our program operates mostly without the use of treats and verbal commands because both of those things create excitement in a dog's brain.
Our program relies on dog psychology, using pressure to teach and release of pressure to reward. Pressure may come in the form of gentle leash pressure, or communicating with body language and eye contact. These replicate the ways dogs communicate with one another. Without telling our dogs what to do, we give them the information they need to think, understand, and make the correct choices on their own. 
If you commit to the program, you will no longer have to manage your dog's every movement because you will have taught your dog the expectations of how to be. 
When you choose to do one of our programs, your dog becomes a part of our pack for life. We offer the following customer promises:
Free support via talk, text, and email for the life of your dog. If something comes up in the middle of our program, or 3 years down the road, you can reach out to your trainer for advice. 

Invitation to our free weekly pack walks for the life of your dog. These free group classes are a great opportunity to teach your dog how to be calm on a leash around distractions, and keep your skills fresh.
When you work with The Zen Dog Den, we are your teammates for life.
Ready to get started?

Contact us for details.
Does pressure hurt the dog?
Absolutely not! Have you ever acted up in class and had a teacher look at you from across the room and you immediately stopped what you're doing? The teacher doesn't hurt you or yell at you, they don't even tell you what to do, you just know you need to make a different choice. That is pressure. 
We use it as humans all the time, and it is what dogs use to communicate. Pressure does not hurt a dog. Pressure might come in the form of gentle pressure on a leash, or from our body language and eye contact. This quiet form of communication helps your dog choose a calm state of mind.
How do I build the right relationship with my dog?
Dogs are pack animals who are hardwired to crave leadership. This will involve some structure in the home to get your dog to understand that the humans of the home are their leaders. This is not because we don't love and adore our dogs, this is because we want to show them love and affection in a way that builds respect, not confusion.
What if I want to use treats and verbal commands?
Check out some of our longer programs which include some verbal commands like "Come" and "Drop." While we offer verbal commands in a few of our programs, we are not obedience style trainers. The reason we opt not to use many verbal commands and treats is because those things create excitement in a dog's brain and we would rather teach calm. However, once you work with us to lay the foundation for a calm dog, you are welcome to layer in verbal commands at your discretion!
Voted #1 Dog Trainer in Lancaster Newspaper's 2023 Reader's Choice Awards
AKC Canine Good Citizen Evaluator
Active Member of the International Association of Canine Professionals
Reading Dogs' Emotional State Certification- K9 Lifeline
Teach, Calm and Quide Workshop Graduates- K9 Lifeline & Transform My Dog
Safe Socialization Workshop Graduates- K9 Lifeline
Herm Sprenger Prong Collar Knowledge Assessment
Dog Bite Case Legal Consultant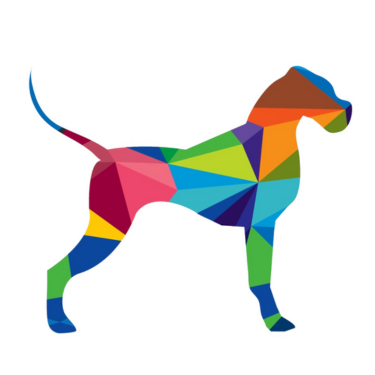 Unleash The Possibilities:
Your dog's

journey

starts here!
Join The Zen Dog Den Community for support,
behavior training, and lasting connections.

"We decided to get a puppy in Oct. 2022… At 9 weeks old he came alive and full of chewing, biting, misbehavior, trying to take charge! It was awful. A friend recommended Cherisse Feddock, owner of The Zen Dog Den. Best decision/money ever spent. We became a client and I have been getting the best training. I say this with a smile b/c it us the humans that need the training. Cherisse has been there every step of the way and I can't say enough good about her as a person and her fabulous knowledge of dogs and humans. Parker is 9 months old and a fabulous dog, loving and sweet and willing to please. [After Michele experienced an injury] Cherisse was on it.
She took Parker home with her to continue a board and train. I can not say enough about when he came back to us he was a different dog and for the better. We have hired Cherisse to walk Parker during [recovery]. Once you become a client you become part of The Zen Dog Den Pack. Her and her well-trained and knowledgeable staff are amazing. You are able to come to Pack walk on Sats for the lifetime of your dog once you are clients. Thank you Cherrise. Best experience ever."
~ Michele (with Parker)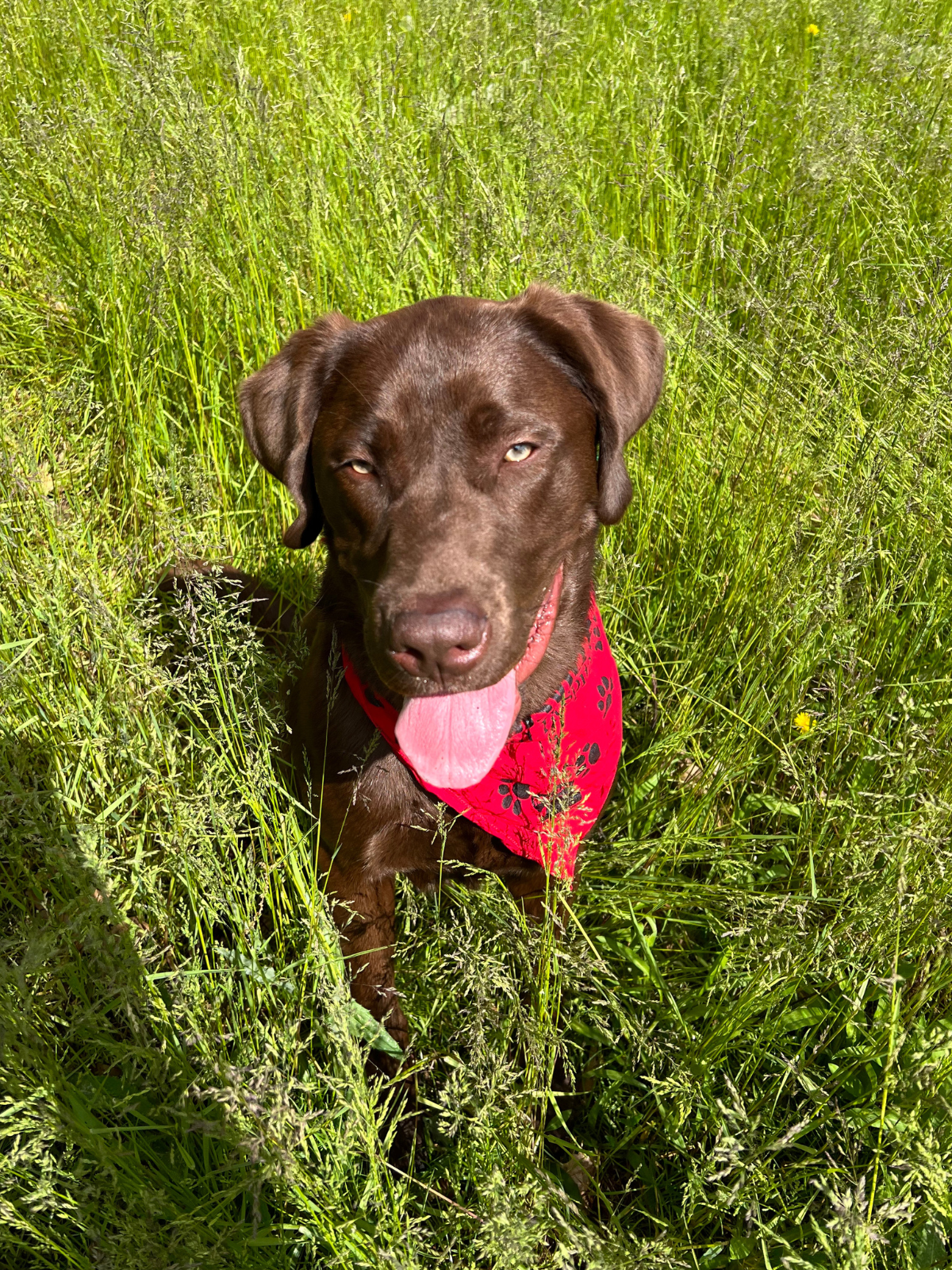 The Pack
Tips, tricks, events,
and updates from our team!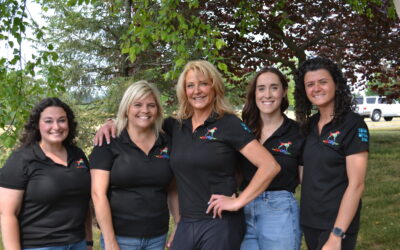 Discover Harmony and Balance: Unveiling the Essence of The Zen Dog DenWelcome to the world of Zen Dog Den, where dogs and their owners find harmony and balance in their lives. As a group of dedicated Behavioral Experts and Certified Dog Trainers, our mission is to...
read more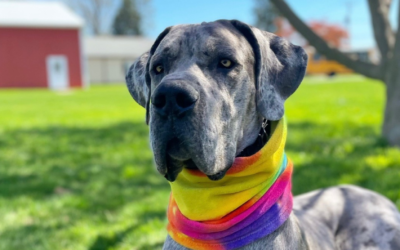 3 Essential Considerations When Getting a DogBringing a dog into your life can be a rewarding and fulfilling experience. However, it is crucial to consider several factors before making the commitment to ensure a successful and harmonious relationship with your new...
read more
pack walks
Join a community of supportive,
like-minded dog owners.
Phone: 1 (877) ZEN-DOGG 
Email: info@thezendogden.com
Cherisse, Kelcy, Sarah & Shawn are all
Certified Dog Trainers and Behavioral Experts
as well as Members of the
International Association of Canine Professionals