Services
Set your

goal.

We will
help you reach it!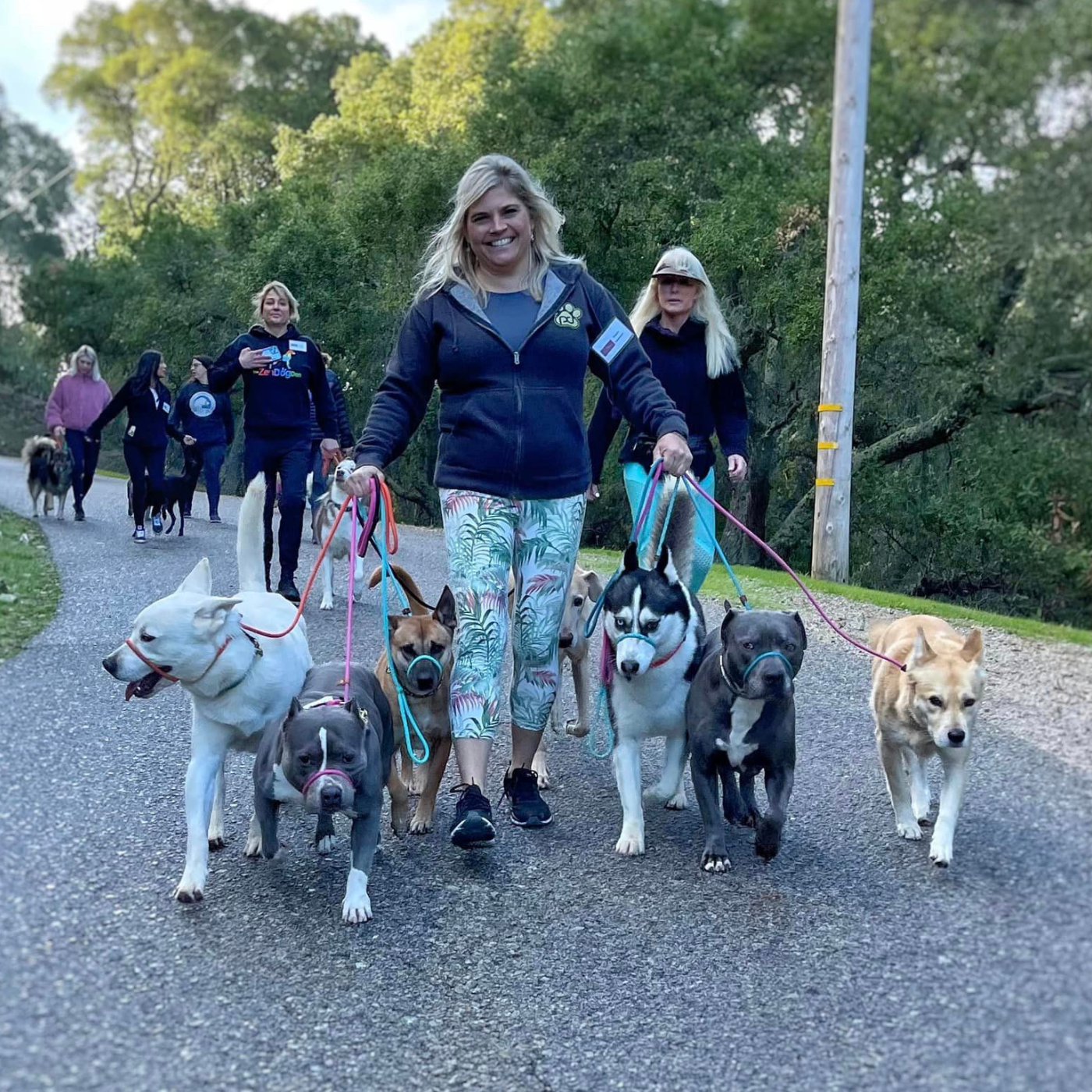 In-Home Training

Programs
Program length varies on the behaviors of the dog.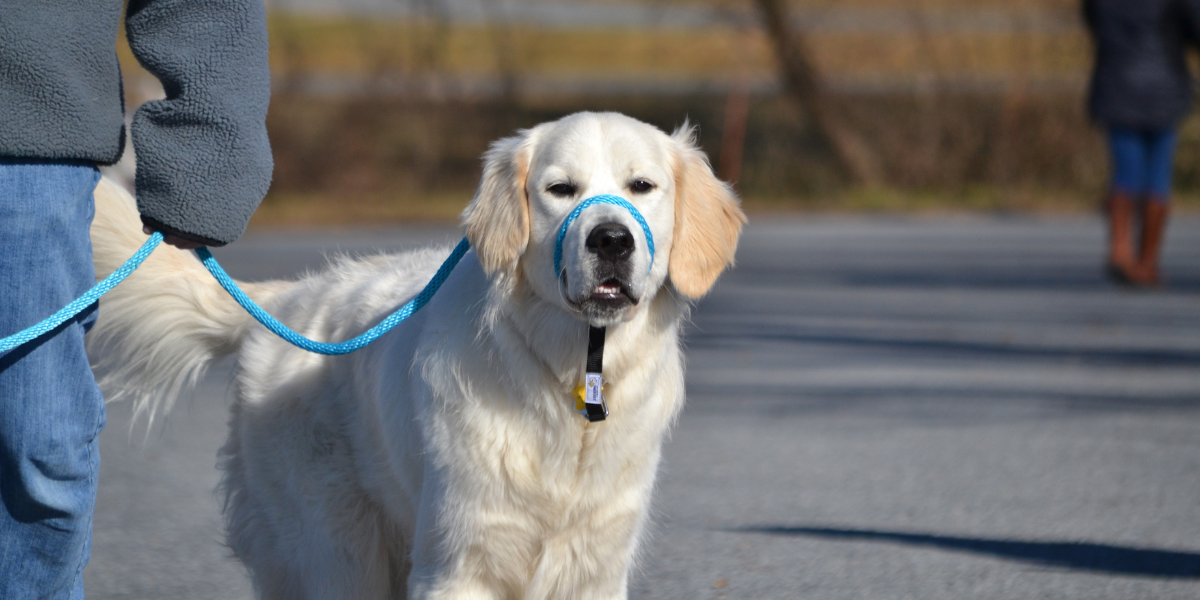 ZEN BASICS

Do you wish you had a calmer dog? One who would see you as a leader, behave in the home, and walk on a loose leash? This is the program for you.
Our Zen Basics program gives you the steps for establishing a strong bond with your dog, correcting problem behaviors in the home, and teaching how to behave on the walk.
This program is great for busy families who are willing to make simple lifestyle changes to improve their life with their dog.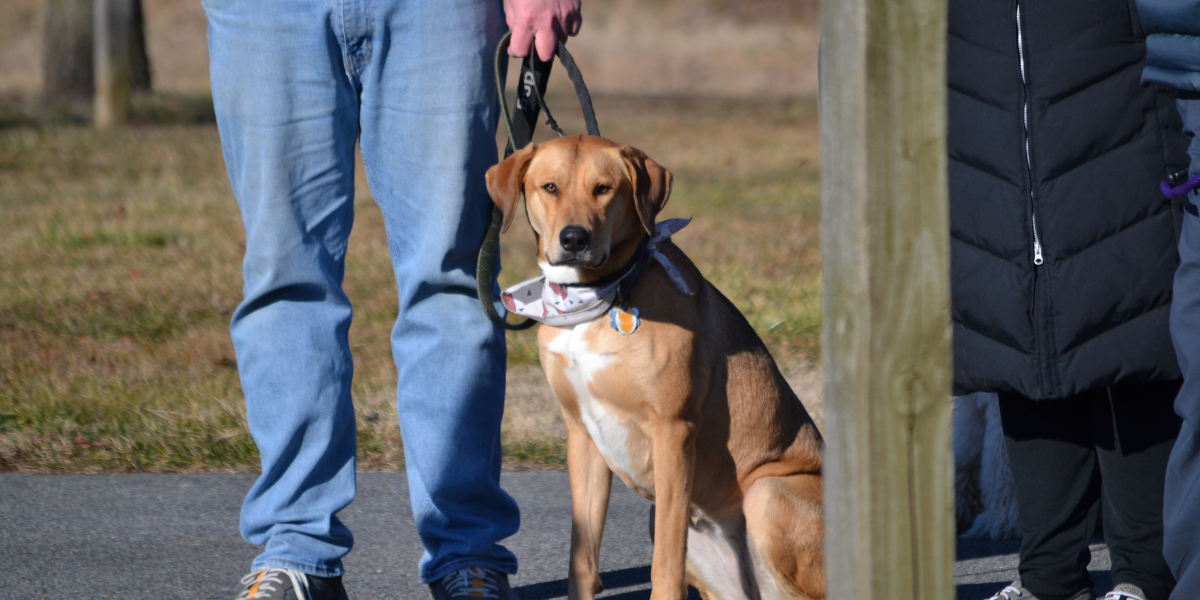 Zen Enthusiast
No one wants to have the dog that bolts out the front door, leaving you calling their name to no avail, or the dog who eats everything off the counters and floors.
In addition to teaching your dog calm in the home and on the walk, our Zen Enthusiast program takes your dog's training to the next level with a few basic commands. You will get an introduction to the "come" and "drop it" commands so you can teach your dog to come back to you, and prevent them from getting into messes that will give you a headache later.
If you are looking for a solid dog who is more reliable in and out of the home, you might be a Zen Enthusiast!
Zen Expert
We want to help you coach your dream dog. 
When you walk your dog, your neighbors will stop you and say, "Your dog walks so well on a leash! I wish mine did that!" Your guests won't dread coming over because you'll know how to prevent your dog from jumping on them as soon as they come in the door. When you call your dog, they will reliably come to you. Your dog will get acclimated to new places and sounds so there will be less to be fearful and nervous about. You will have a dog who plays respectfully.
The Zen Expert program is designed for clients who want to take their dog's training to the next level. This program will not only teach your dog how to be calm in the home and on the walk, it will strengthen those skills with excursions and socialization opportunities. We will give you an outlet for your dog's energy by teaching you to play with them in a way they will love. It will also work to make your dog's recall strong by testing it under a variety of circumstances. 
We want you and your dog to have a lifetime of adventures ahead of you. We will help you get there. 
E-Collar Training
If you are interested in E-Collar training your dog, it can be woven into this program at an additional price. E-Collar is an excellent tool for proofing recall and taking your dog's training to a whole new level! Contact us to find out more.
In addition to the training you will see below,
all of our Stay and Train Packages include:

ONE Virtual session before their stay to prep you,
ONE Go-home session at the end of their program,
ONE In-home follow-up session a week after they come home.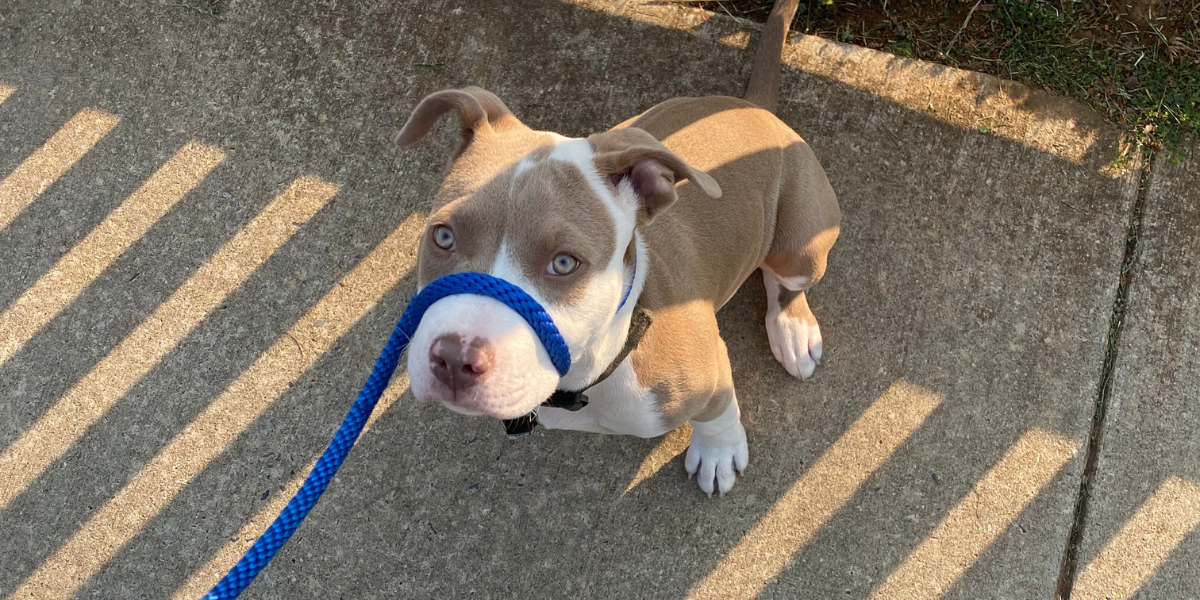 Puppy Preschool
This program is suited to puppies under 6 months of age.
Puppies are cute, but they are also a lot of work. Between daytime teething and chewing, and night time potty breaks, owners can become easily overwhelmed with puppy behavior on top of already busy schedules. Puppy Preschool helps take some of that initial stress off of your shoulders.
For two weeks, your puppy will come to stay in the home of one of our trainers where they will get 24/7 care and learning opportunities. The focus of this program is on potty training, giving puppies a safe space in their crate, and setting the foundation for calm behavior in the house. Your puppy will also get important exposure to other dogs, people, and places. 
Let us help you set the right foundation so that all you have to do is keep the work going. This way you can get past the frustration and get right to enjoying your new pup.
Zen Camp
For dogs 6 months and older.

Have a dog who needs some fine-tuning? Want to be able to walk your dog calmly through the neighborhood, have guests over without your dog losing its mind, or to not have to worry that your pup will snatch food off of your counters? Zen Camp is the program for you. 
In this two-week stay and train program, your dog will stay in the home of one of our trainers where they will receive one on one training attention. Zen Camp helps to  correct problem behaviors in the home, teaches your dog to behave on the walk, gives them socialization with people and pups, and introduces the "Come" command. 
This program is great for busy families because we will frontload the training work for you. All you have to do is follow where we leave off and you will have a calmer, more respectful dog at home.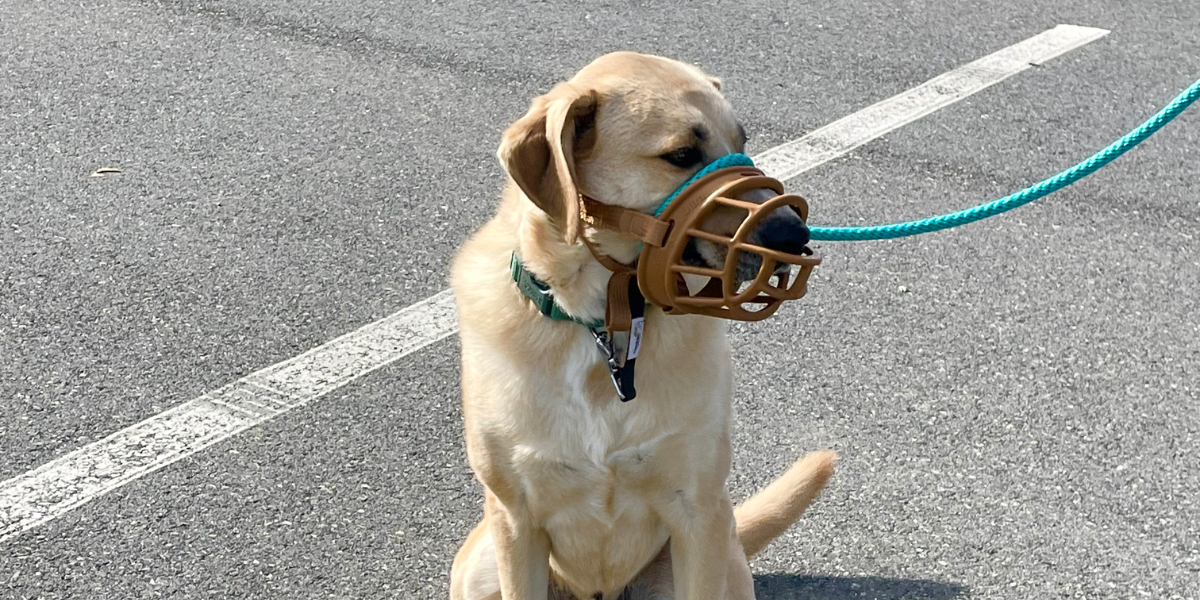 Zen Summit
For Dogs 6 months and Older.
Zen Summit is for owners who want to give their dogs every opportunity to succeed. Not only does this 3-week program teach calm both in the home and on the walk, but it includes important socialization opportunities that advance their training.
Your pup will get to play with stable dogs, attend our weekly pack walks to practice calm on leash around distraction, as well as enjoy training excursions to local stores and parks. This program is about helping your dog be well rounded in a variety of scenarios. 
In this program we also work to develop a reliable "come" command around distraction and teach them a "leave it" command that prevents them from getting into things they shouldn't. 
It can be hard to find the time to take your dog out and get them the social exposure they need. We will do it for you and they will be closer to being that dog who can adventure confidently at your side.
E-Collar Training Add-On
If you are interested in E-Collar training your dog, it can be woven into this program at an additional price. E-Collar is an excellent tool for proofing recall, training them to reliable off-leash, and taking your dog's training to a whole new level! Call to find out more details.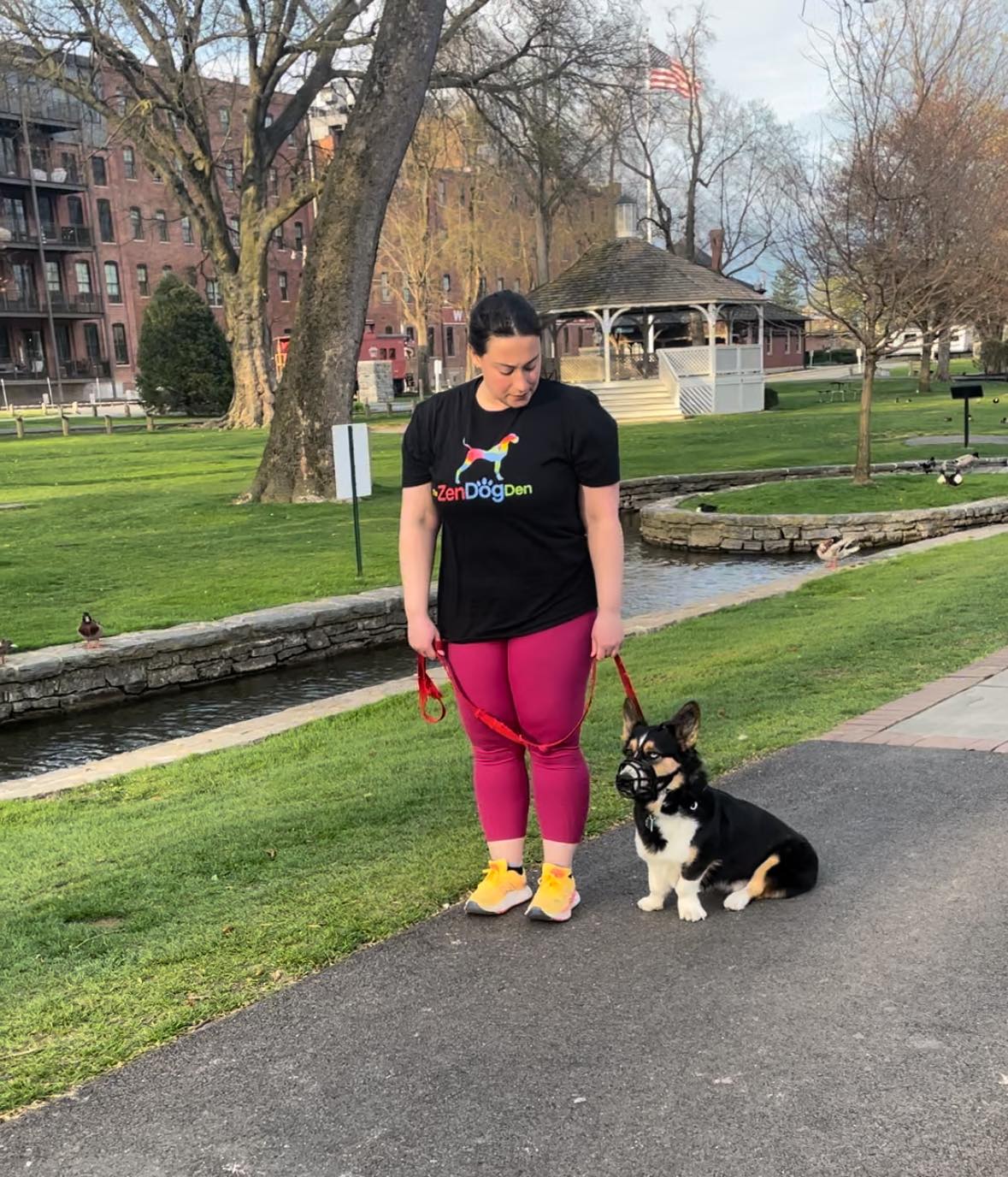 Ready to get started?

Contact us for details.
What determines the length of an in-home program?
All of our programs are goals-based. Instead of a set number of lessons, we format the program to fit the dog in front of us. The length will be determined by your dog's ability to reach the goals specific to your program. However, each program does have an average length based on how long it typically takes a dog to learn. Call to learn more about your program of interest.
What commands will I learn?
Our approach to training uses very few verbal commands. Our program is designed to establish you as your dog's trusted leader, teach them the expectations of behavior in the home and on the walk, and how to communicate with your dog in a way they understand. While you may learn some verbal commands (depending on your program), our training style differs from traditional obedience training. View our Approach page to learn more!
If I do a Stay and Train program, can I visit my dog?
When your dog comes to stay with us, we like to introduce calm and structure to them as soon as they arrive. Being in a new environment away from familiarity can help them progress more quickly. Dogs are generally most successful when they focus one-on-one with their trainer. For that reason, we do not recommend a visit during their stay. Your trainer will give you daily updates on their progress to show you their furry face!
Do all members of my family need to be at the training sessions?
No they do not. However, we always say, "The more the merrier!" Dogs are most successful when all of the humans of the home are consistent with their training. If members of your family are not able to attend, we will give you handouts and videos to share with them to bring them up to speed!
Voted #1 Dog Trainer in Lancaster Newspaper's 2023 Reader's Choice Awards
AKC Canine Good Citizen Evaluator
Active Member of the International Association of Canine Professionals
Reading Dogs' Emotional State Certification- K9 Lifeline
Teach, Calm and Quide Workshop Graduates- K9 Lifeline & Transform My Dog
Safe Socialization Workshop Graduates- K9 Lifeline
Herm Sprenger Prong Collar Knowledge Assessment
Dog Bite Case Legal Consultant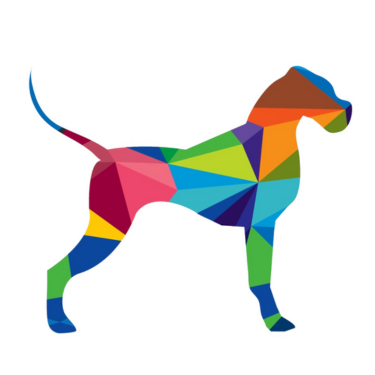 Unleash The Possibilities:
Your dog's

journey

starts here!
Join The Zen Dog Den Community for support,
behavior training, and lasting connections.

"We really enjoyed working with Shawn and the Zen Den program. We were informed of the process throughout every step of the way and found the worksheets and materials provided when we began the program and throughout each visit to be very helpful. Shawn was able to work with each of our dogs while also providing us with instruction, even with our two year old providing distractions at times!
We were able to develop a positive relationship with our dogs while assuming the alpha role. We have noticed great improvements from being able to vacuum with our anxious dog present to adapting them to their crate for rest and sleeping to being able to calm down quicker when guests arrive. We were running out of options before we were suggested to reach out to The Zen Dog Den and we are so glad we did!"
~ Christina (Cooper + Bean)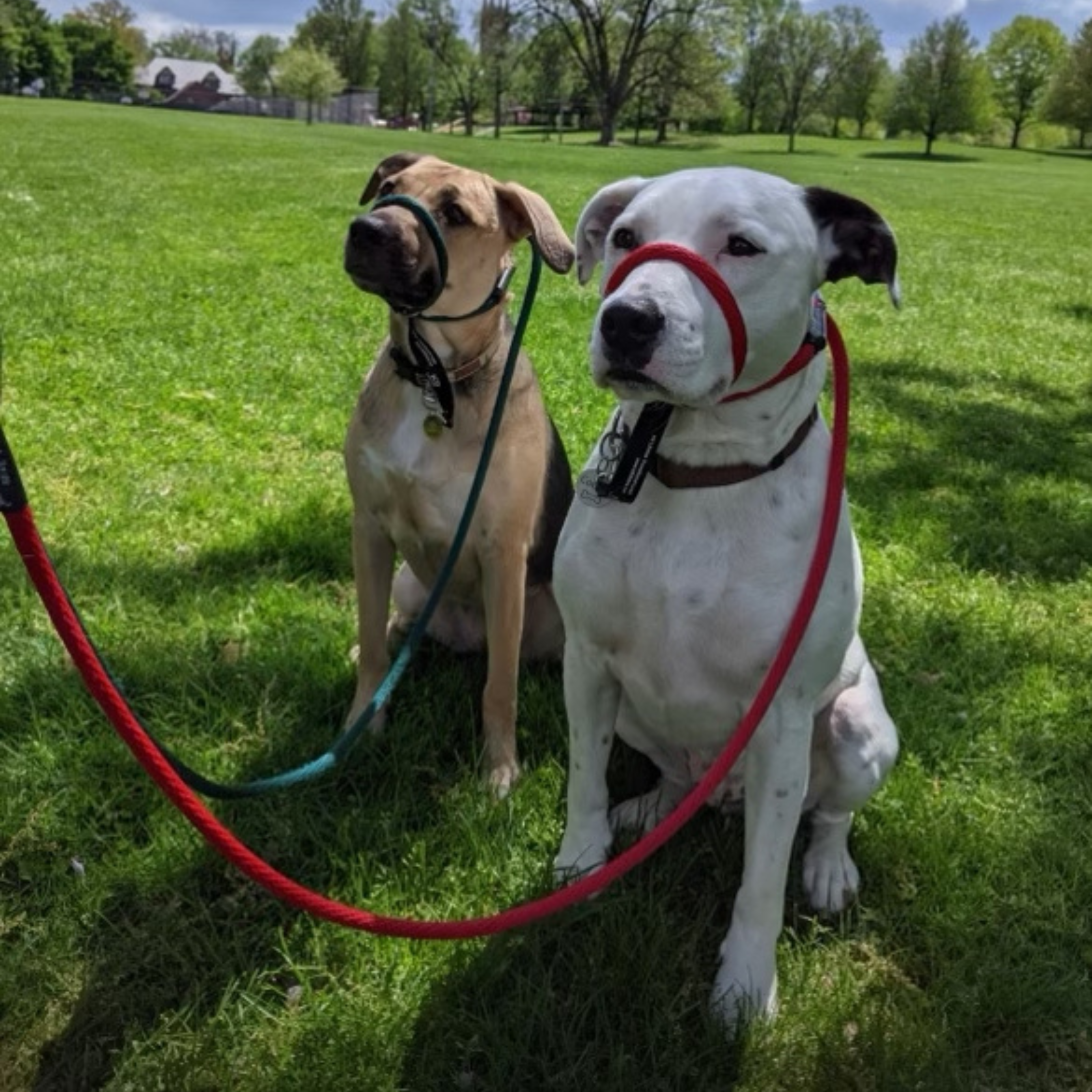 The Pack
Tips, tricks, events,
and updates from our team!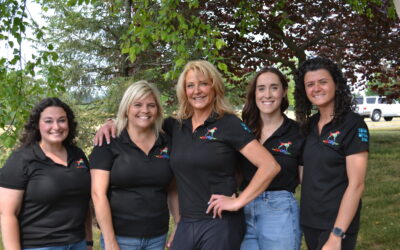 Discover Harmony and Balance: Unveiling the Essence of The Zen Dog DenWelcome to the world of Zen Dog Den, where dogs and their owners find harmony and balance in their lives. As a group of dedicated Behavioral Experts and Certified Dog Trainers, our mission is to...
read more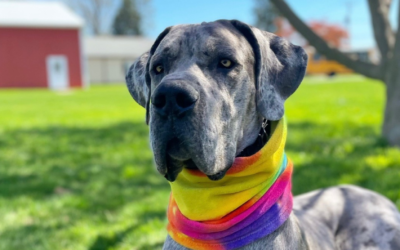 3 Essential Considerations When Getting a DogBringing a dog into your life can be a rewarding and fulfilling experience. However, it is crucial to consider several factors before making the commitment to ensure a successful and harmonious relationship with your new...
read more
pack walks
Safe, structured learning
opportunities for dogs at all stages.
Phone: 1 (877) ZEN-DOGG 
Email: info@thezendogden.com
Cherisse, Kelcy, Sarah & Shawn are all
Certified Dog Trainers and Behavioral Experts
as well as Members of the
International Association of Canine Professionals